Lycoris Recoil's 1st Blu-ray Volume Records Highest First-Week Sales for a TV Anime in 2022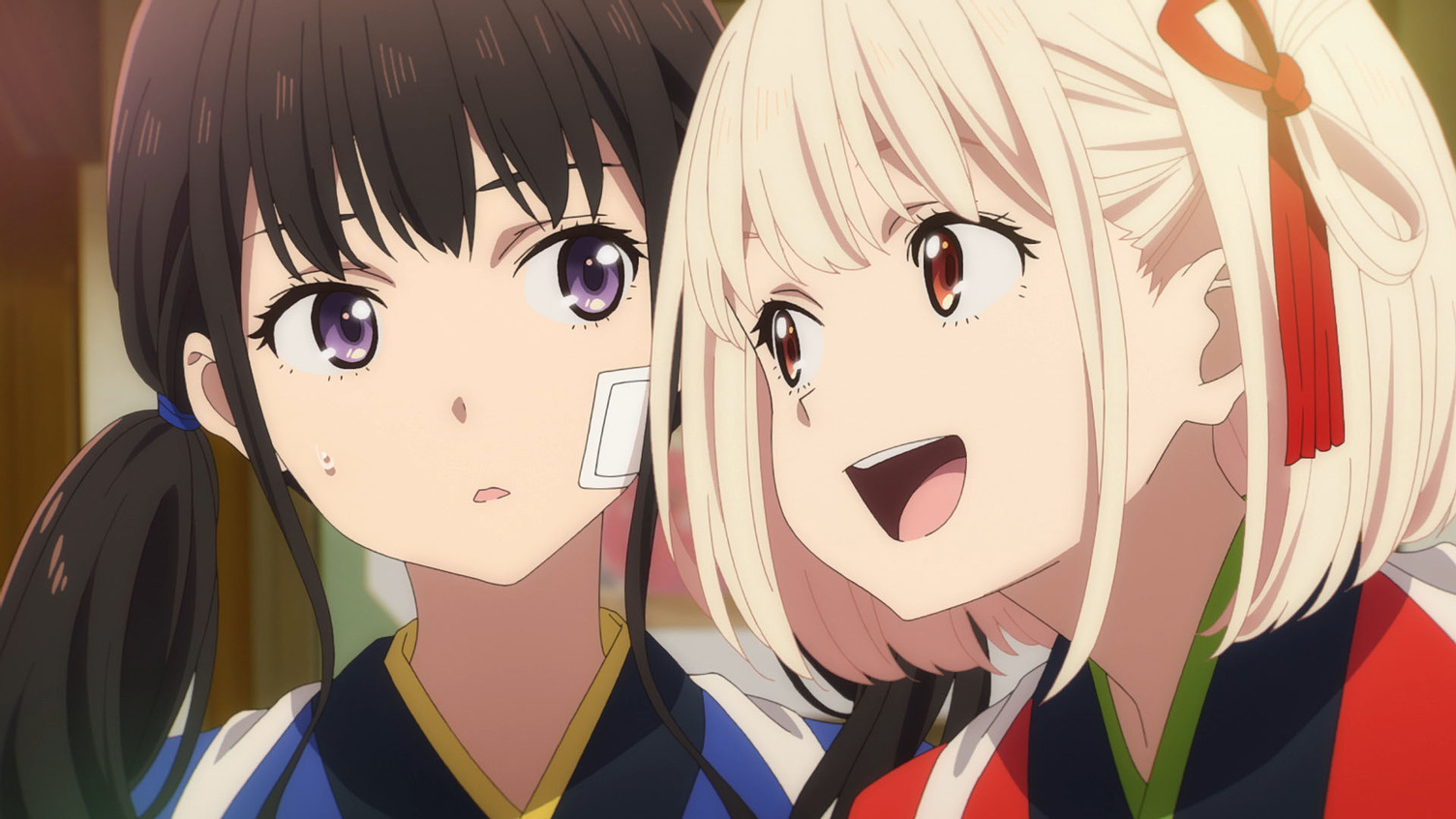 Unlike the show's badass squad of female agents, it's no secret that Lycoris Recoil is one of the biggest hits of the Summer 2022 anime season. And now it's come to light that the series' first Blu-ray volume, containing episodes 1-3 at 8,800 yen, that went on sale on September 21 in Japan went on to sell approximately 21,000 copies in its first week — the highest of any TV anime in its first week for the whole year, according to Oricon.
The limited-edition volume is due to be released on October 3; the cover is pictured below.
Lycoris Recoil Blu-ray Volume 1 cover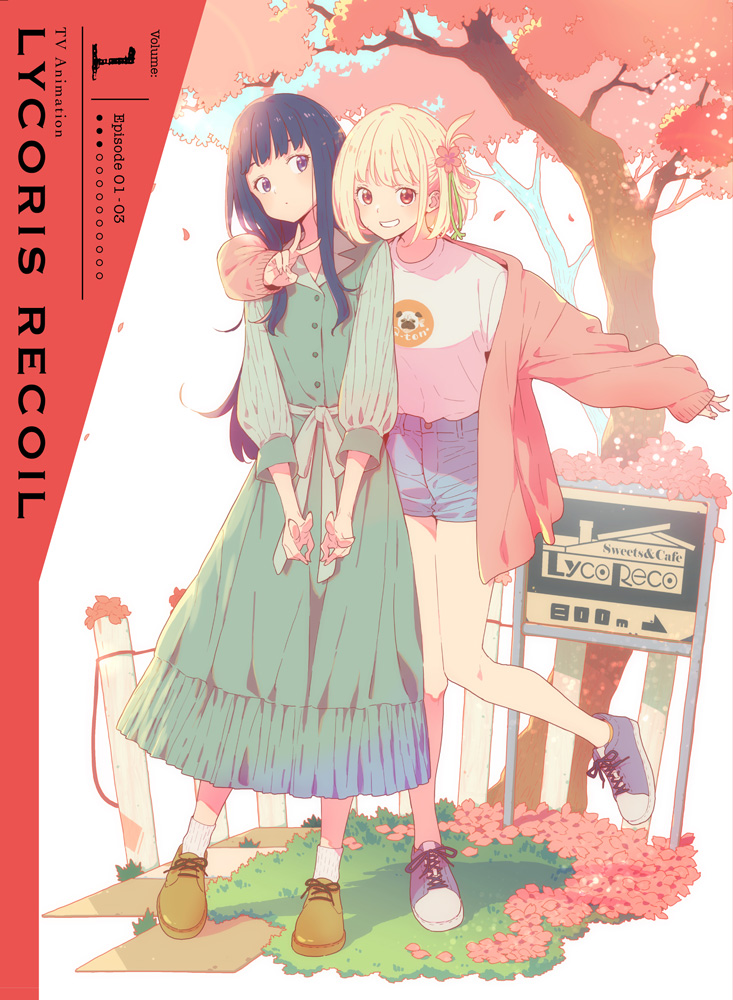 RELATED: Lycoris Recoil Anime Spin-Off Novel Reaches 100,000 Copies Even Before Its Release
Based on the original story by Asaura (Ben-To), Lycoris Recoil is directed by Shingo Adachi (Sword Art Online character designer) and assistant-directed by Yusuke Maruyama (PERSONA5 the Animation episode director) at studio A-1 Pictures, with series composition by Shingo Adachi, character designs by Muru Imigi (This Art Club Has a Problem! mangaka) and music by Shuhei Mutsuki (SPY x FAMILY).
If you're a fan of action thrillers, check out the full first season of Lycoris Recoil in a range of subs and dubs, right here on Crunchyroll!
Source: Oricon

Der shy man behind @Shymander, Liam is a timezone-fluid Aussie with a distinct fondness for anime, Eurovision and creating odd stats projects despite hating math.