Yoko Takahashi to Hold Evangelion Song-Only Special Concert in Tokyo on May 28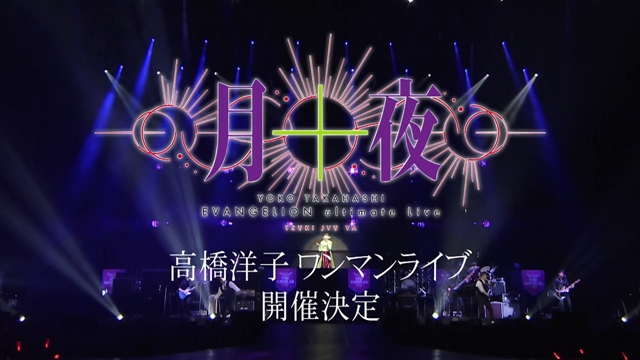 Japanese singer Yoko Takahashi, best known for her Evangelion theme song works, will hold a special one-night-only solo concert, entitled "YOKO TAKAHASHI EVANGELION ultimate Live Tsuki Ju Ya" at Zepp Shinjuku in Tokyo on May 28, 2023.
Zepp Shinjuku is the live concert hall in Tokyu Kabukicho Tower, a new hotel and entertainment facility to open on April 14, 2023. As its title suggests, the concert will consist entirely of Evangelion-related songs.
CM spot:
Her connection to the Evangelion franchise began with her 11th single song "Zankoku na Tenshi no Thesis / A Cruel Angel's Thesis," which was used as the opening theme for the 1995-1996 TV anime Neon Genesis Evangelion. Although the song was released 28 years ago, it has maintained strong popularity in Japan, and she has sung a variety of songs for the franchise.
Her first new single in four years, "EVANGELION ETERNALLY" is set to be released on May 10. The single features "Tsumi to Batsu Inorazaru Mono yo," the promotional song for Shin Japan Heroes Universe, a collaboration project of four films in which Hideaki Anno participates: Shin Godzilla, Shin Evangelion, Shin Ultraman, and Shin Kamen Rider. The single also includes "Final Call" and "Teardrops of hope," which have been used in FIELDS' Ebangleion-themed pachinko machines.
"Final Call" spot:
"Teardrops of hope" preview:
Yoko Takahashi: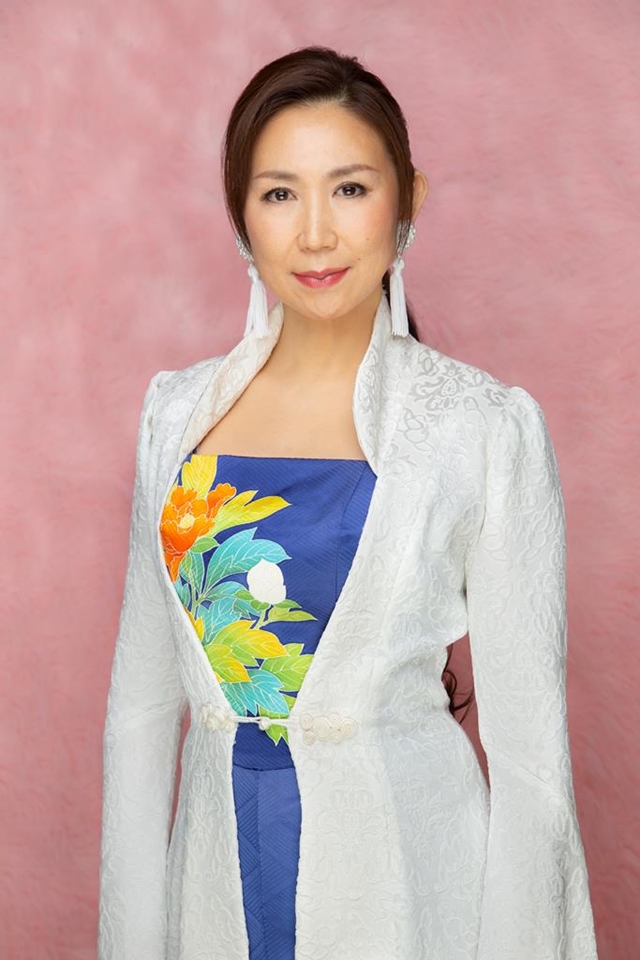 Concert logo: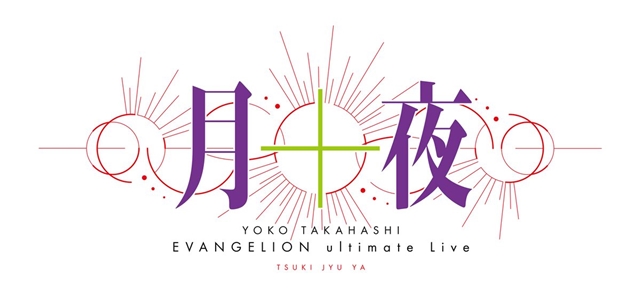 ---
Source: Yoko Takahashi official website
© KING RECORD.CO.,LTD. ALL RIGHTS RESERVED.