Tokyo Mew Mew New Season 2 Anime Casts Purin Fon's Mother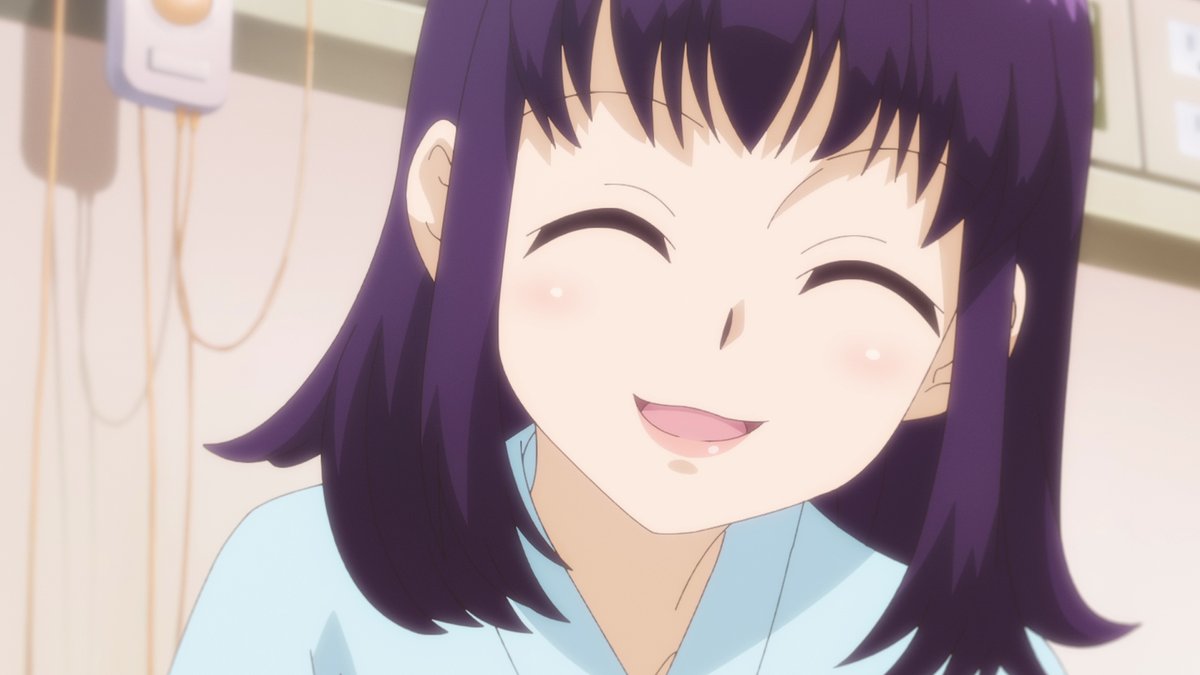 Following up on the recent cast additions of Ichigo Monomiya's parents in the previous episode, the official social media channels and website for Tokyo Mew Mew New Season 2 have confirmed yet another cast addition in Hisayo Mochizuki, who returns to the franchise as the mother of Purin Fon, having previously played the role of Purin in the 2002 anime series.
╭━━━━━━━━╮
追加キャスト発表
╰━━v━━━━━╯

『#東京ミュウミュウ にゅ〜♡』第15話
テレビ東京系列にて放送終了

歩鈴の母役を演じるのは
#望月久代 さん
これからの発表もお楽しみに

このあとすぐ24:30〜
BSテレ東にて放送です pic.twitter.com/uzeezYptXY

— TVアニメ『東京ミュウミュウ にゅ~♡』公式 (@mew_mew_new) April 18, 2023
Based on the manga by Reiko Yoshida and Mia Ikumi, Tokyo Mew Mew New is directed by Takahiro Natori (Cannon Busters) at studios Yumeta Company and Graphinica, with series composition by Yuka Yamada (By the Grace of the Gods), character designs by Satoshi Ishino (Godzilla Singular Point) and music by Yasuharu Takanashi (Fairy Tail)
RELATED: Tokyo Mew Mew New Season 2 Anime Casts Ichigo's Parents
HIDIVE, which simulcast the anime's first season in Summer 2022, describes the series as such:
The scientists of the μ(Mew) Project use DNA of endangered species to create a team of heroines imbued with amazing super-human abilities. One of them, Ichigo Momomiya, awakens to discover she is armed with all the skills of a Iriomote cat. Ichigo must band together with other Mew Mew girls to repel an alien incursion, all the while hiding their thrilling double lives from friends and family.
Sources: Official Twitter, Official Site