The official Twitter for voice actress Seena Hoshiki, best known as Riamu Yumemi in The [email protected] franchise, announced on April 20 that she had finished her inpatient treatment and had been discharged from the hospital.
RELATED: The [email protected] Riamu Yumemi VA Seena Hoshiki Takes A Hiatus due to Acute Lymphoblastic Leukemia
Sony Music Artists announced in September 2022 that she would take a hiatus from activities for a while. After cancelling her appearance at the reading play due to her complaints of leg problems, she underwent a thorough examination at a hospital and was diagnosed with Acute Lymphoblastic Leukaemia (ALL), a type of blood cancer. Since then she had been hospitalized and undergoing treatment, and has suspend her voice acting and all related activities during the treatment period.
She has posted a message below on Twitter:
To all of you who have always supported me and to all parties concerned, I apologize for any inconvenience and worry this has caused. I want to let you know that I have completed my inpatient treatment and have been discharged from the hospital.
Thanks to the many warm words and thoughts that I received, I am now very happy to be able to report on my discharge. I am filled with so many "thank yous" that I cannot express them in a simple sentence, so I would like to express my gratitude to all of you again in my own words and in my own voice soon. When I do so, I hope that it will reach you and will be received by you.
I will let you know when I resume my work, but I will continue to go through rehabilitation to get back to the life I had before my illness, and I hope to be able to help you smile again one minute or even one second sooner!
【お知らせ】

いつも星希成奏にご声援を賜り、ありがとうございます。

突然ではございますが、星希よりメッセージを預かっておりますので、ご覧いただけましたら幸いです????

(すたっふ) pic.twitter.com/csQifBpEpC

— 星希 成奏 (ほしき せえな) (@Hoshiki_seena) April 20, 2023
Seena Hoshiki: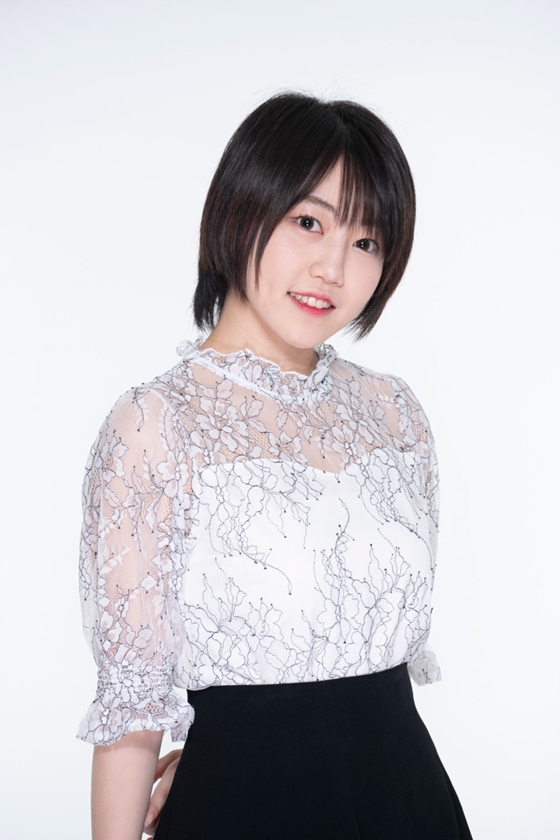 Source: Seena Hoshiki official Twitter
© Sony Music Artists Inc. All Rights Reserved.