The Ancient Magus' Bride Season 2 English Dub Reveals Cast & Crew, Release Date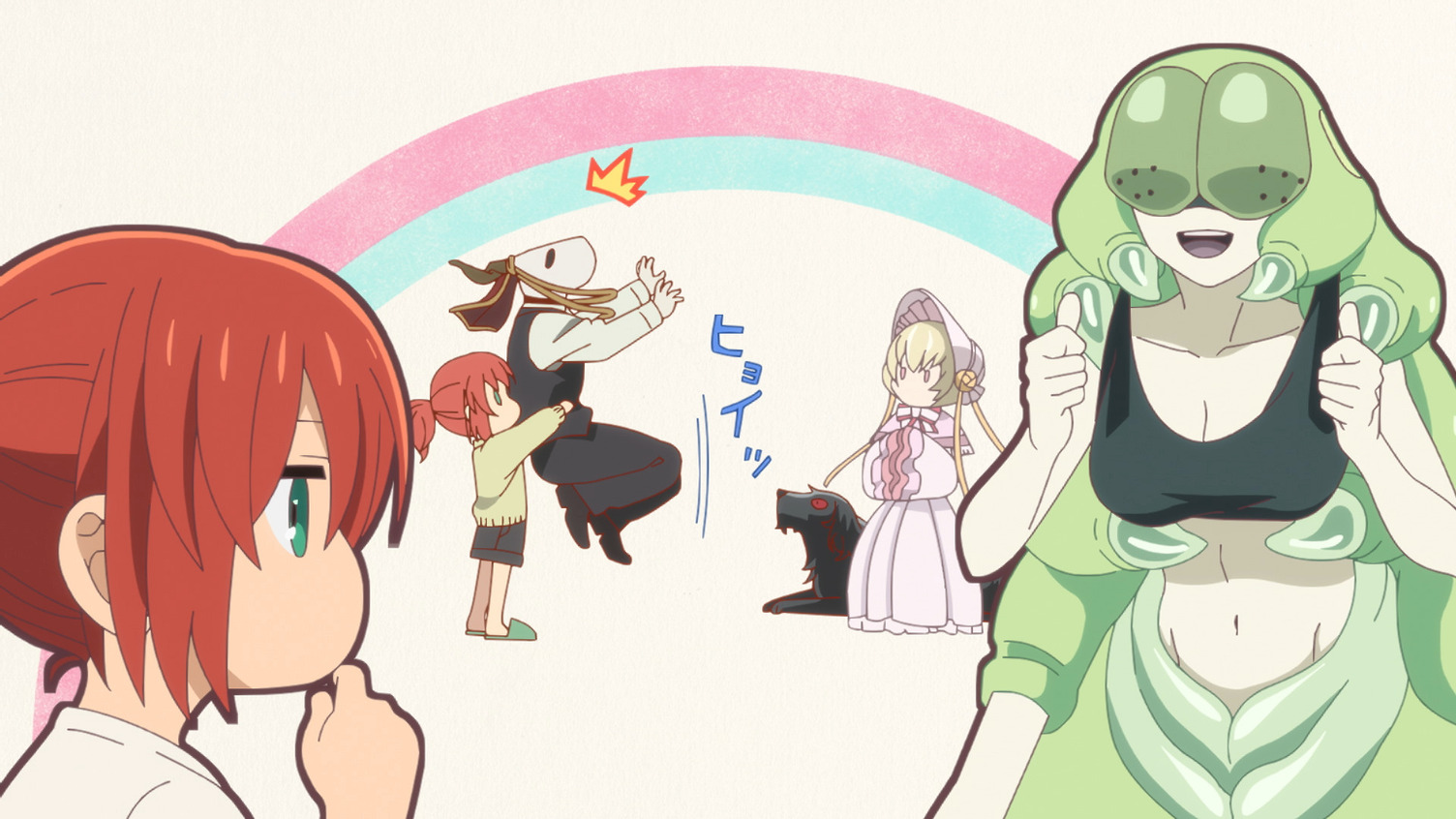 We've already seen first days at elementary school, high school and even another magic school so far this season. Now, it's Chise's turn to show up for college in the long-awaited second season of The Ancient Magus' Bride, which is the latest Spring 2023 English dub making its grand debut this week.
Here are the main cast and crew for Episode 1, coming to Crunchyroll on Thursday, April 20:
Cast
Crew
ADR Director: Cris George
ADR Engineer: Jose Sandoval
ADR Mix Engineer: Gino Palencia
ADR Script Writer: James Cheek
Key Visual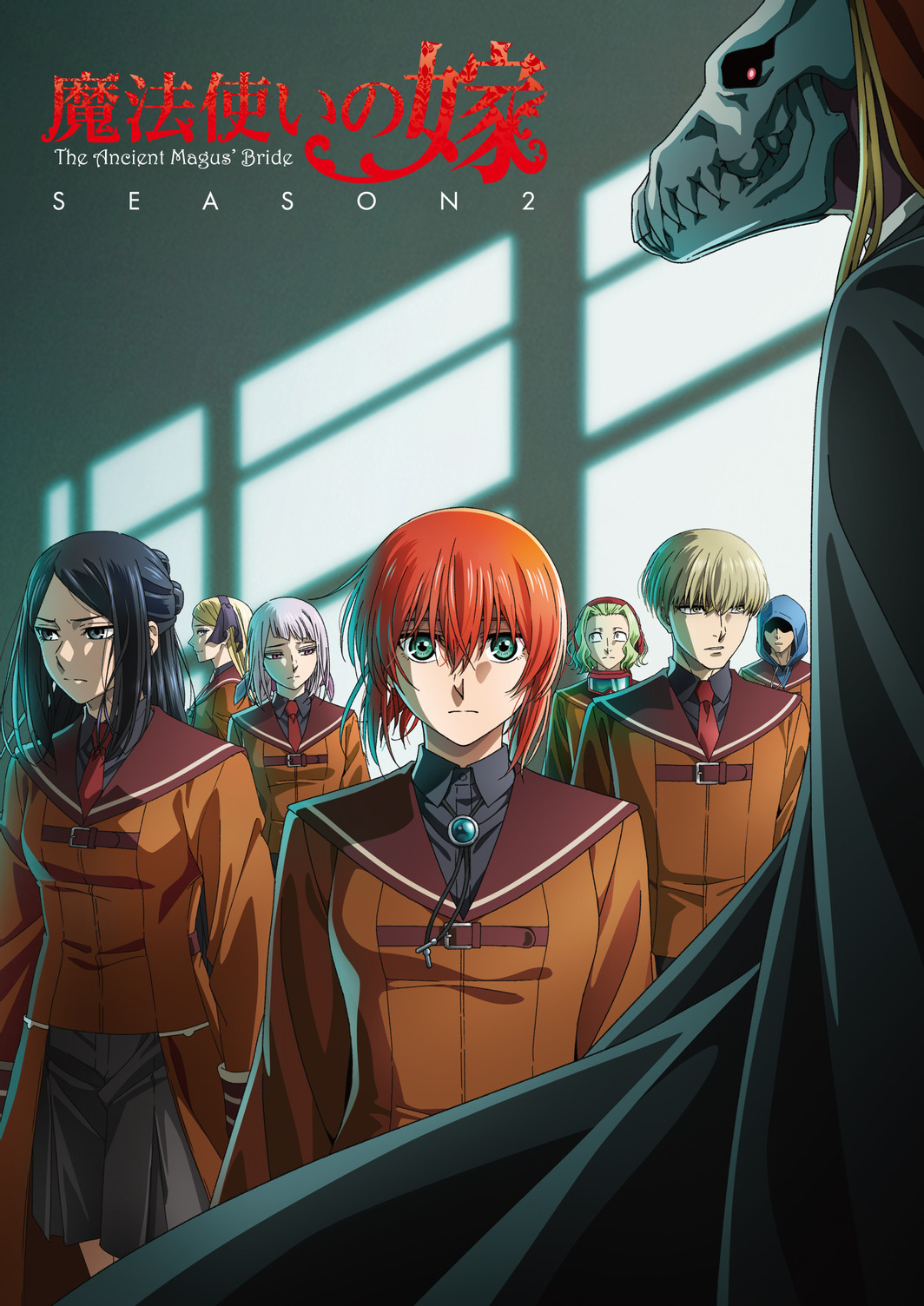 Official Trailer
RELATED: Crunchyroll Spring 2023 Dubs Include Hell's Paradise Anime and More
Based on the manga by Kore Yamazaki, The Ancient Magus' Bride Season 2 is directed by Kazuaki Terasawa (Overlord episode director), who also serves as series composer, at Studio Kafka, with character designs by Hirotaka Kato (Hozuki's Coolheadedness) and music by Junichi Matsumoto (Plunderer).
If you're a fan of historical fantasy anime, don't miss the full first season of the English dub or the first episode of the second when it drops on Thursday, April 20, right here on Crunchyroll!
Chise was able to accept Elias and herself, if not necessarily everything about her situation. After Cartaphilus fell back into a slumber that would not last forever, Chise was able to go back to her regular life. Then she receives an invitation from a mutual aid organization for mages called the College.
Under the British Library exists a secret society of mages. Encounters and interactions with people are about to open some new doors.
This is a story about saving yourself to save another.

Der shy man behind @Shymander, Liam is a timezone-fluid Aussie with a distinct fondness for anime, Eurovision and creating odd stats projects despite hating math.