SPY x FAMILY 1st Opening Theme Awarded Song of the Year for Streaming/Download at Japan Gold Disc Award 2023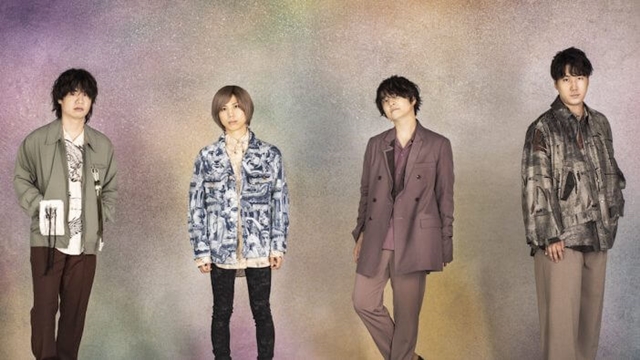 The Recording Industry Association of Japan (RIAJ) announced the winners of the Japan Gold Disc Award 2023 today on March 10, and selected four-member rock band Official Hige Dandism's seventh digital single song "Mixed Nuts," the first opening for the SPY x FAMILY anime, as "Song of the Year by Streaming" and "Song of the Year by Download."
RELATED: SPY x FAMILY Opening Theme Tops Japan's Spring 2022 TV Anime Karaoke Ranking 
The song was released on April 15, 2022, then ranked No.1 on Oricon's weekly digital single charts, Billboard Japan's streaming songs / Hot 100 / Hot Animation rankings. The song is also included in the "Best 5 Songs by Streaming" and "Best 3 Songs by Download."
"We are very happy that so many people have listened to our music," the band said. "With gratitude in our hearts, we will continue to write songs that we think are good and deliver good live performances, while continuing to take on new challenges as a band. Thank you very much for your support."
"Mixed Nuts" music video: 
Meanwhile, Ado, who played the singing voice of Uta in the anime feature film One Piece Film Red, received the Special Award. Her album "Uta no Uta: ONE PIECE FILM RED" which included the film's theme and insert songs also won the "Animation Album of the Year." And the film's theme song "New Genesis" was included in the "Best 3 Songs by Download" and "Best 5 Songs by Streaming," while the insert song "I'm Invincible" was selected as one song in the "Best 5 Songs by Streaming."
"Thank you very much for choosing me for the 'Special Award," said Ado. "I am honored to receive such a wonderful award, and I am very happy that so many people have listened to Ado's songs and have responded to my dream of releasing CDs, downloading, and streaming them in so many different places. I would like to thank all of my listeners and everyone else who has been involved."
Ado: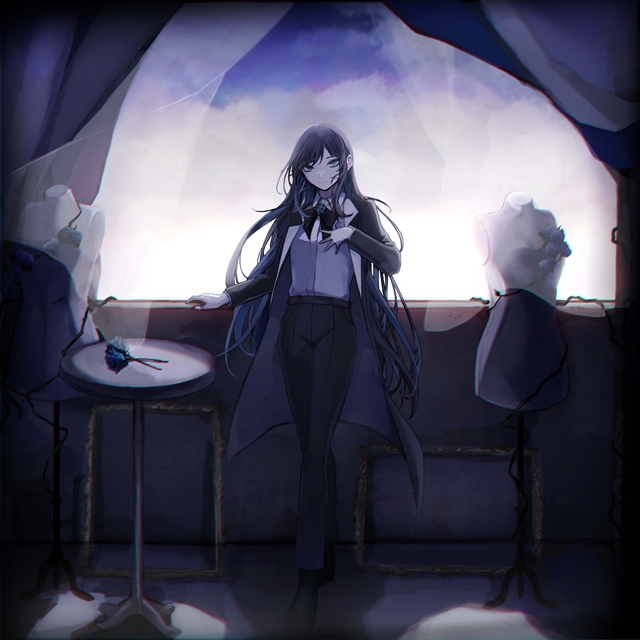 "New Genesis" music video: 
"I'm Invincible" music video: 
---
Source: RIAJ press release
©OFFICIALHIGEDANDISM All Rights Reserved.
©Tatsuya Endo/Shueisha, SPY x FAMILY project
©Copyright 2023 Universal Music Group N.V. All rights reserved.