Somari and the Forest Guardian, Wakako Zake Manga Join Azuki in Deals With MediBang, Media Do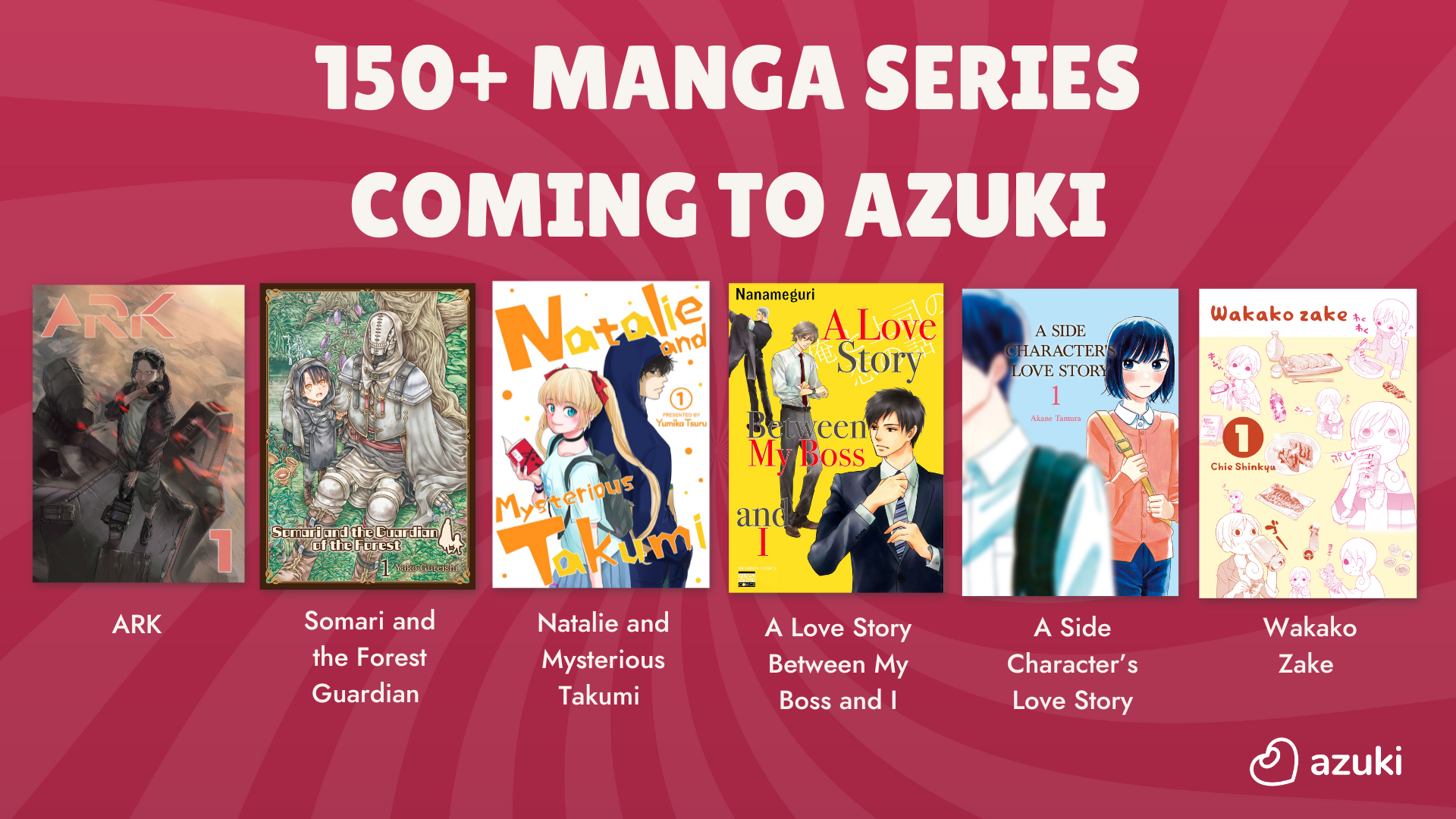 Disclosure: Three former Crunchyroll employees are among the founders of Azuki. 
Fans of the Wakakozake and Somali and the Forest Spirit anime have cause to celebrate as digital manga platform Azuki has closed licensing deals with Media Do International, Inc. and MediBang! to add over 150 English-translated manga series, including the aforementioned manga.
A new batch of catalog titles will be announced at the beginning of every month with select chapters available as soon as they're announced. Title announcements will be made every month, unveiling the monthly slate as well as weekly chapter update schedules.
RELATED: New Gloomy Bear Manga One-Shot to Join Azuki Lineup [UPDATED]
The first six series available on Azuki are Somari and the Guardian of the Forest, A Side Character's Love Story, Wakako Zake, A Love Story Between My Boss and I, Natalie and Mysterious Takumi and ARK, available now on the Azuki website, iOS and Android apps.
Synopses for all six series in the initial slate are below:
Somari and the Guardian of the Forest by Yako Gureishi
In a world populated by a diverse range of tribes, humans have been persecuted nearly to extinction. One day, a forest guardian known as a Golem crosses paths with an abandoned little human girl. This is the story of the bond between a member of the disappearing human species and a guardian of the forest.
A Side Character's Love Story by Akane Tamura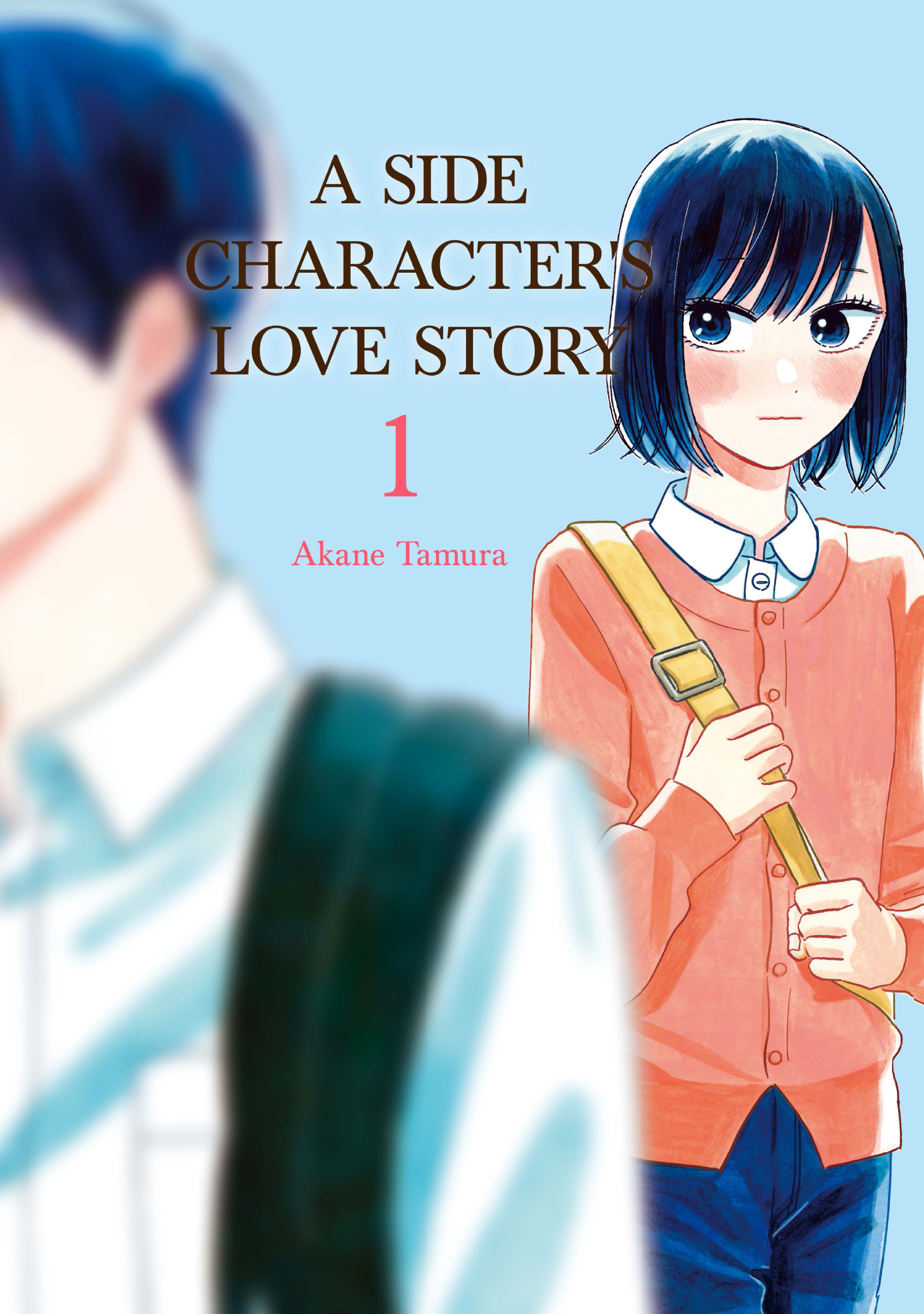 Growing up, Nobuko Tanaka was always a "side character" standing off in the corner. Now in her 20s, she's fallen in love for the first time. While she isn't any good at being assertive, she will muster her courage bit by bit as she tries her best to close the distance between herself and her crush – because even side characters fall in love. If you're tired of the same old romantic protagonists, this modest, refreshing love story is for you.
Wakako Zake by Chie Shinkyu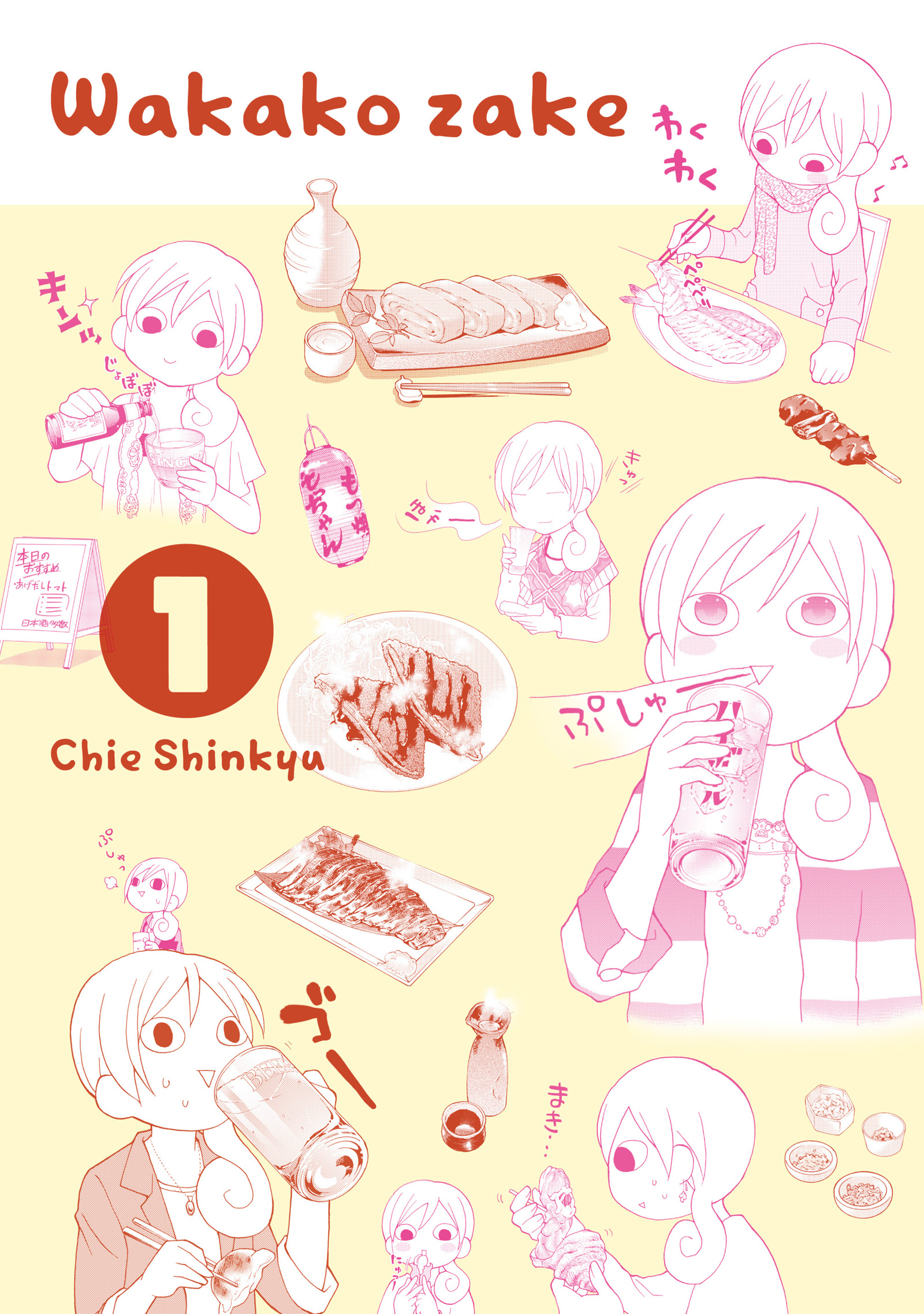 Wakako Murasaki, 26, lives to eat. She was born with a taste for alcohol and good food, so every night she searches for a good place to enjoy her meals alone. Perhaps she will sit next to you tonight? These popular shorts featuring the solo heavy drinker have been successfully turned into an anime and a drama! This series has been published in Japan since 2015 under the Japanese title "Wakako-zake"
A Love Story Between My Boss and I by Nanameguri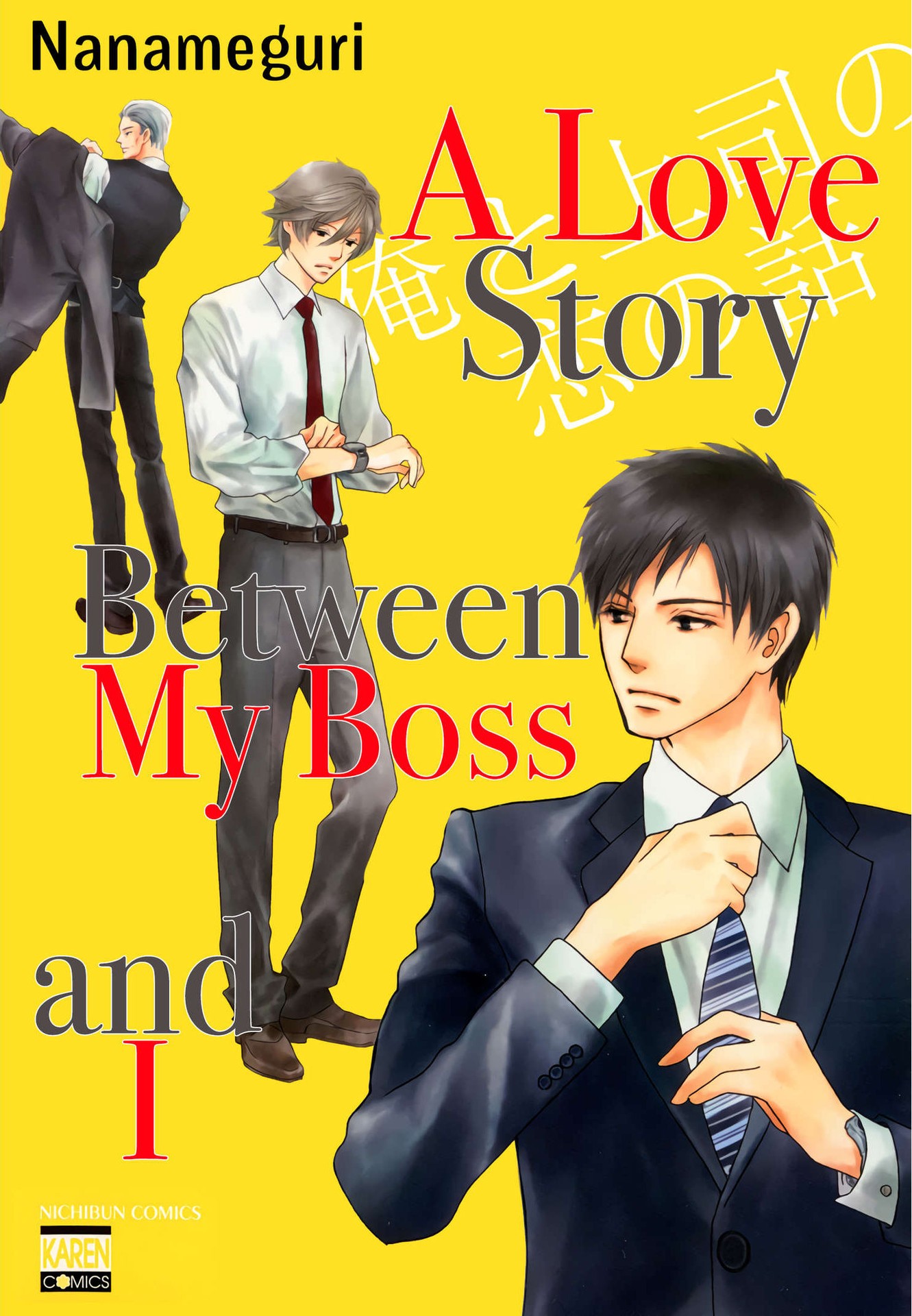 The new employee, Takanashi, could not believe his ears when his mentor, Tokunaga, confessed that he was gay. Since then, Takanashi has awkwardly struggled to adapt to a company that doesn't seem to mind Tokunaga's sexuality. But once Takanashi got to know his mentor better, he couldn't take his eyes off of him anymore. Is this feeling… love?
Natalie and Mysterious Takumi by Yumika Tsuru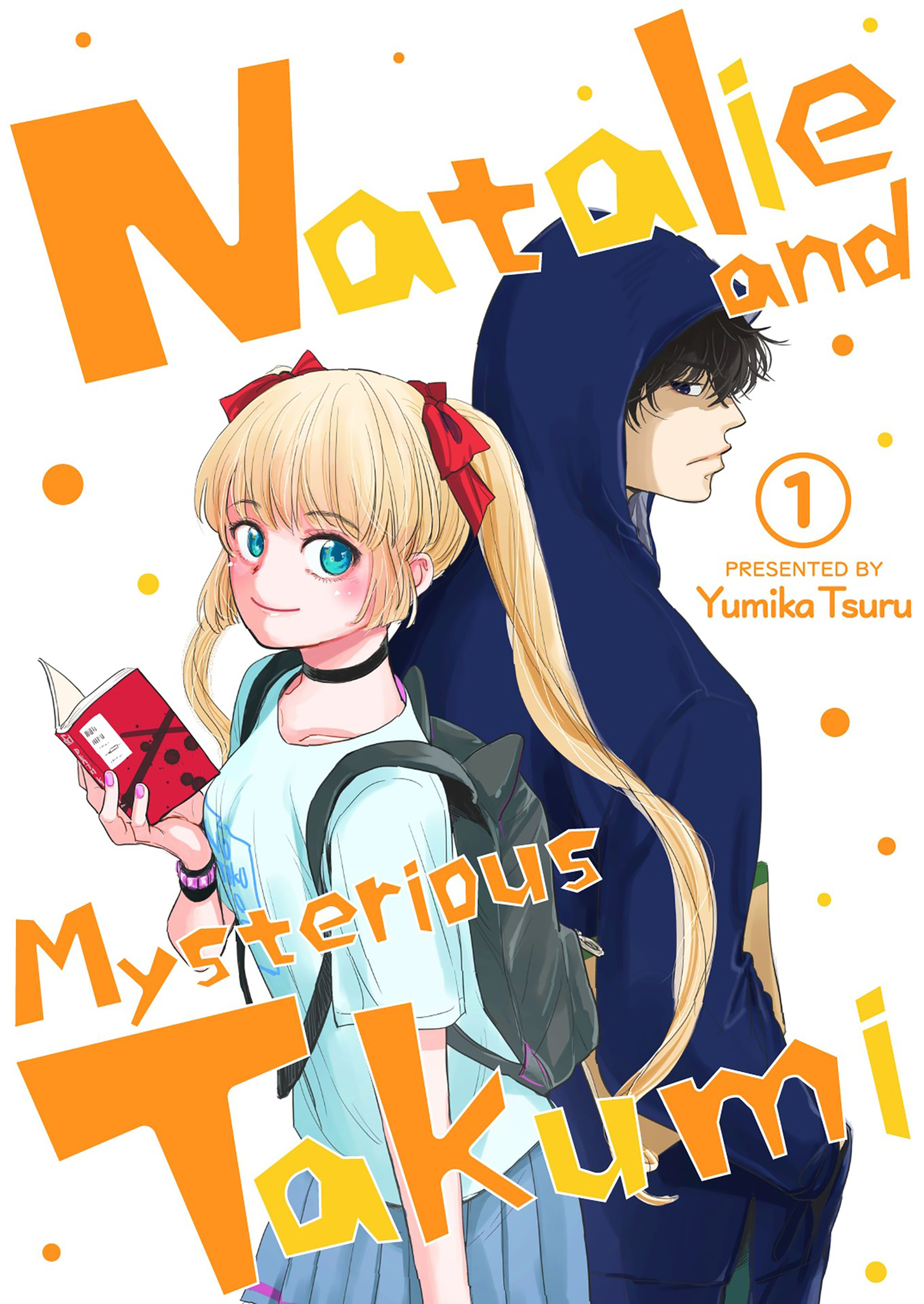 A pure love comedy between a French Otaku Girl and a mysterious Ikemen! When she was still in France, Natalie went through a heartbreak that made her want to end her life. Surprisingly, the ray of hope that saved her from despair was anime and manga! Now determined to live her life to the fullest, Natalie travels to Japan to become closer to her 2D love, but meets a handsome and mysterious man…?!
ARK by Pubo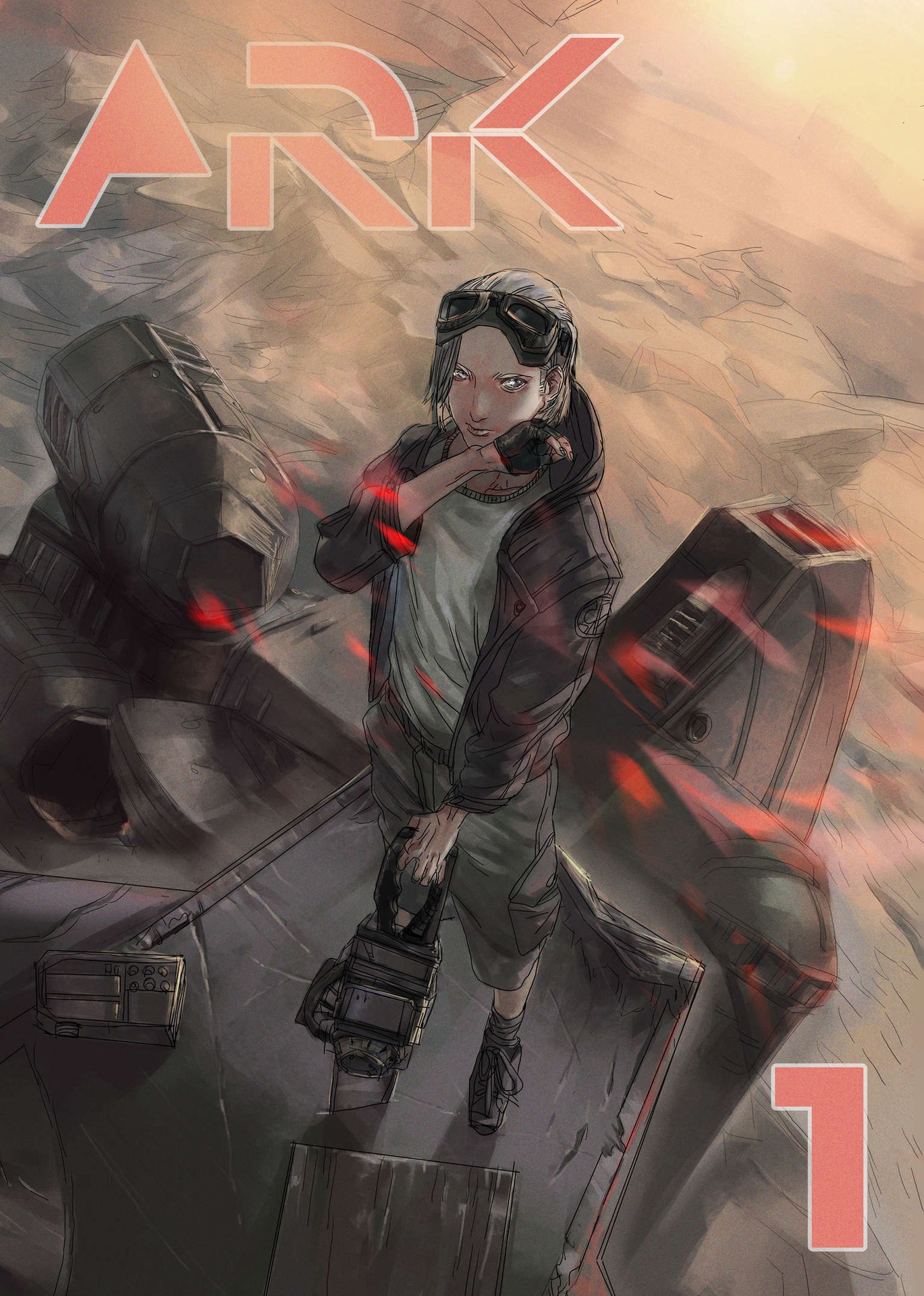 After a massive earthquake, five ancient ruins containing the miracle mineral ""Arkdite"" appeared. Is this another blessing of civilization or a sleeping apocalypse? "ARK" is a full-colored comic with a beautiful art style and thrilling plot!
Source: Press Release