Scott Pilgrim The Anime Adaptation Reprises 2010 Hollywood Film Cast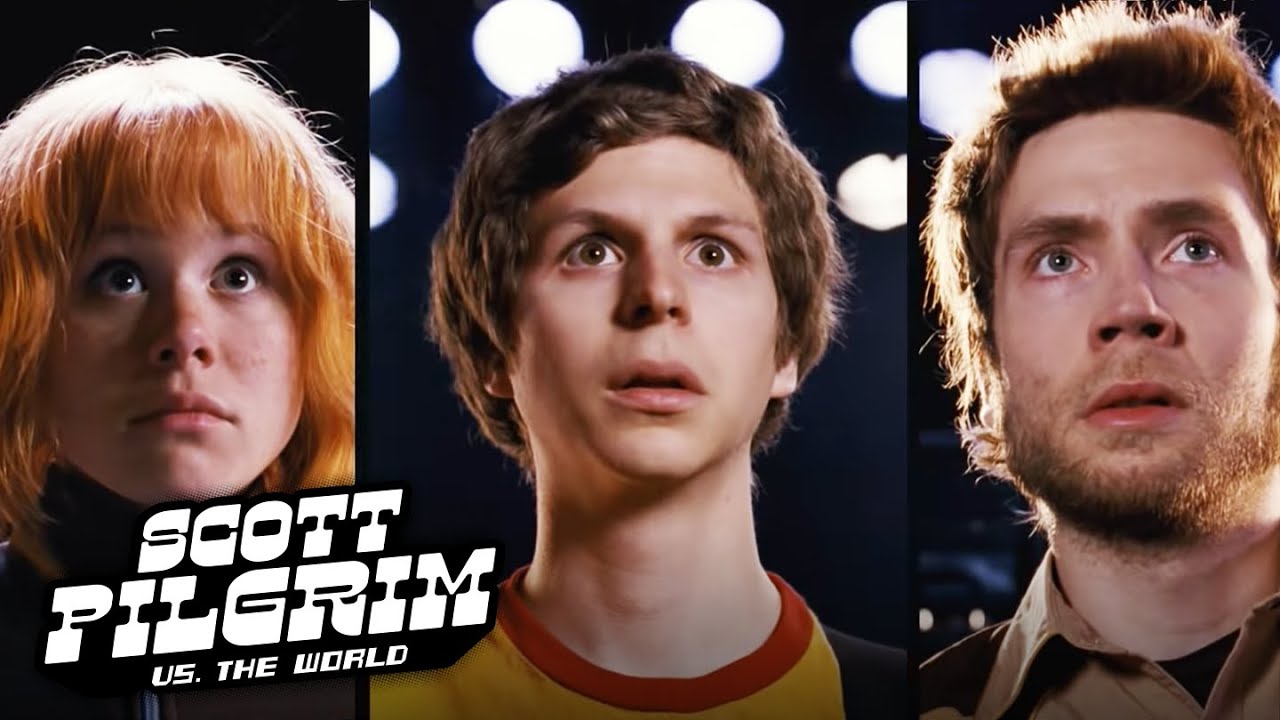 In an announcement today, creative staff behind the Scott Pilgrim franchise, including creator Bryan Lee O'Malley, movie director Edgar Wright and more officially announced the franchise's long-planned anime adaptation with Japanese animation studio Science SARU, with the series set to premiere on Netflix in the future. Details such as release dates, key arts or trailers were not announced at the time of reporting.
The cast from the 2010 theatrical adaptation are set to reprise their roles in the anime, with the music by the band Anamanaguchi and Joseph Trapanese. Abel Góngora from Science SARU is also set to direct. The anime was previously revealed in 2022.
Scott Pilgrim The Anime Cast Announcement Teaser
MR. PILGRIM! It is I, Netflix.
It has come to my attention that your anime series will be launching soon. Here's a list of all of your exes who will be coming back. You know what to do… pic.twitter.com/mLG3UVbi5f

— Netflix Geeked (@NetflixGeeked) March 30, 2023
The full cast listing is featured below: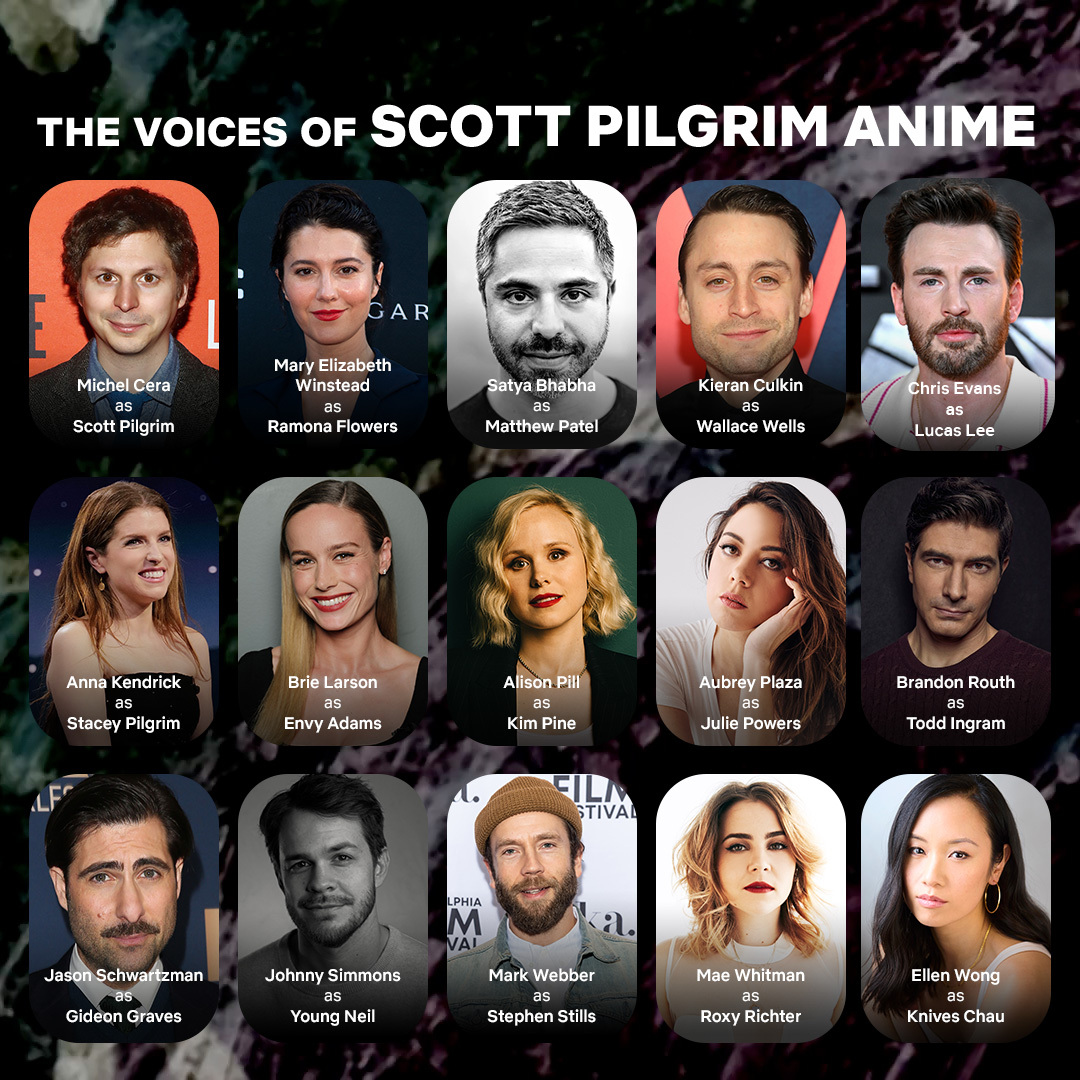 Image via Netflix Anime
Sources: Netflix Anime, Bryan Lee O' Malley's Twitter