Scott Pilgrim Anime Brings Live-Action Film Cast Back for More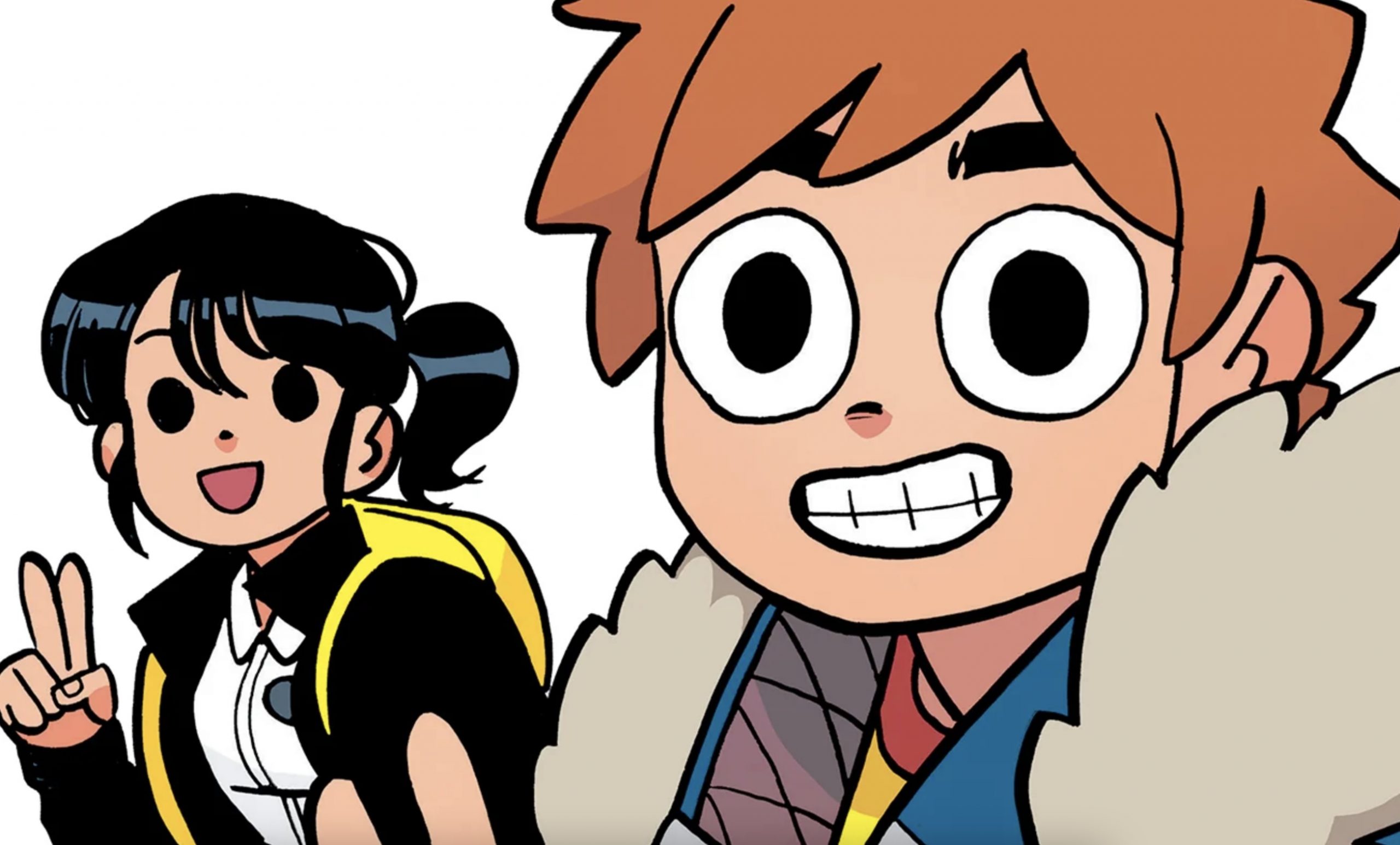 A Scott Pilgrim anime was previously said to be in the works at anime studio Science SARU (Keep Your Hands Off Eizouken!), and now we have a major update on the cast bringing it to life. Netflix confirmed production plans, adding that the cast of Edgar Wright's 2010 live-action film adaptation of Bryan Lee O'Malley's graphic novel series, Scott Pilgrim vs. The World, will be returning to reprise their respective roles.
This includes Michael Cera as Scott Pilgrim, Mary Elizabeth Winstead as Ramona Flowers, Kieran Culkin as Wallace Wells, Chris Evans as Lucas Lee, Anna Kendrick as Stacey Pilgrim, Brie Larson as Envy Adams, Aubrey Plaza as Julie Powers and more. 
Check out the announcement and full cast image:
The Scott Pilgrim anime is being written and executive produced by creator Bryan Lee O'Malley, with Science SARU CEO Eunyoung Choi producing and Abel Góngora ("TO-B1" from Star Wars Visions) directing. Live-action film director Edgar Wright is serving as one of the executive producers.
Oni Press published the Scott Pilgrim graphic novel series from 2004-2010, describing the first volume as such:
Scott Pilgrim's life is totally sweet. He's 23 years old, in a rock band, "between jobs," AND dating a cute high school girl. Everything's fantastic until a seriously mind-blowing, dangerously fashionable, rollerblading delivery girl named Ramona Flowers starts cruising through his dreams and sailing by him at parties. Will Scott's awesome life get turned upside-down? Will he have to face Ramona's seven evil ex-boyfriends in battle? Short answer: yes. Long answer: Scott Pilgrim, Volume 1.
Source: Netflix