Philosophy no Dance Drops MASHLE: MAGIC AND MUSCLES Ending Theme Music Video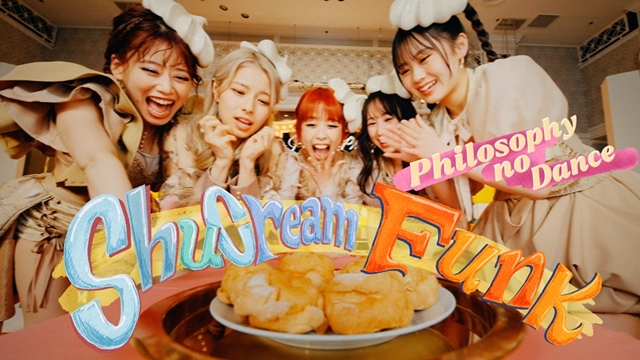 The official YouTube channel for five-member Japanese girl idol group Philosophy no Dance has started streaming a full music video for their sixth CD single song "Shucream Funk," which has been featured as the ending theme for the spring 2023 TV anime MASHLE: MAGIC AND MUSCLES. The CD single is set to be released in Japan on March 15.
RELATED: Taiiku Okazaki Posts MASHLE: MAGIC AND MUSCLES Opening Theme Music Video 
The song is inspired by cream puff (chou à la crème), the favorite food of the anime's protagonist Mash Burnedead. In the music video, the members of Philosophy Dance appear as challengers on a fictional TV quiz show. They fight hard for the winning prize of cream puff. In addition, all members dressed in shiny silver full-body tights and joined forces to play a game to make the words "Shucream Funk."
"Shucream Funk" music video:
"MASHLE: MAGIC AND MUSCLES" anime creditless ending movie:
Philosophy no Dance artist photo: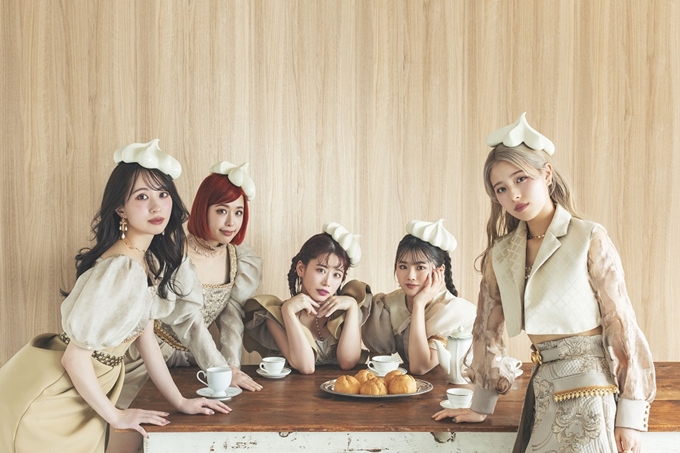 The TV anime adaptation of Hajime Komoto's fantasy manga MASHLE: MAGIC AND MUSCLES premiered in Japan on April 8, and has also been simulcast on Crunchyroll for members in North America, Central America, South America, Europe, Africa, Oceania, the Middle East and CIS. 
RELATED: MASHLE: MAGIC AND MUSCLES Anime: Where to Watch, Trailers & More
Synopsis:
This is a world of magic. This is a world in which magic is casually used by everyone. In a deep, dark forest in this world of magic, there is a boy who is singlemindedly working out. His name is Mash Burnedead, and he has a secret. He can't use magic.
All he wanted was to live a quiet life with his family, but people suddenly start trying to kill him one day and he somehow finds himself enrolled in Magic School. There, he sets his sights on becoming a "Divine Visionary," the elite of the elite. Will his ripped muscles work against the best and brightest of the wizarding world?
The curtain rises on this off-kilter magical fantasy in which the power of being jacked crushes any spell!
Trailer:
Key visual: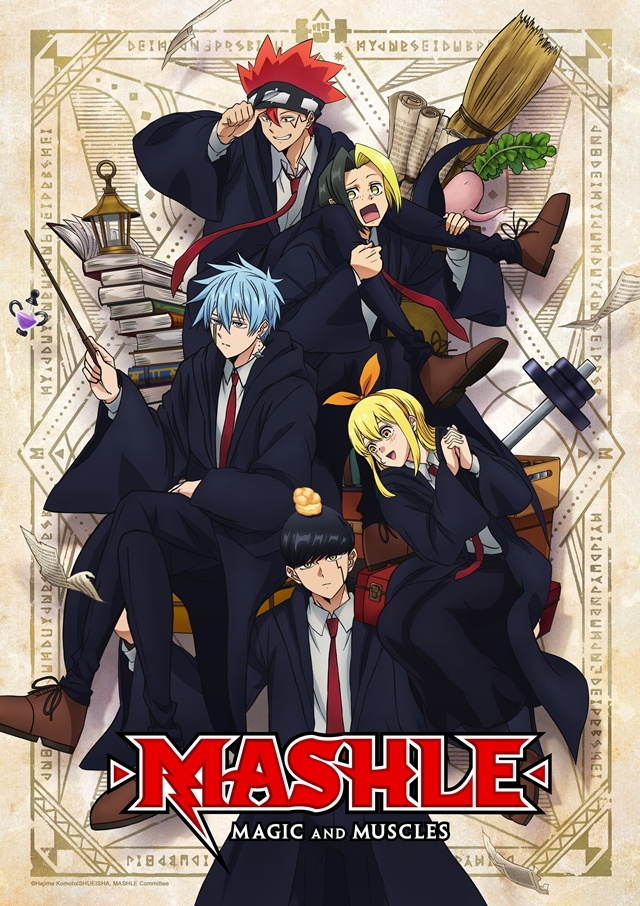 Source: Philosophy no Dance official YouTube channel
© Philosophy no Dance
©Hajime Komoto/SHUEISHA, MASHLE Committee