OUT Live-Action Film Teaser Trailer Reveals Three Main Cast Members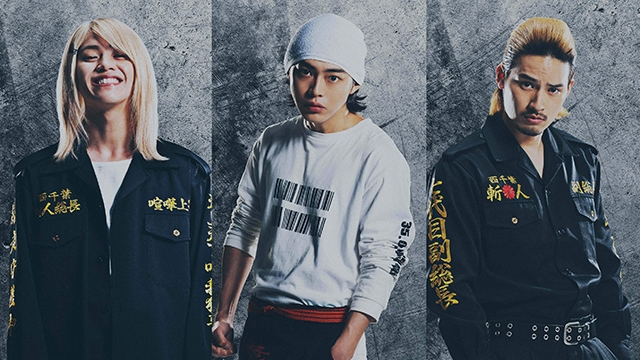 The official website for the forthcoming live-action film adaptation of Tatsuya Iguchi (story) and Makoto Mizuta's (art) delinquents-featured manga OUT released a 15-second teaser trailer introducing the three main cast members for the first time.
RELATED: Tatsuya Iguchi & Makoto Mizuta's Delinquent Manga OUT Gets Live-Action Film in 2023
Teaser trailer:
The unveiled cast members are:
Tatsuya Iguchi as Yuki Kura (Yagi in KAPPEI)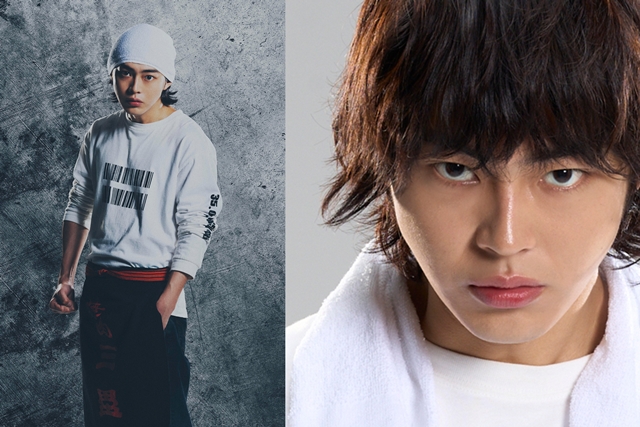 Atsushi Tanzawa as Kotaro Daigo (Hodaka Morishima in Weathering With You)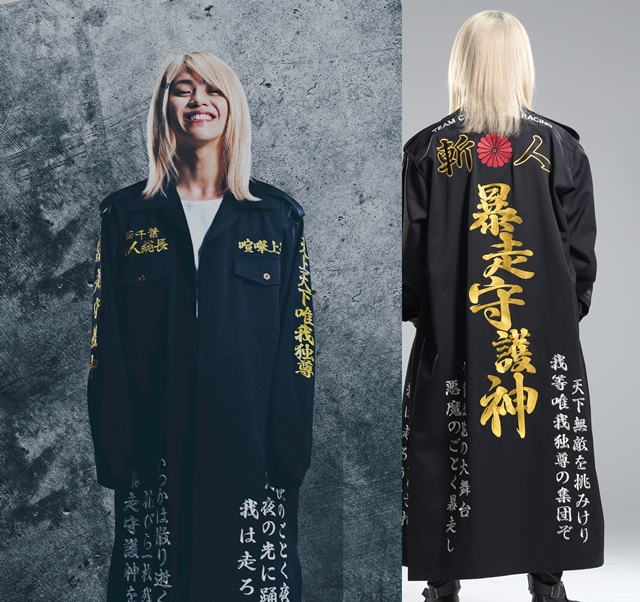 Kaname Abe as Koshi Mizukami (Masaya Kakei in Lessons in Murder)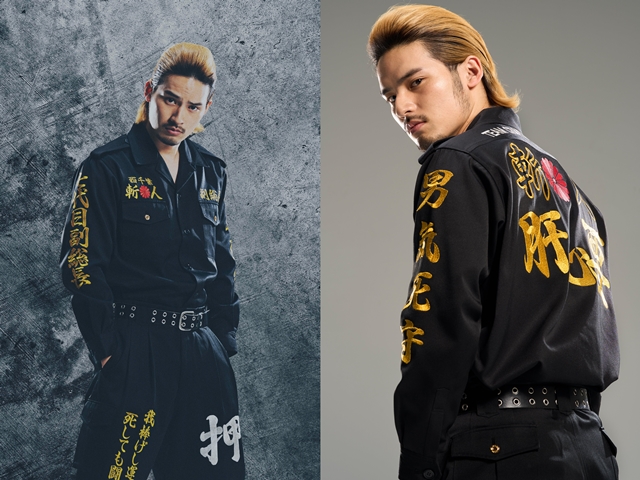 The manga is serialized in Akita Shoten's Young Champion since 2012 and has released 23 volumes in Japan to date. Its total circulation has surpassed 6.5 million copies.
The story is inspired by the experiences of Tatsuya Iguchi in his youth, who is also a real person and a character in Japanese comedian Hiroshi Shinagawa's 2006 novel, Drop. It tells of the exciting life of Iguchi, who meets his friends who are mainly members of the motorcycle gang "Kirihito," and gets into all sorts of trouble in Nishi-Chiba, his base of life after release from a juvenile reformatory.
Filming began in January 2023 in the suburbs of Tokyo, and wrapped on February 23. It was confirmed that KADOKAWA will distribute the film in Japan in November 2023.
????公式Instagramを開設!

映画『OUT』最新情報を発信していきます
まだまだ続くキャスト続報もお楽しみにッ????https://t.co/upzrtSoIEa#映画OUT pic.twitter.com/CvH2lCOTJO

— 映画『OUT』公式【11月公開】 (@out_moviejp) April 19, 2023
OUT manga's 1st and 23rd volume covers: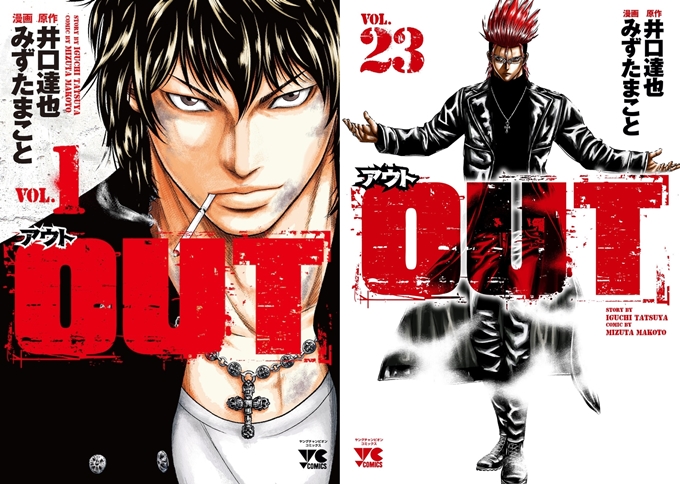 Source: "OUT" live-action film official website / Twitter
©2023 "OUT" Production Committee © Tatsuya Iguchi, Makoto Mizuta (Akita Shoten) 2012