My Tiny Senpai TV Anime Situation Visual Welcomes You to the Company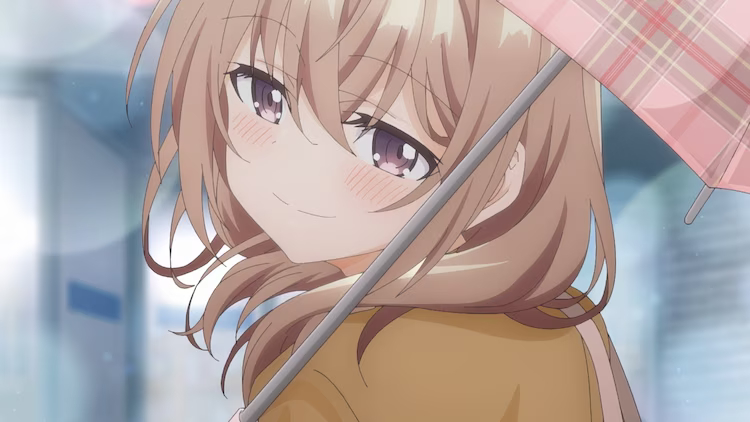 Office rom-com anime My Tiny Senpai isn't coming up short in the leadup to its July 2023 premiere! The series' official Twitter account unveiled the first "situation visual" today, depicting Shiori Katase giving you, a new employee at the company, a warm (or rather cool) welcome.
Situation Visual Vol.1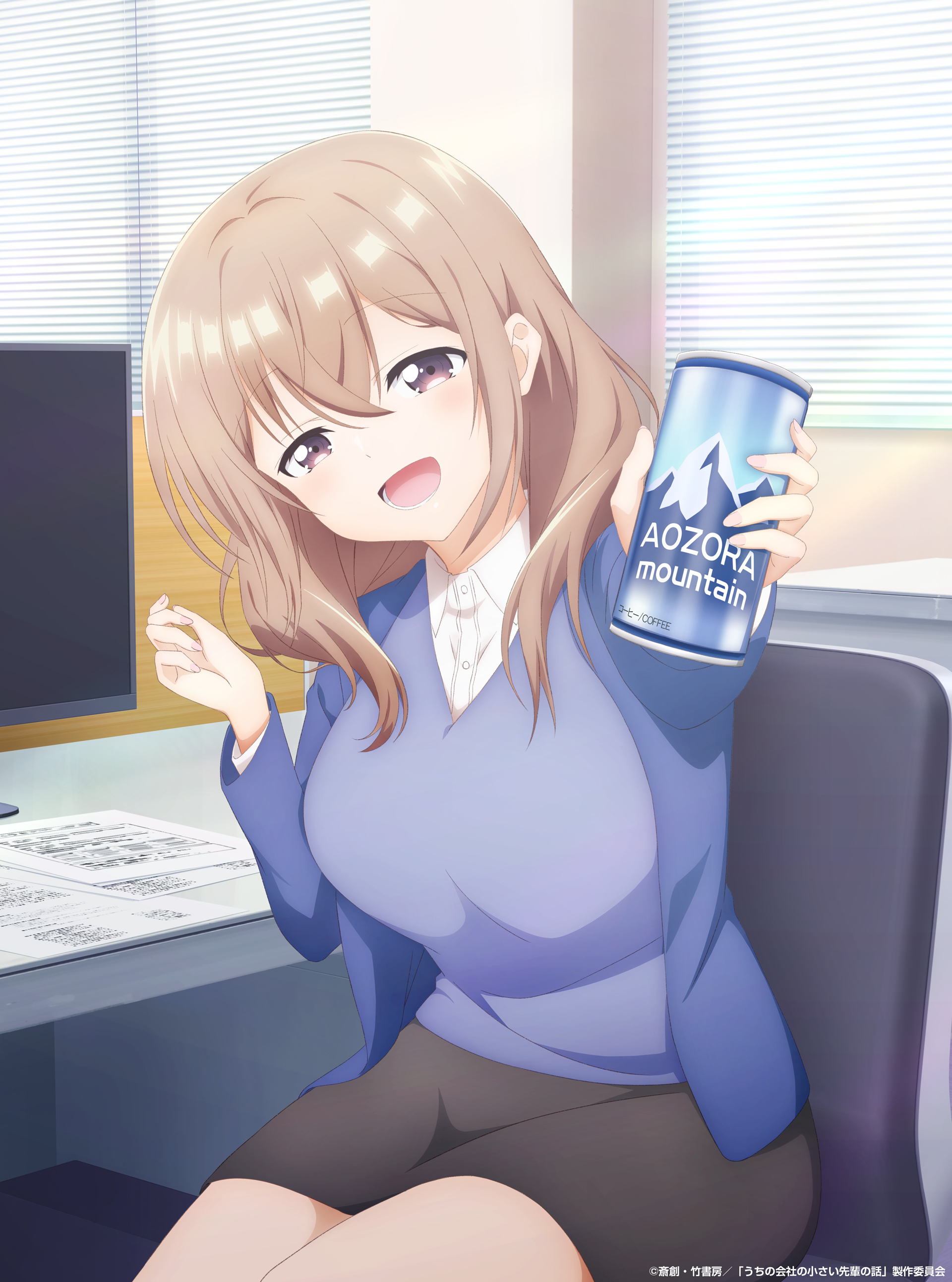 ୨୧・ ⋱⋰ ⋱⋰ ⋱⋰
シチュエーションビジュアル
vol.1
⋰ ⋱⋰ ⋱⋰ ⋱・୨୧#うちの会社の小さい先輩の話
シチュエーションビジュアルの第1弾を公開しました????
第1弾「会社で新入社員のあなたを歓迎する先輩」の可愛らしい姿が描かれています????

2023年7月放送開始????https://t.co/nKmRLGbvvE pic.twitter.com/q4MOydoqsY

— TVアニメ『うちの会社の小さい先輩の話』公式 (@smallsenpai_pr) April 21, 2023
An accompanying voice drama was also released, featuring the voice of Hina Tachibana (Rie in CUE!):
୨୧・ ⋱⋰ ⋱⋰ ⋱⋰
ボイスドラマvol.1
CV #立花日菜
⋰ ⋱⋰ ⋱⋰ ⋱・୨୧#うちの会社の小さい先輩の話
ボイスドラマvol.1公開✨✨
新入社員視点で、オフィスのデスクであなたをはりきって迎える先輩とのシチュエーションをお楽しみください????

2023年7月放送開始????https://t.co/nKmRLGc3lc pic.twitter.com/flIsoO3q77

— TVアニメ『うちの会社の小さい先輩の話』公式 (@smallsenpai_pr) April 21, 2023
RELATED: Office Rom-com Anime My Tiny Senpai Stacks Up Details for July Premiere
Based on the manga by Saisou, My Tiny Senpai is being directed by Mitsutoshi Sato (My Stepmom's Daughter is My Ex episode director) at studio project No.9, with scripts by Keiichiro Ochi, Yasuko Aoki and Satoru Sugizawa, character designs by Hayato Hashiguchi and Hiromi Ogata (The Yakuza's Guide to Babysitting) and music by Sumika Horiguchi.
As previously reported, the story of the series follows Takuma Shinozaki, a new employee, and Shiori Katase, his tiny but busty superior in the same department. Shinozaki finds himself attracted to Katase, who is good at praising her juniors and also very attentive to their needs, and a "super sweet" office romantic comedy results.
Source: Official Twitter

Der shy man behind @Shymander, Liam is a timezone-fluid Aussie with a distinct fondness for anime, Eurovision and creating odd stats projects despite hating math.