My Hero Academia Season 7 Plans Confirmed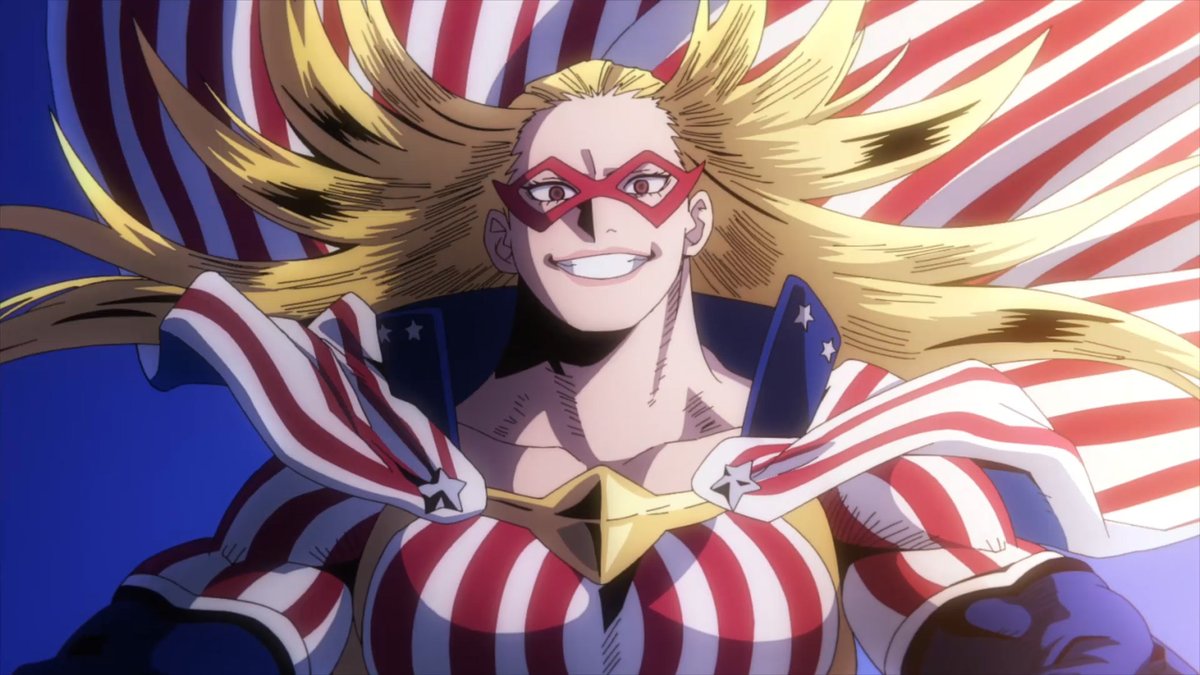 It was more a matter of when than if, but we got confirmation that My Hero Academia season 7 is officially on the way. A teaser trailer was released with the news along with a special teaser visual by My Hero Academia manga author Kohei Horikoshi and a cast addition, so check it all out below.
Visual:
The latest cast addition is for Star and Stripe, who will be voiced by Romi Park.
Based on the hit Shonen Jump manga by Kohei Horikoshi, My Hero Academia season 6 has Kenji Nagasaki at the helm at studio BONES. Here's how Crunchyroll describes the series:
Izuku has dreamt of being a hero all his life—a lofty goal for anyone, but especially challenging for a kid with no superpowers. That's right, in a world where eighty percent of the population has some kind of super-powered "quirk," Izuku was unlucky enough to be born completely normal. But that's not enough to stop him from enrolling in one of the world's most prestigious hero academies.
Source: Official Twitter