My Happy Marriage TV Anime Gets Dressed Up for Character Visuals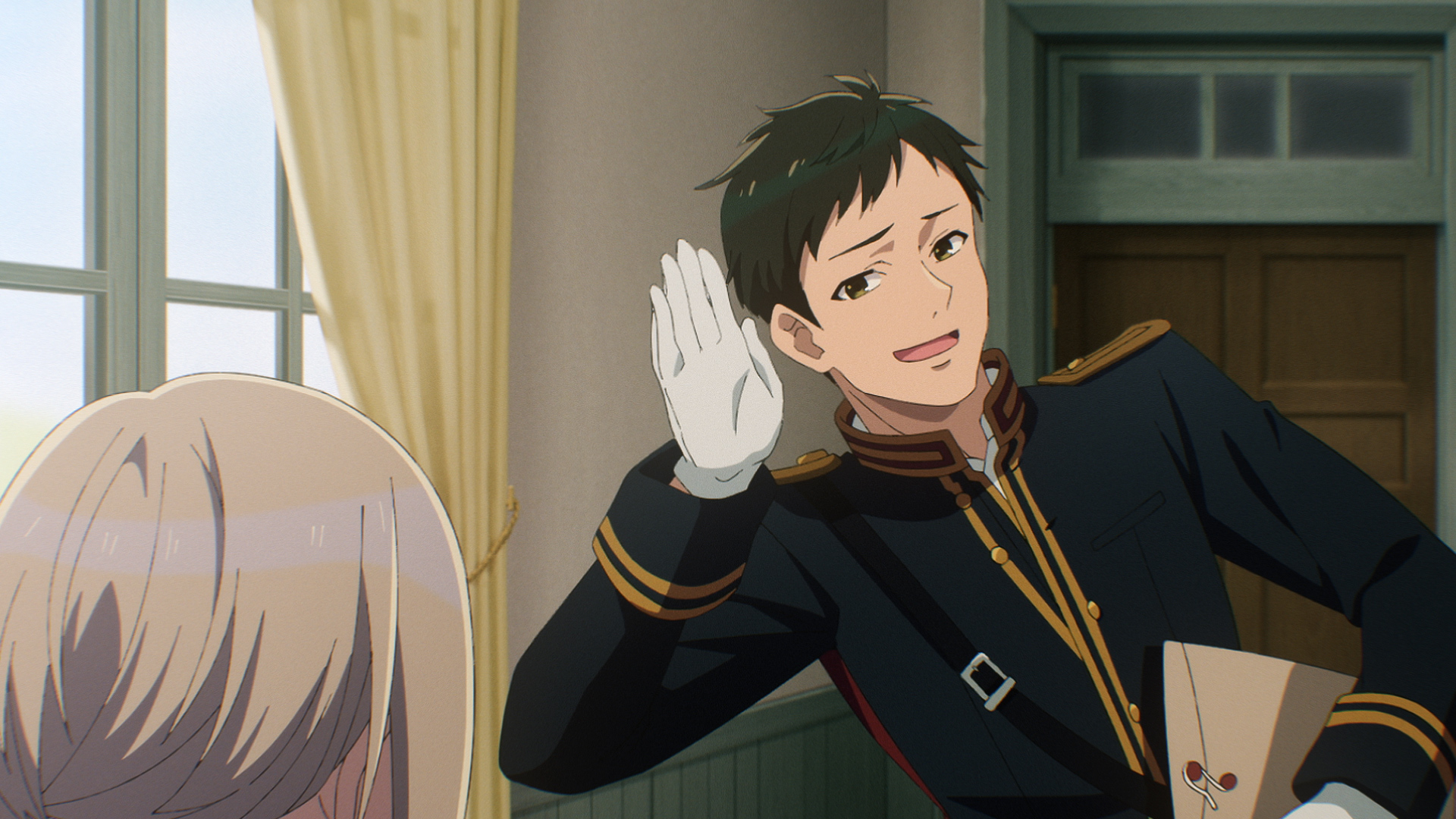 Do we hear the sound of wedding bells getting closer? We certainly do, and they're getting even louder with today's release of five character visuals for My Happy Marriage, dressing up the anime's ensemble in their Friday best ahead of the series' July 2023 premiere.
And here they are, all ready for the big day:
Kiyoka Kudo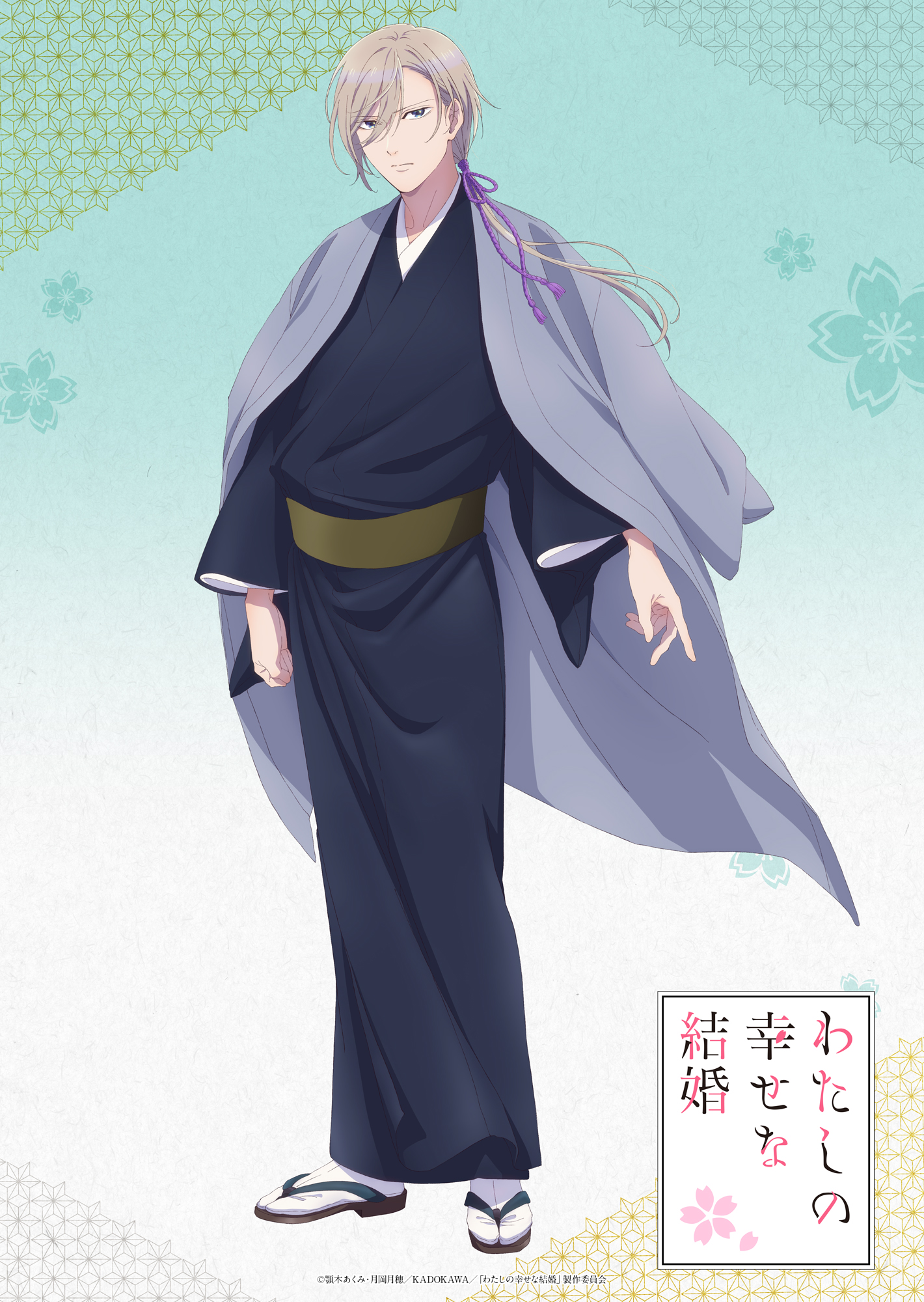 Miyo Saimori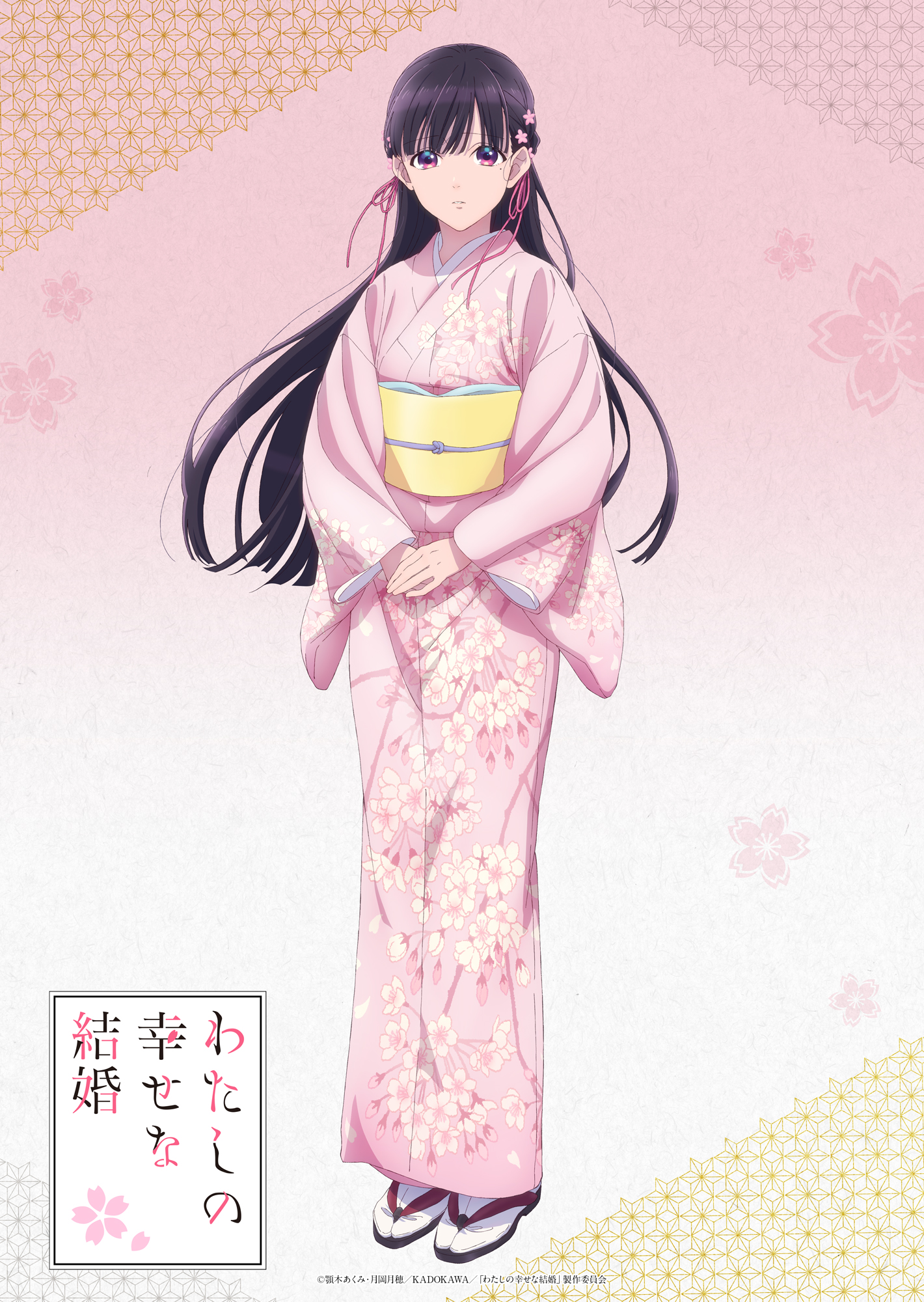 Koji Tatsuishi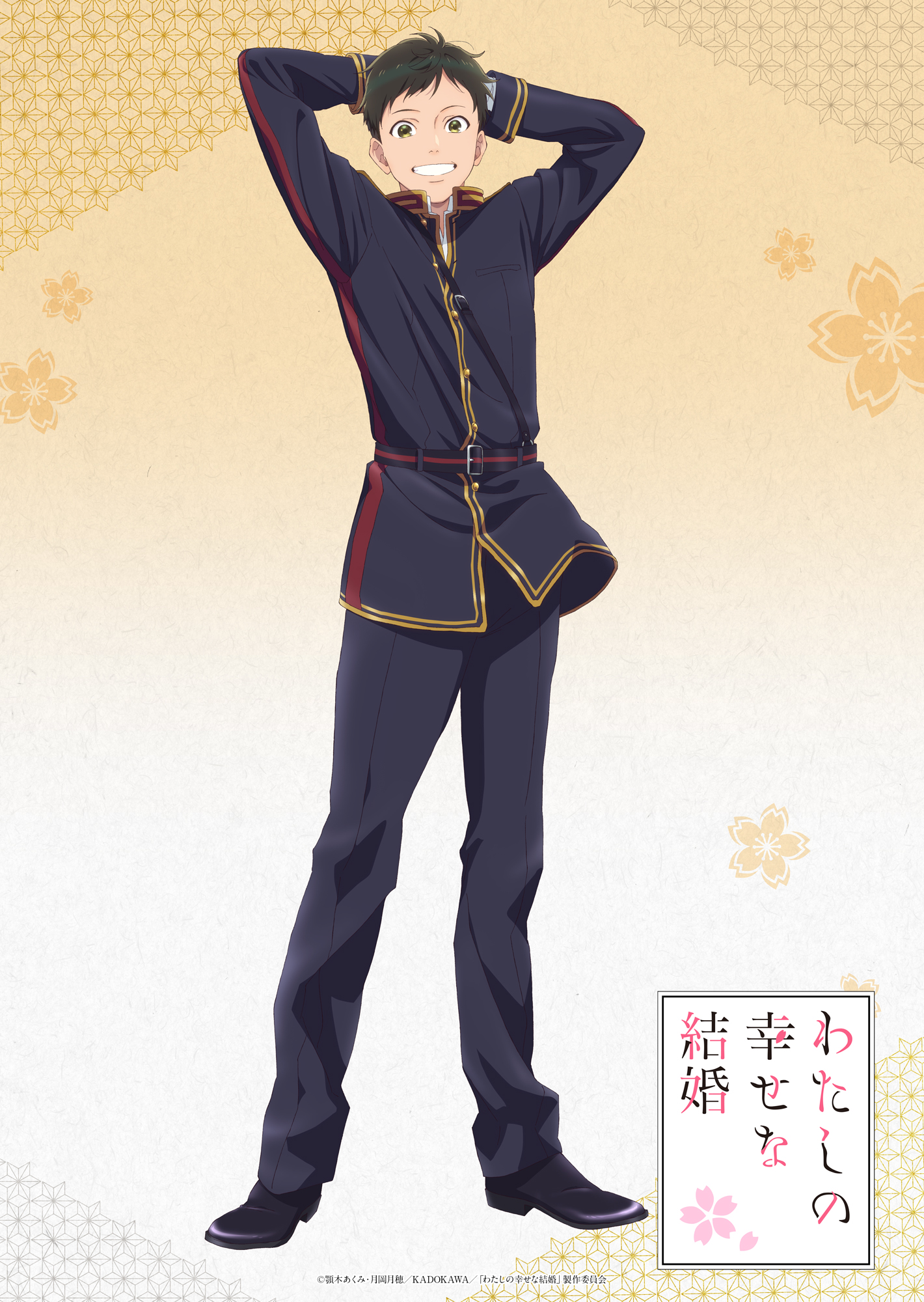 Yoshito Godo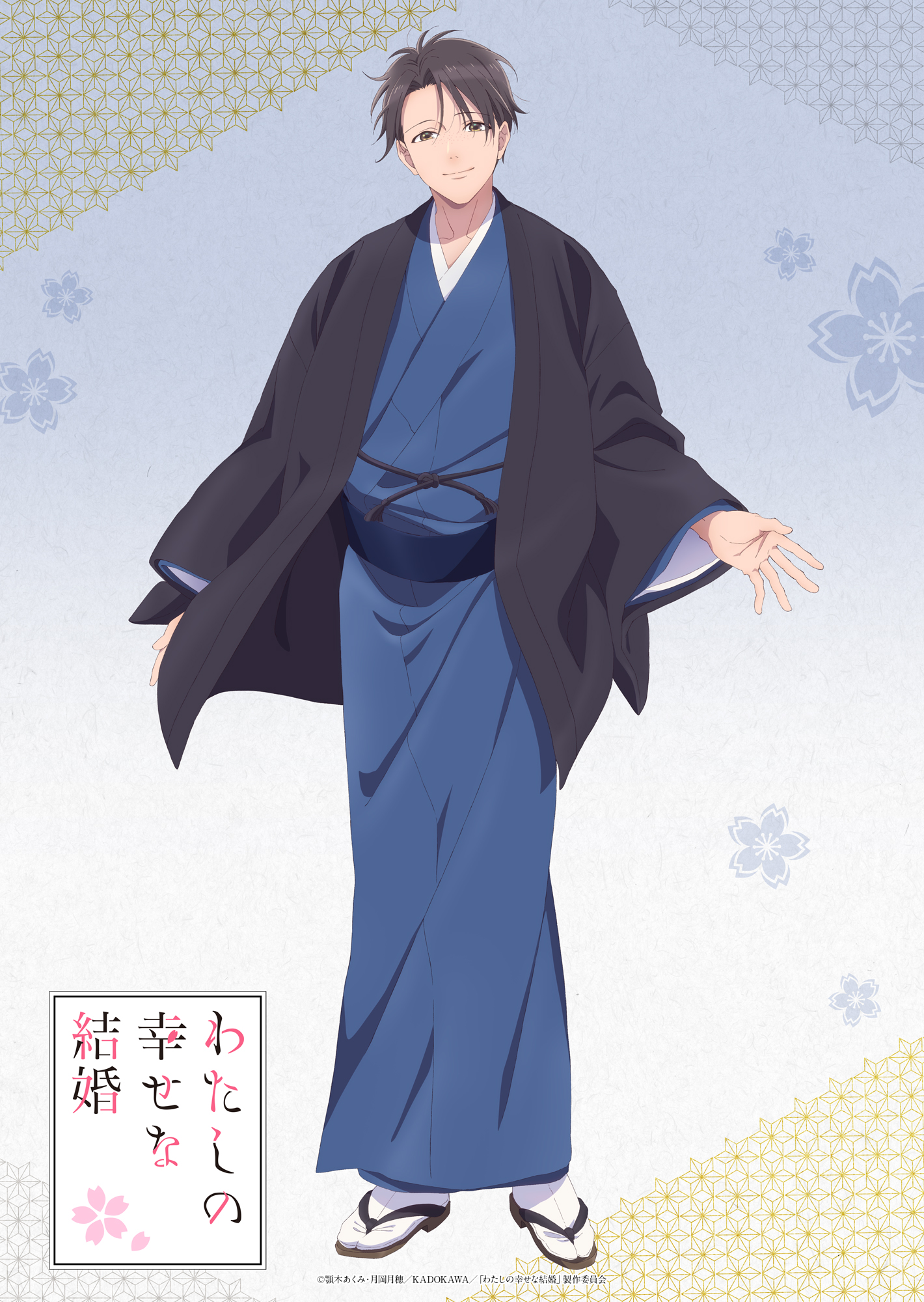 Kaya Saimori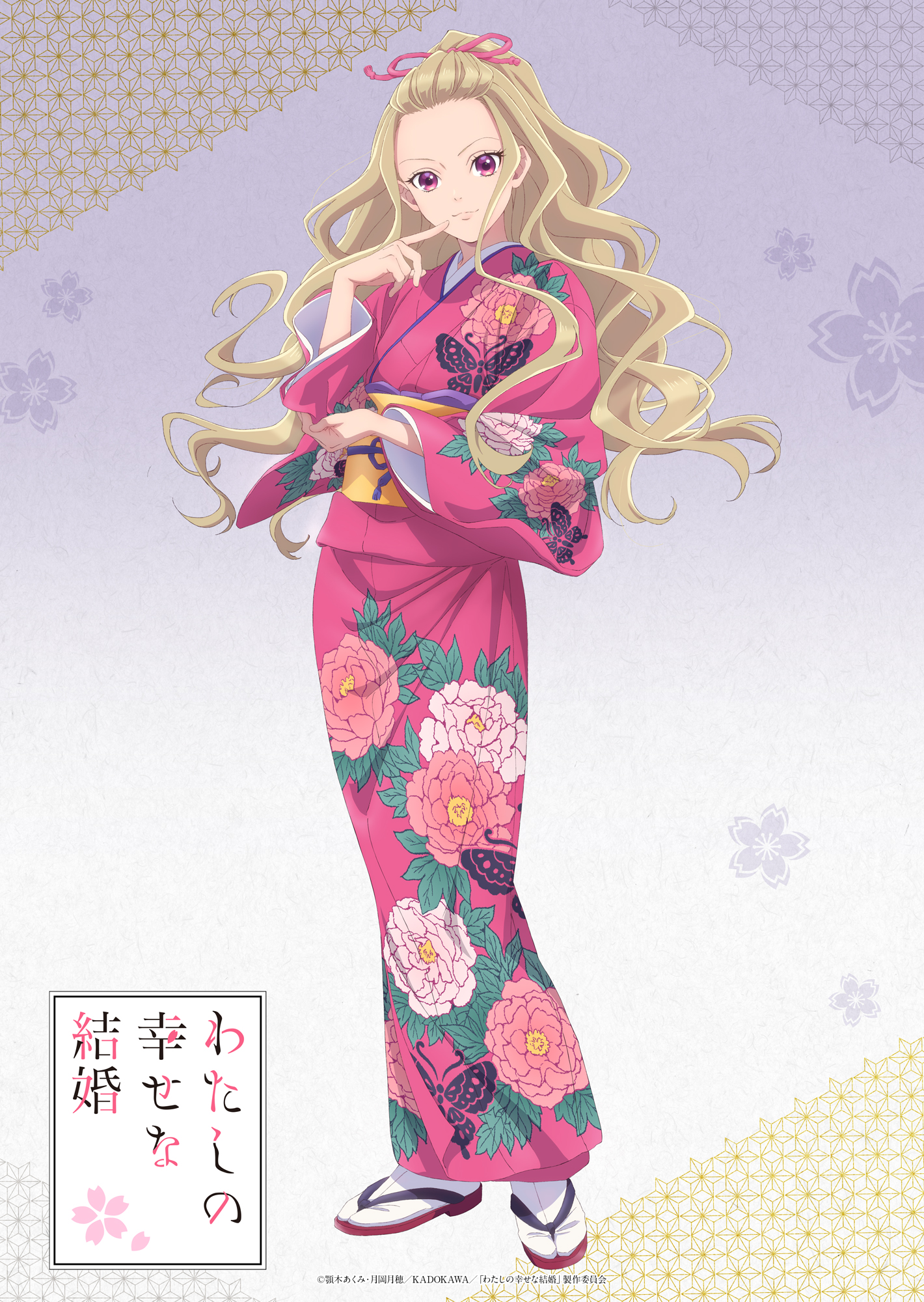 RELATED: ROUNDUP: Fall in Love with Anime All Over Again with These Valentine's Day 2023 Messages
Based on the light novels by Akumi Agitogi and Tsukiho Tsukioka, My Happy Marriage is being directed by Takehiro Kubota (ID: INVADED assistant director) at studio Kinema Citrus, starring Kaito Ishikawa (Junichiro in Tomo-chan Is a Girl!) as Kiyoka Kudo and Reina Ueda (Kanao in Demon Slayer: Kimetsu no Yaiba) as Miyo Saimori.
Yen Press, which publishes the light novels' official English version, describes the series as such:
IS THIS MARRIAGE A BLESSING? OR A CURSE?
​Born talentless to a noble family famous for their supernatural abilities, Miyo Saimori is forced into an existence of servitude by her abusive stepmother. When Miyo finally comes of marriageable age, though, her hopes of being whisked away to a better life crumble after she discovers her fiancé's identity: Kiyoka Kudou, a commander apparently so cold and cruel that his previous would-be brides all fled within three days of their engagements. With no home to return to, Miyo resigns herself to her fate—and soon finds that her pale and beautiful husband-to-be is anything but the monster she expected. As they slowly open their hearts to each other, both realize the other may be their chance at finding true love and happiness.
Source: Press Release

Der shy man behind @Shymander, Liam is a timezone-fluid Aussie with a distinct fondness for anime, Eurovision and creating odd stats projects despite hating math.