More than a Married Couple, but Not Lovers. Anime Ties the Knot with Opening, Ending Theme Song Videos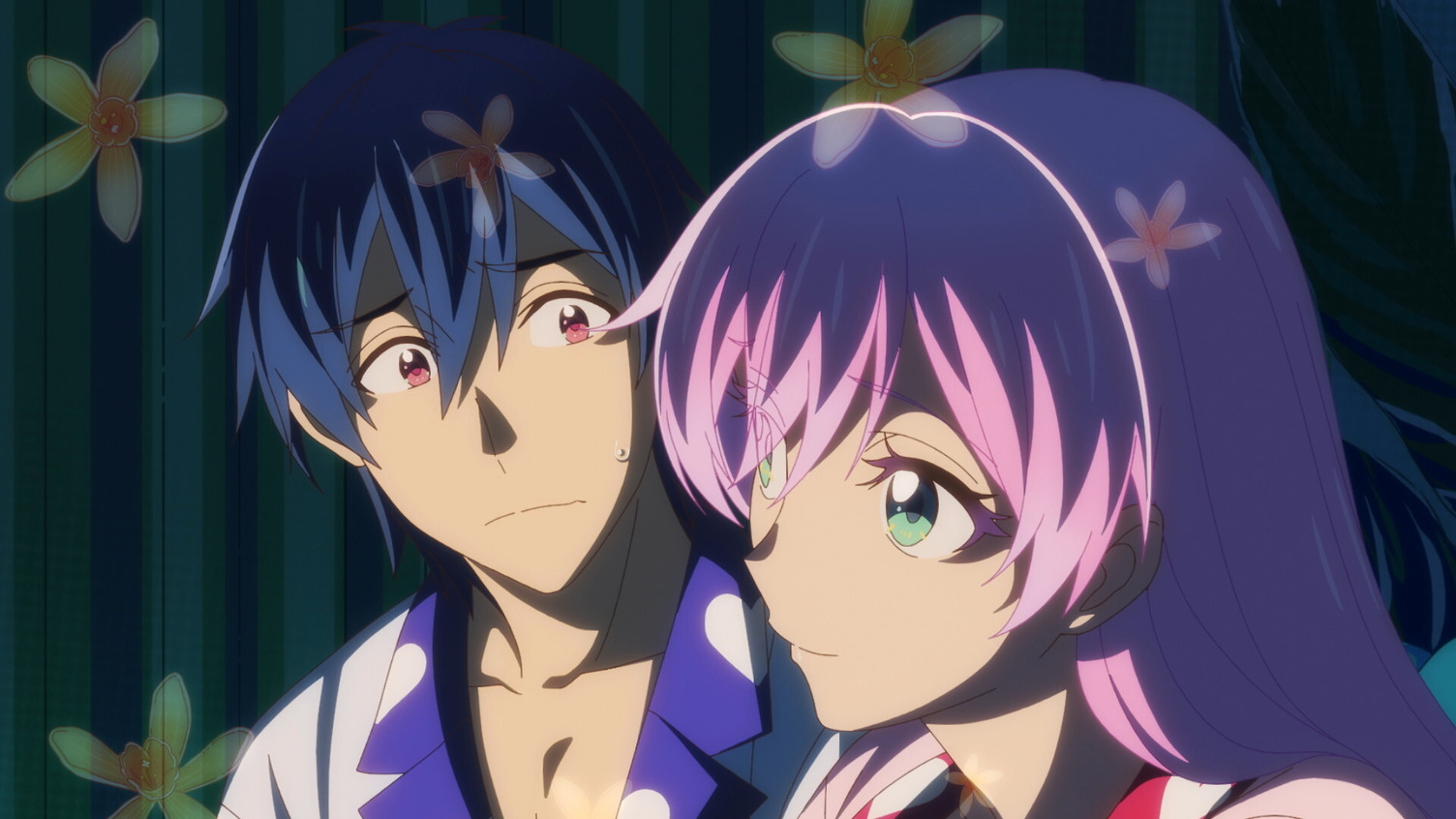 Almost every couple, real or not, has a "their song" — in the case of Akari and Jiro from this season's More than a Married Couple, But Not Lovers., they have two: the romantic-comedy anime's opening and ending theme songs, which had creditless versions of their sequences officially uploaded to YouTube for your enjoyment below.
Opening Theme Song
"TRUE FOOL LOVE" by Liyuu (Love Live! Superstar!!)
Ending Theme Song
"Stuck on you" by Nowlu
RELATED: UPDATE: Crunchyroll Announces Fall 2022 Anime Lineup! (10/4)
Based on the manga by Yuki Kanamaru, More Than a Married Couple, But Not Lovers is chief-directed by Takao Kato (To Love Ru) and directed by Junichi Yamamoto (Armor Shop for Ladies & Gentlemen) at studio MOTHER, with series composition by Naruhisa Arakawa (Spice and Wolf) and character designs by Chizuru Kobayashi (Lagrange: The Flower of Rin-ne chief animation director).
If you're a fan of romantic-comedy anime, don't miss new episodes every Sunday, right here on Crunchyroll!
Source: KADOKAWAanime on YouTube (1,2)

Der shy man behind @Shymander, Liam is a timezone-fluid Aussie with a distinct fondness for anime, Eurovision and creating odd stats projects despite hating math.