Love Live! Superstar!! Chisato VA Nako Misaki Makes Solo Singer Debut in July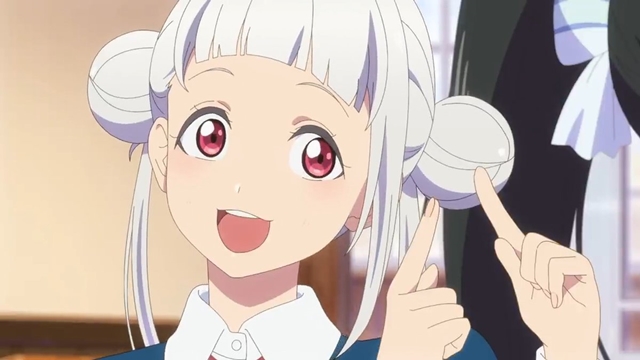 Voice actress Nako Misaki, best known as Chisato Arashi in Love Live! Superstar!!, will release her solo singer debut album from Bandai Namco Music's anime music label Lantis on July 5, 2023. She announced the news at her birthday event held at the Hulic Hall Tokyo on March 8.
RELATED: Love Live! Superstar!! Chisato VA Nako Misaki to Release Her First Photo Book on December 2 
After graduating from high school, she began attending the voice acting department at Osaka Amusement Media College, then moving to Tokyo to join her current agency, Holy Peak. In 2021, she made her debut with the role of Chisato Arashi and started activities as a member of the anime's VA unit, Liella!
Her new artist photo was released to coincide with the announcement of her solo debut, which was taken with a positive theme featuring the friendliness that is part of Misaki's personality and freshness as an artist.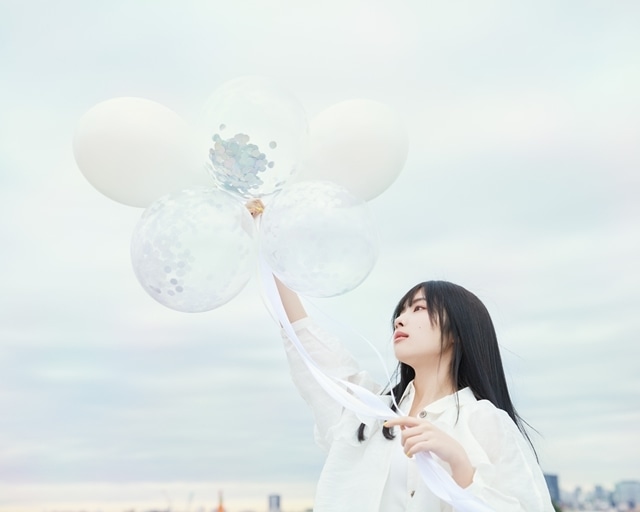 Message from Nako Misaki:
Thank you for always supporting me. I am pleased to announce that I will be making my solo artist debut from Lantis! I am very happy to have the opportunity to try something new. Singing is still new to me, and I don't know what kind of expression I am capable of, but I hope to find various aspects of myself through singing and deliver them to you. I will continue to take one important step at a time from here, aiming to be an artist who can be closer to you all. Thank you for your continued support!
Photos from her birthday event:
2023.3.8

お誕生日〜〜〜〜〜????????????????

日頃から応援してくださっている皆様
愛を届けてくださる皆様
本当にありがとうございます!!!

焦らず、1つずつ丁寧に。
感謝の気持ちを忘れずに。
自分の道を歩んでいきます。

これからもどうぞよろしくお願いいたします???? pic.twitter.com/YWn86jMAT5

— 岬 なこ (@MisakiNako_) March 7, 2023
????おたんじょうび会????
ありがとうございました!!
会場に足を運んでくださった皆様だけではなく、たくさんのフラワースタンドが届いていて感動しました????
日本だけではなく海外の方々も…!!本当にありがとう!!
これからの活動も楽しみにしていただけると嬉しいです????????????????#となりになこ pic.twitter.com/n6s7xpPe9l

— 岬 なこ (@MisakiNako_) March 8, 2023
---
Source: Nako Misaki official website / Twitter
© Bandai Namco Music Live Inc.