KONOSUBA -An Explosion on This Wonderful World! English Dub Reveals Cast & Crew, Release Date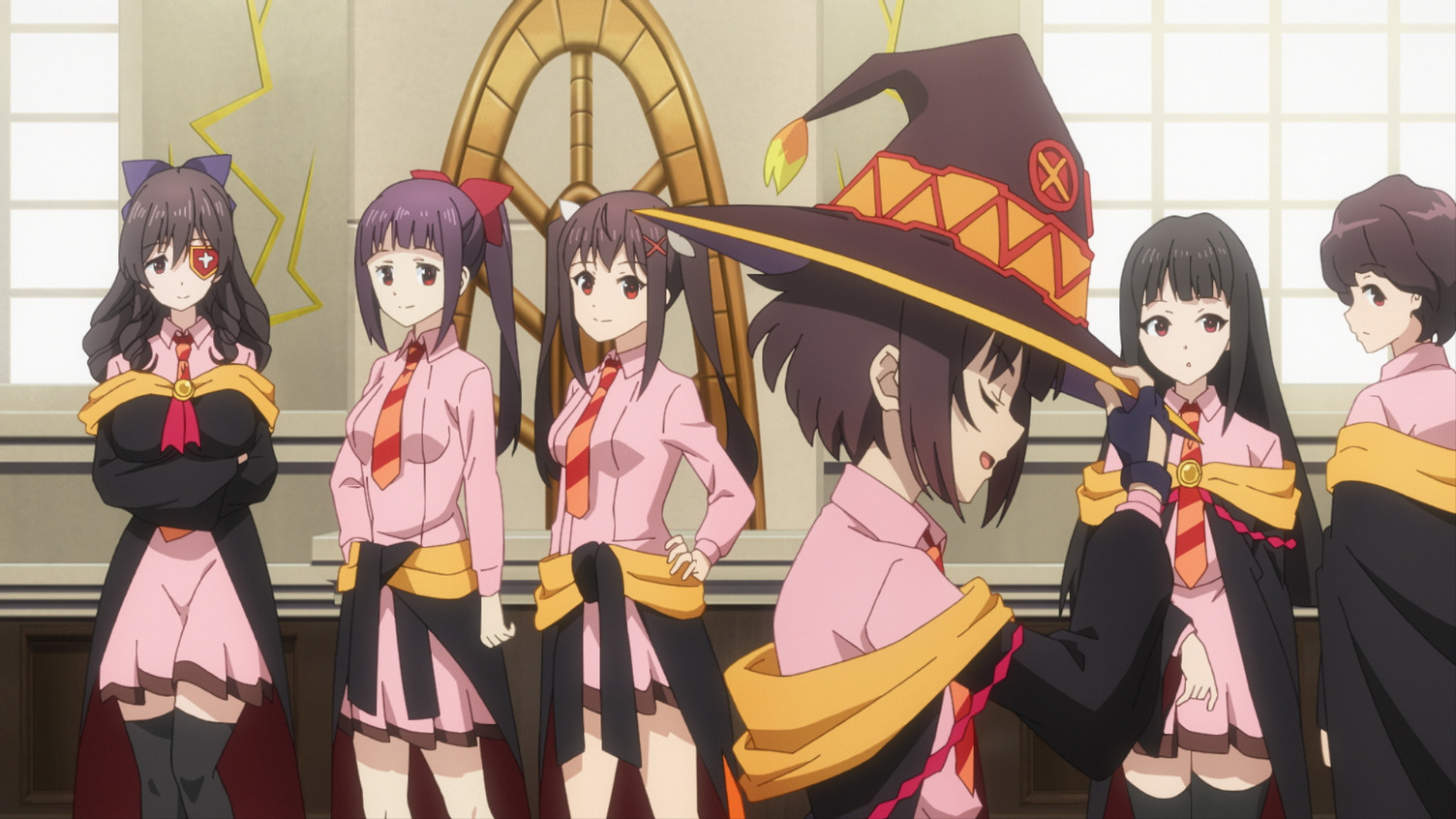 All it takes is a single spark to send someone on their destined path, and we'll be following Megumin down hers as she wrestles with her magical education and desire for explosion magic in the English dub of KONOSUBA -An Explosion on This Wonderful World!.
Here are the main cast and crew for Episode 1, coming to Crunchyroll on Wednesday, April 19:
Cast
Crew
ADR Production: Bang Zoom! Studios
English Voice Director: Chris Cason
Producer: Eric P. Sherman
Co-Producers: Mami Okada, Mio Moroe
ADR Script Writer: Laura Stahl
Casting Director: Mami Okada
Production Managers: Jessica Peace, Robert G. Mah
Production Coordinators: Kana Ozaka, April Garner
Sound Supervisor: Patrick Rodman
Re-Recording Mixer / Dialogue Editor: Ben Harrington
Recording Engineer: John Shieh
Audio Operations Manager: Ismael Yanez
Assistant Engineers: Krystal Holmes, Austin Seuser
Video Technician: Kaylyn Saucedo
Spotting: Emily Nicolas
Teaser Visual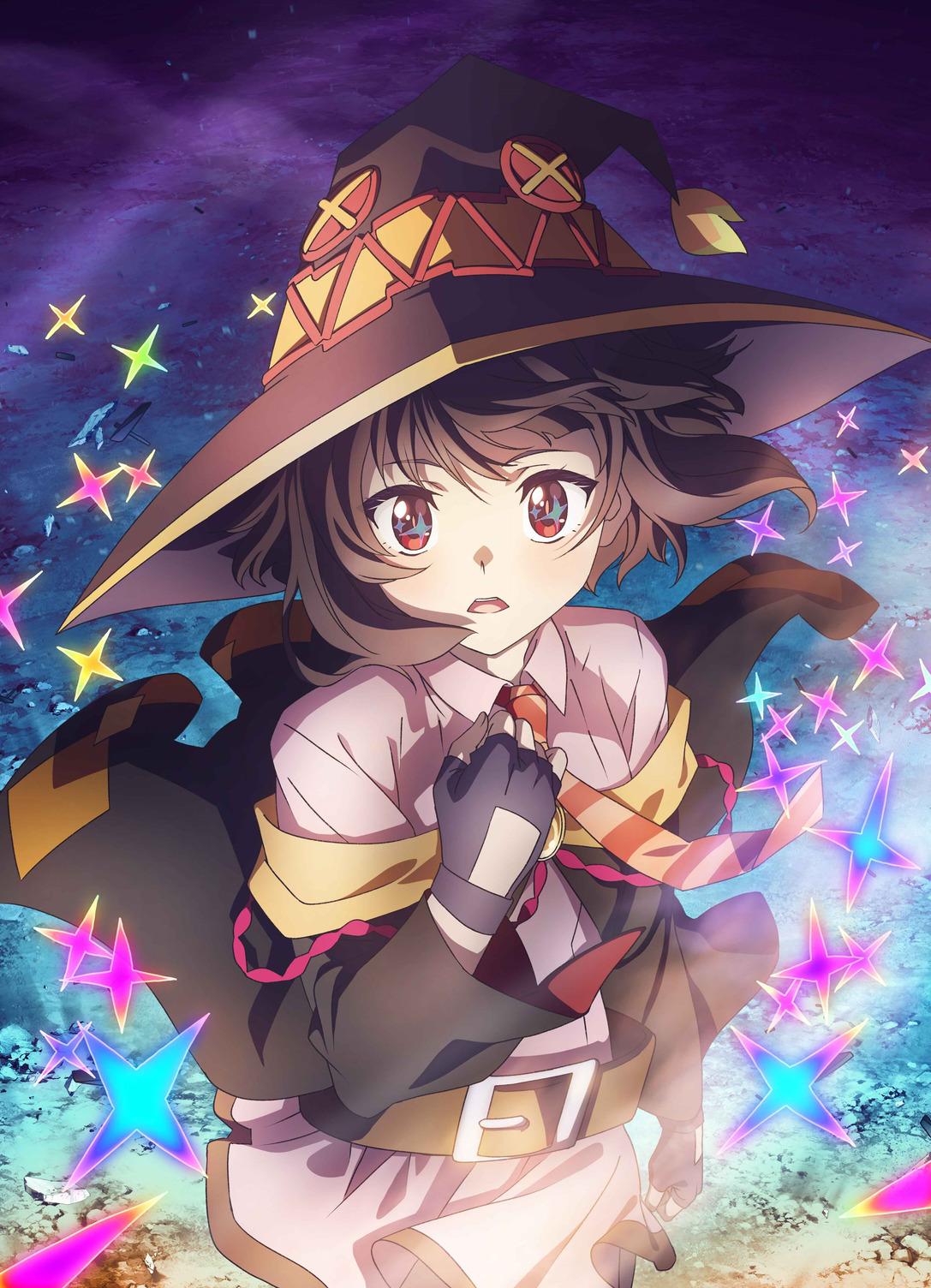 Official Trailer
RELATED: Crunchyroll Spring 2023 Dubs Include Hell's Paradise Anime and More
Based on the light novels by Natsume Akatsuki and Masahito Watari, KONOSUBA: An Explosion on This Wonderful World! is being directed by Yujiro Abe (Kaguya-sama: Love is War episode director) at studio Drive (VLAD LOVE) under the supervision of main series director Takaomi Kanasaki, with the return of Makoto Uezu as series composer and Koichi Kikuta as character designer as well.
If you're a fan of the iconic "EXPLOOOOOOOSION", don't miss where it all began in the first episode of the English dub when it drops on April 19, right here on Crunchyroll!
This feisty young wizard will stop at nothing to master the spell that saved her life: Explosion! Megumin, the "Greatest Genius of the Crimson Magic Clan," has chosen to devote her studies to the powerful offensive magic used by her mysterious savior. Then one day, her little sister finds a black kitten in the woods. But this cat isn't just a new furry friend—she's the key to awakening a Dark God!

Der shy man behind @Shymander, Liam is a timezone-fluid Aussie with a distinct fondness for anime, Eurovision and creating odd stats projects despite hating math.