KamiKatsu: Working for God in a Godless World English Dub Reveals Cast & Crew, Release Date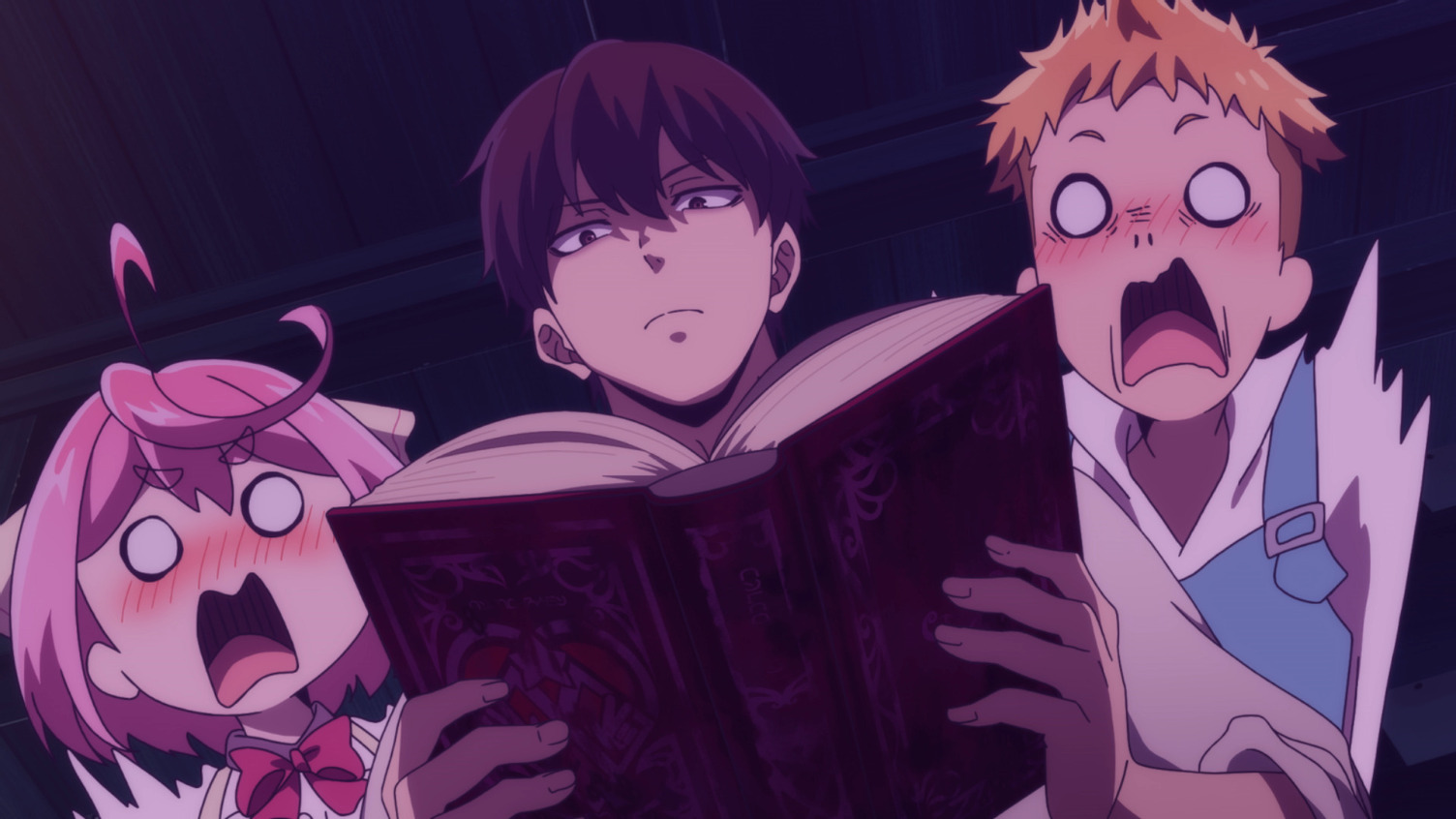 Where most isekai have their hapless protagonists attack and dethrone god, fantasy comedy anime KamiKatsu: Working for God in a Godless World tasks the capable Yukito with installing religion for a clingy brat in a world without it!
Here are the main cast and crew for Episode 1 of the English dub, coming to Crunchyroll on April 19:
Cast
Crew
ADR Director: Jerry Jewell
Assistant ADR Director: Jill Harris
ADR Booth Engineers: Jameson Outlaw, CoCoCeaser, Domonique French
ADR Mix Engineer: Gino Palencia
ADR Script Supervisor: Tyler Walker
ADR Script Writer: Leah Clark
ADR Prep: Benjamin Tehrani
Key Visual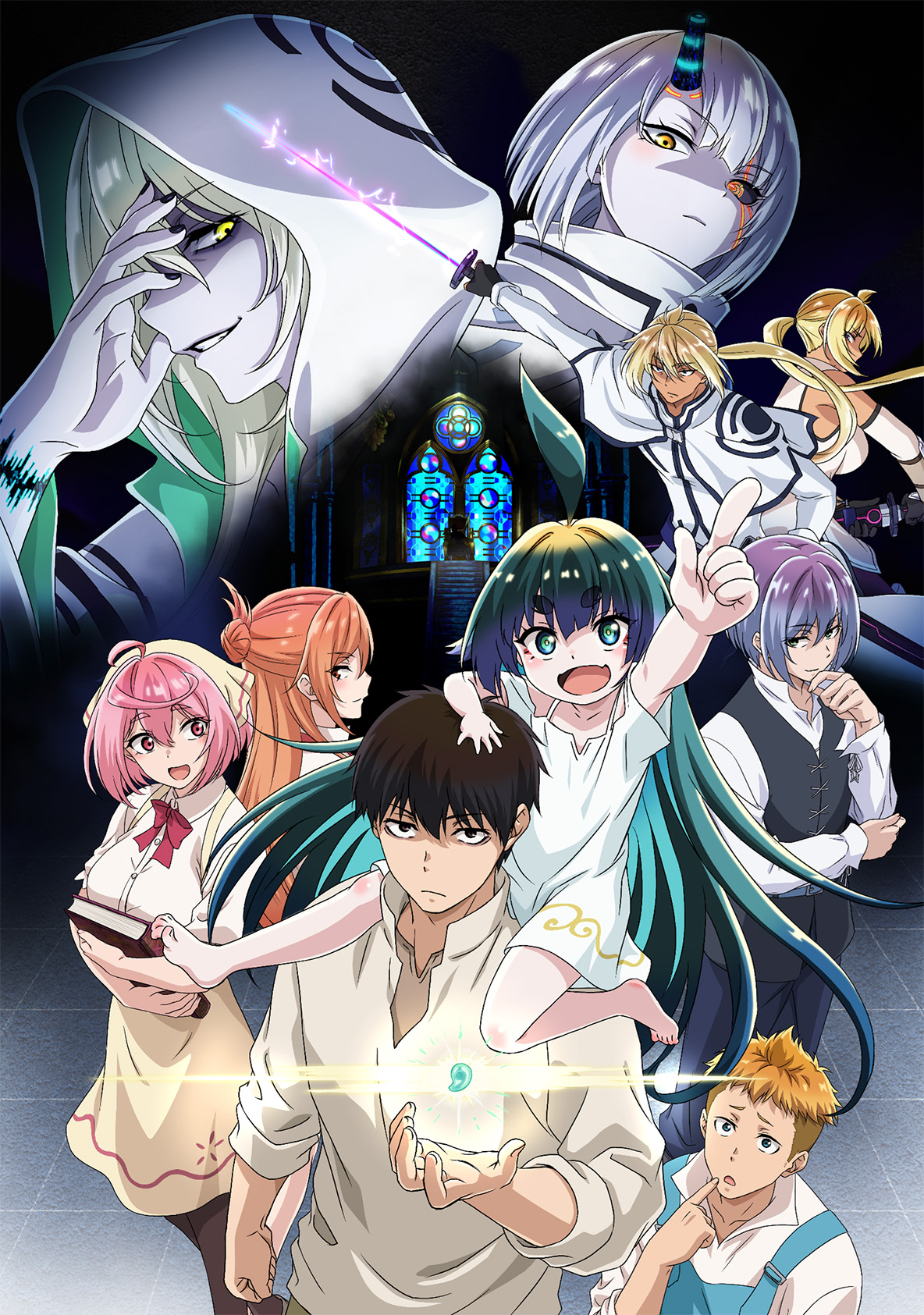 Official Trailer
RELATED: Crunchyroll Spring 2023 Dubs Include Hell's Paradise Anime and More
Based on the manga by Aoi Akashiro and Hangetsuban Sonsho, Yuki Inaba (Parasyte -the maxim- episode director) is directing at Studio Palette, with series composition by Akashiro and character designs adapted for animation by Kaori Yoshikawa (The World's Finest Assassin Gets Reincarnated in Another World as an Aristocrat chief animation director).
If you're a fan of absurd comedy anime, don't miss the first episode of the English dub when it drops on April 19, right here on Crunchyroll!
As heir to a cult leader, Yukito centers his life around the mysterious goddess Mitama. But everything changes after he's killed during a ritual gone wrong. To his surprise, Yukito is reborn into a world with no concept of god! And in this world, life and death are decided by the Imperial State. As Yukito fights to protect his new village, someone from his past life lends a helping hand.

Der shy man behind @Shymander, Liam is a timezone-fluid Aussie with a distinct fondness for anime, Eurovision and creating odd stats projects despite hating math.