Handyman Saitou in Another World TV Anime Earns Special Illustration for 'Saitou Day'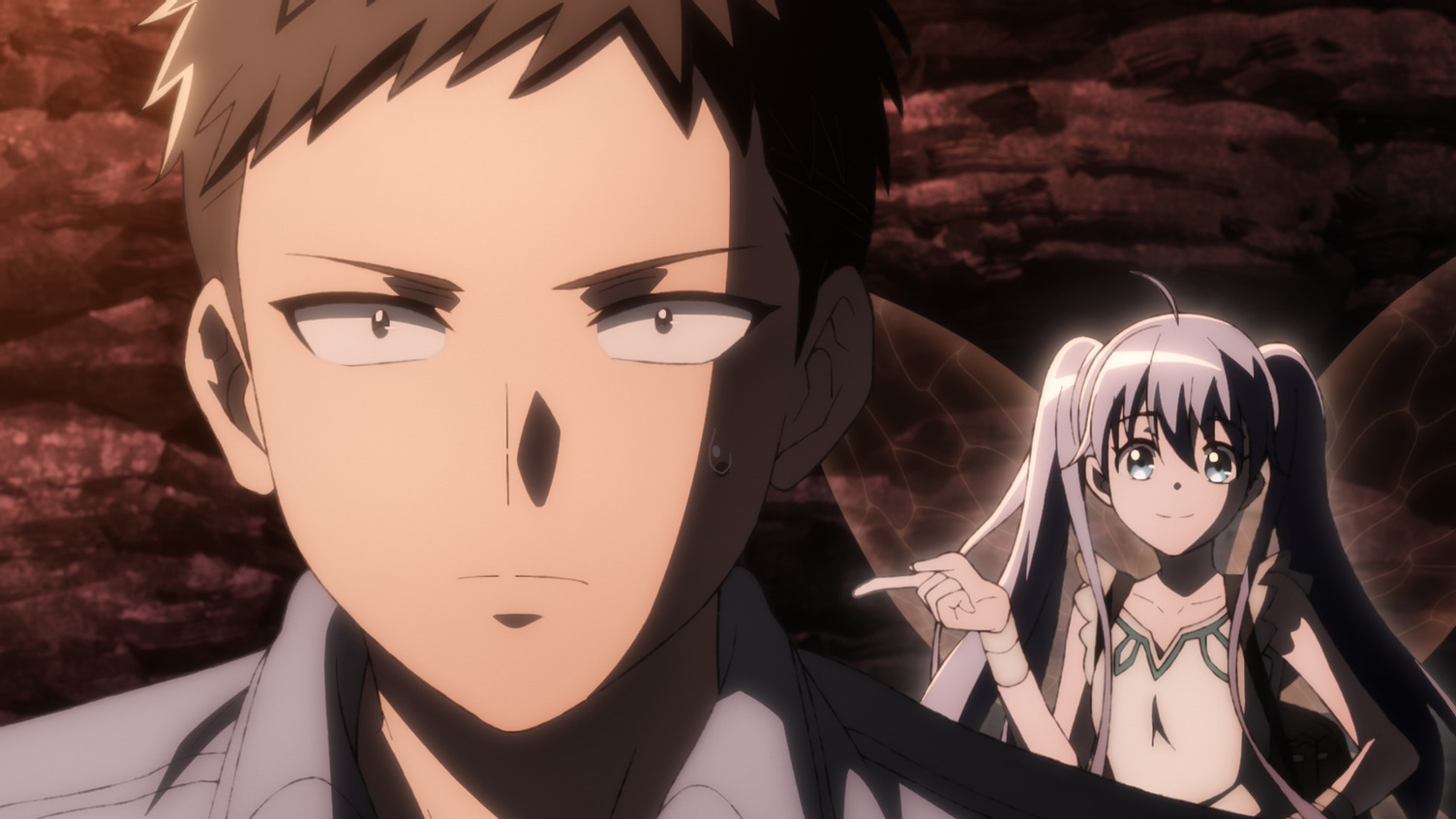 There have been many great Saitous in our time, from Laid-Back Camp, Hakuoki, Uzumaki and more, leading up to the latest everyman legend: Saitou in the currently airing Handyman Saitou in Another World.
The anime's official Twitter account celebrated the man himself on so-called "Saitou Day" today by releasing this special illustration by character designer Yoko Tanabe:
Saitou Day Illustration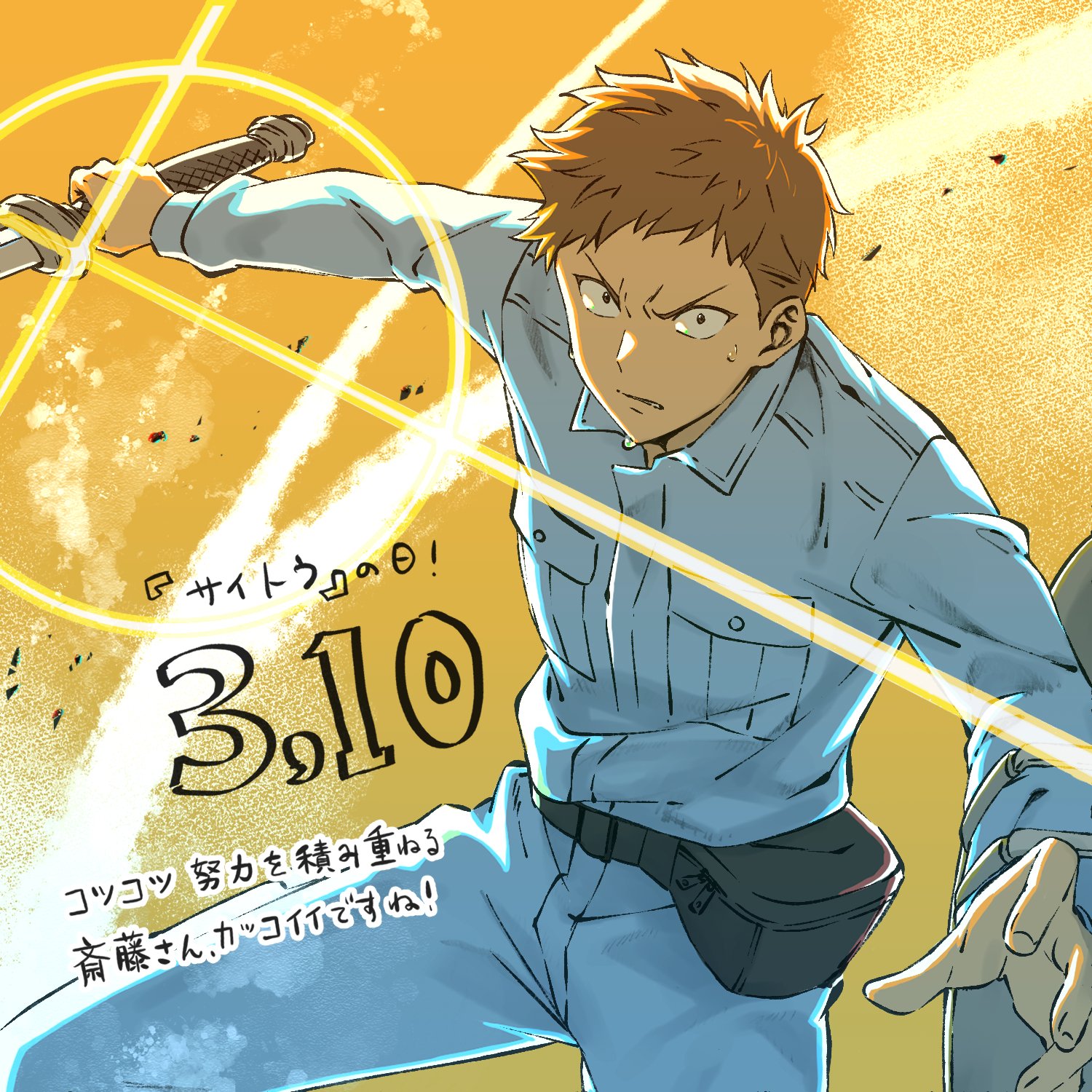 /
????3月10日はサイトウの日!

サイトウの日を記念して、
キャラクターデザイン #たなべようこ さんより、
記念イラストが到着しました????

いよいよ物語もクライマックスへ!#便利屋斎藤さん pic.twitter.com/n15VkIJqtD

— TVアニメ『便利屋斎藤さん、異世界に行く』公式┃2023.1.8 ON AIR (@saitou_anime) March 10, 2023
RELATED: See the Tools of the Trade in Handyman Saitou in Another World's Creditless OP/ED Videos
Based on the manga by Kazutomo Ichitomo, Handyman Saitou in Another World is directed by Toshiyuki Kubooka (Wandering Witch: The Journey of Elaina) at studio C2C, with series composition by Kenta Ihara (Saga of Tanya the Evil), character designs by Yoko Tanabe (TSUKIMICHI -Moonlit Fantasy- prop designer) and music by Tomotaka Osumi (Dagashi Kashi).
If you're a fan of fantasy comedy anime, don't miss new episodes of Handyman Saitou in Another World every Sunday, right here on Crunchyroll!
Handyman Saitou has never felt special in his life. When he's dropped into a medieval fantasy world, he gathers a party of unique beings to survive. Surrounded by a heavy warrior, a spell-forgetting wizard, and even a divine fairy princess, he yearns to be helpful. But after Saitou saves everyone during a raid, it's clear that having a handyman on an adventure isn't just useful, it's essential!
Source: Official Twitter

Der shy man behind @Shymander, Liam is a timezone-fluid Aussie with a distinct fondness for anime, Eurovision and creating odd stats projects despite hating math.