Fantasy TV Anime Helck Gets Fully Equipped with Teaser Trailer, Main Staff and 20 Cast Members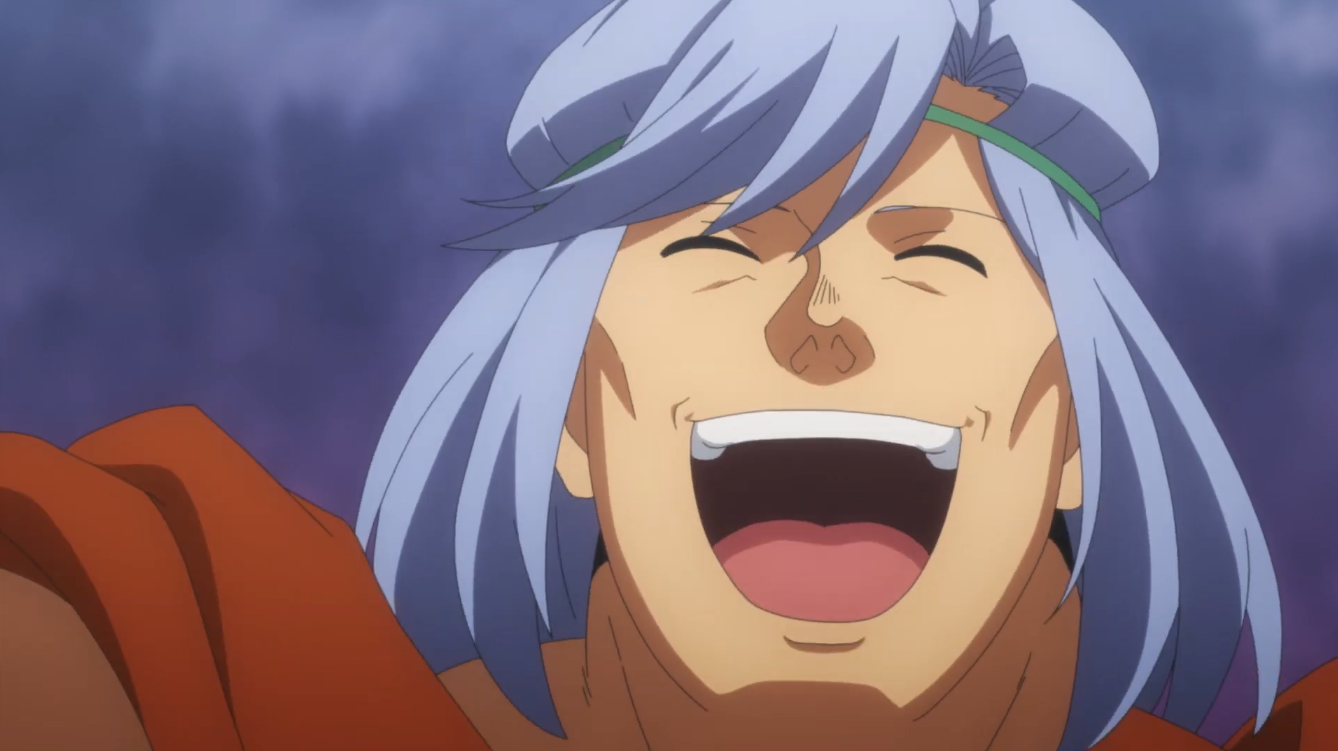 Just under a full year since the adaptation was announced with no news since, the upcoming Helck anime series unleashed a flurry of details today that includes two teaser visuals, a teaser trailer, the main cast and staff members, and a July 2023 broadcast.
The teaser visuals depict protagonists Helck and Red Vamirio, who are voiced by Katsuyuki Konishi (Uzui in Demon Slayer: Kimetsu no Yaiba) and Mikako Komatsu (Rebecca in EDENS ZERO), respectively, in the trailer below.
Teaser Visual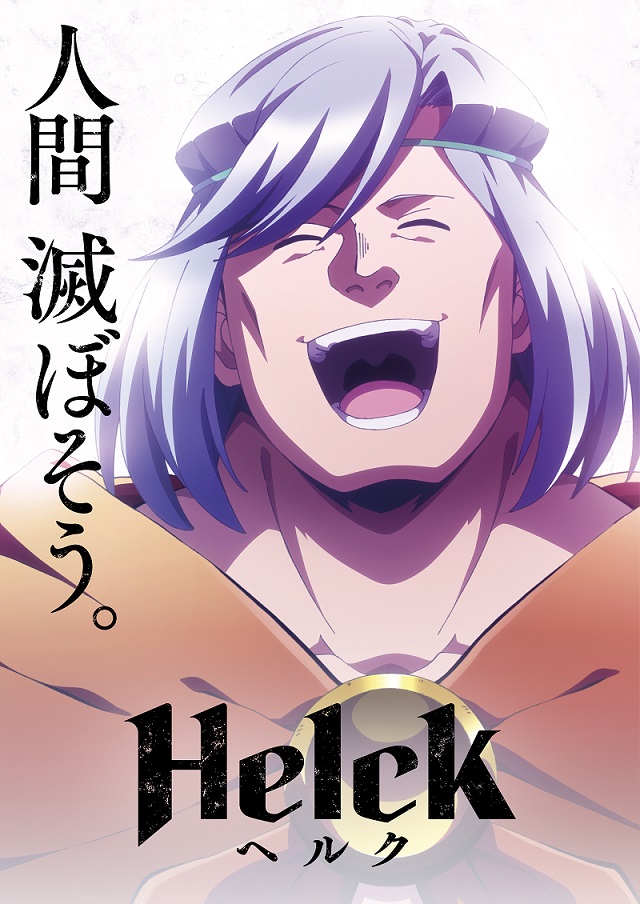 Teaser Visual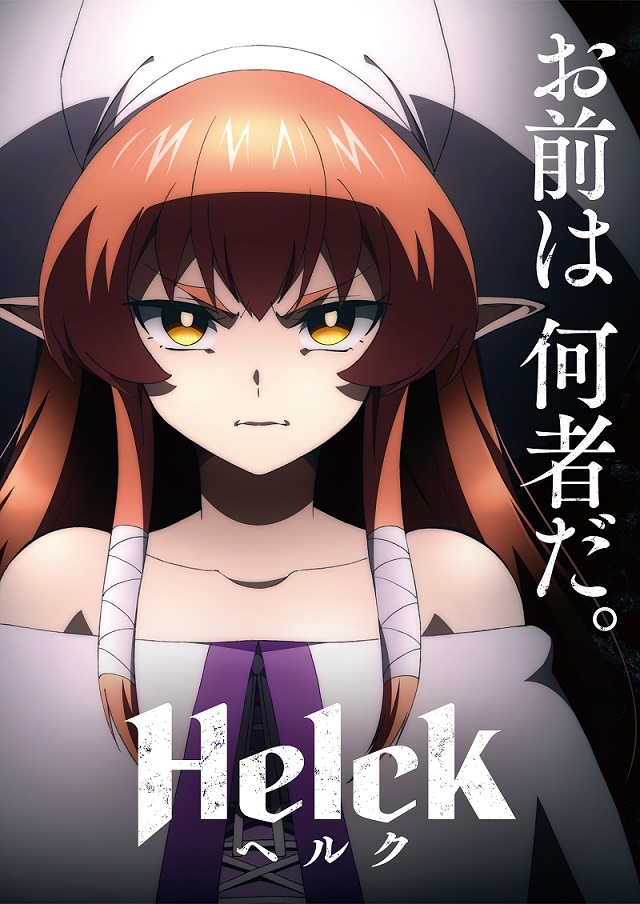 Teaser Trailer
Eighteen additional cast members were also revealed, as follows (character romanizations unconfirmed):
RELATED: Dark Magic Dwells in The Ancient Magus' Bride Season 2 Trailer
Based on the manga by Nanaki Nanao, Helck is being directed by Tatsuo Sato (Martian Successor Nadesico) at studio Satelight, with scripts by Toshizo Nemoto (Backflip!!) and Mitsutaka Hirota (EDENS ZERO), animation character designs by Yoshinori Deno (Fruits Basket animation director) and music by Yoshihisa Hirano (Hunter x Hunter), alongside these additional staff members:
Art Designer:: Katsuhisa Takiguchi
Art Director: Eiji Iwase
Assistant Art Director: Daisuke Suzuki
Color Designer: Miho Hasegawa
Director of Photography: Tsuyoshi Shimura
Editor: Ryoko Kaneshige
Sound Direction: Shinji Takamatsu
RELATED: Summoned to Another World… Again?! TV Anime Gets the Party Started in Key Visual, Trailer
Viz Media, who publishes the manga's official English version, describes the first volume as such:
Three months have passed since the Demon Lord was struck down, and the Demon Realm is holding a tournament to select his replacement. The leading contestant is Helck, a human hero who claims to hate his own kind. Some aren't happy with the idea of a human becoming the next Demon Lord—especially Vermilio the Red. She wants nothing more than to protect demonkind and prove Helck to be their enemy, even if she has to rig the competition to do it!
Source: Comic Natalie

Der shy man behind @Shymander, Liam is a timezone-fluid Aussie with a distinct fondness for anime, Eurovision and creating odd stats projects despite hating math.