Delinquent School Manga WIND BREAKER Gets TV Anime Adaptation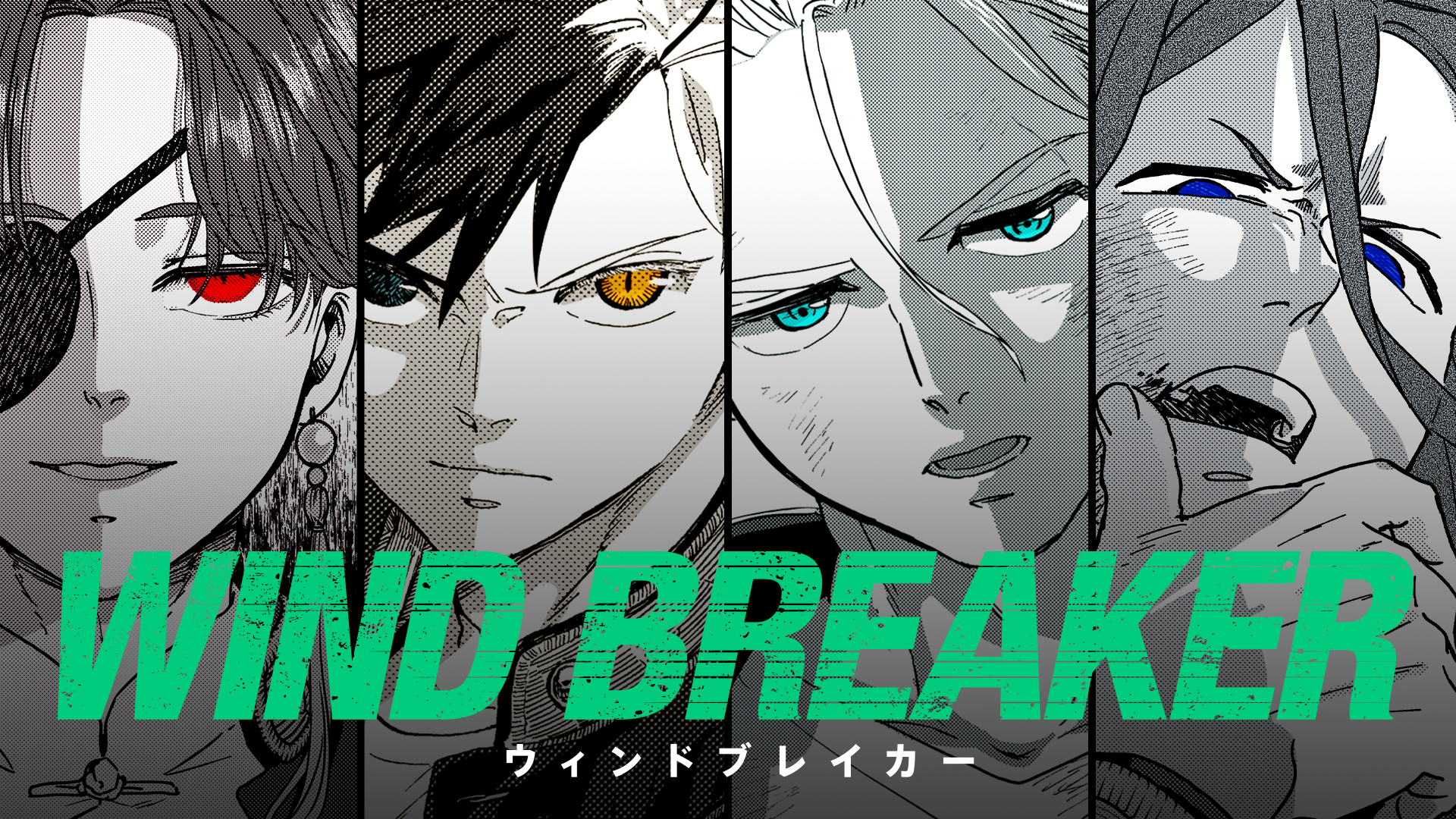 CloverWorks, best known for co-producing SPY x FAMILY and DARLING in the FRANXX, are the first to make a big splash (of green) in a post-AnimeJapan world, today revealing that the studio is adapting Satoru Nii's WIND BREAKER action manga into a TV anime series.
A teaser visual was unveiled; additional details, such as staff, cast and release date, are yet to be announced:
Teaser Visual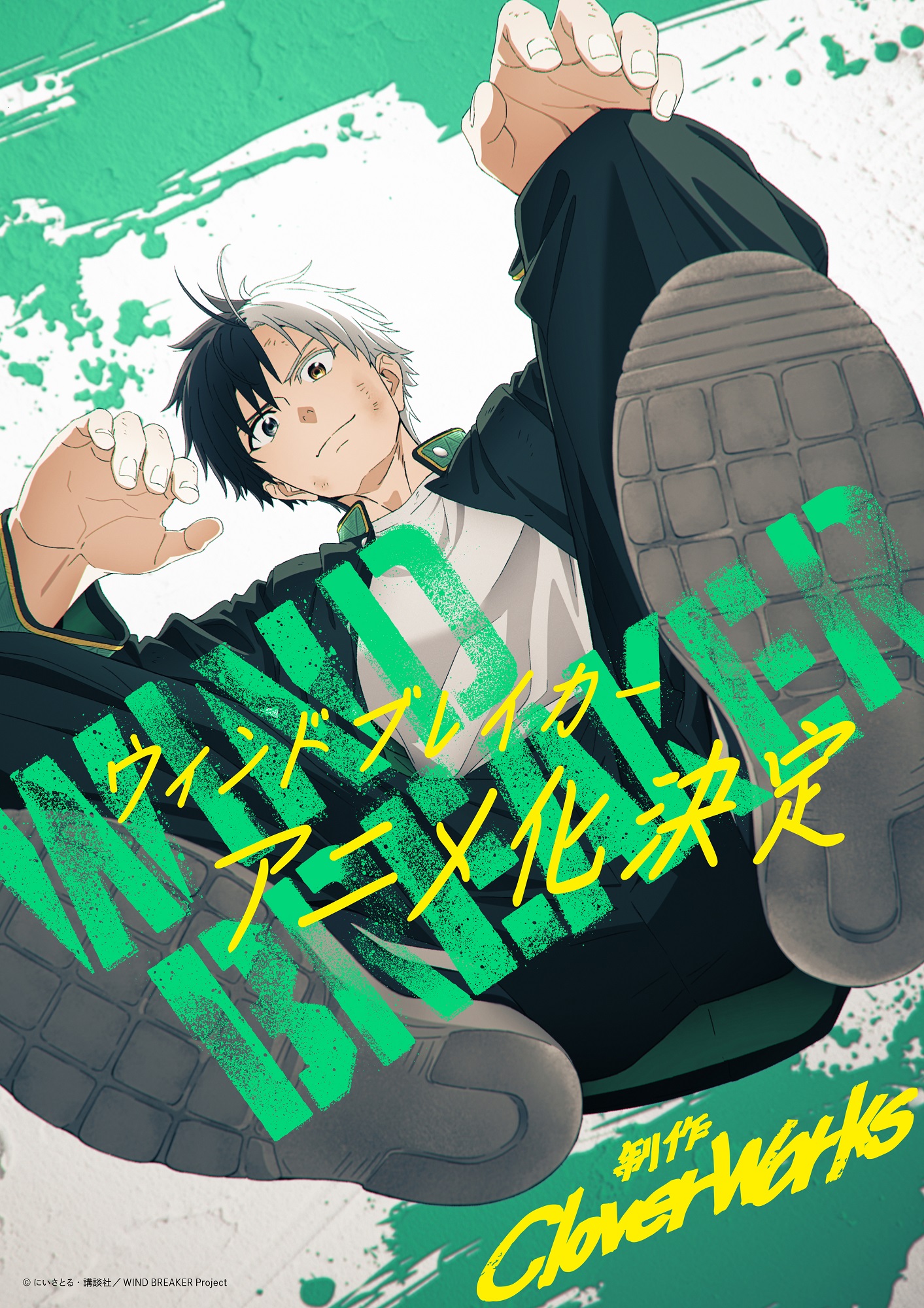 RELATED: Kyu Sumiyoshi's Hyperinflation Named No.1 Manga People Want to See Made Into an Anime in 2023
Kodansha USA, which publishes the manga's official English version, describes the series as such:
Haruka Sakura wants nothing to do with weaklings—he's only interested in the strongest of the strong. He's just started at Furin High School, a school of degenerates known only for their brawling strength—strength they use to protect their town from anyone who wishes it ill. But Haruka's not interested in being a hero or being part of any sort of team—he just wants to fight his way to the top!
Source: Oricon

Der shy man behind @Shymander, Liam is a timezone-fluid Aussie with a distinct fondness for anime, Eurovision and creating odd stats projects despite hating math.