DECAPOLICE RPG Trailer Introduces Cast and Gameplay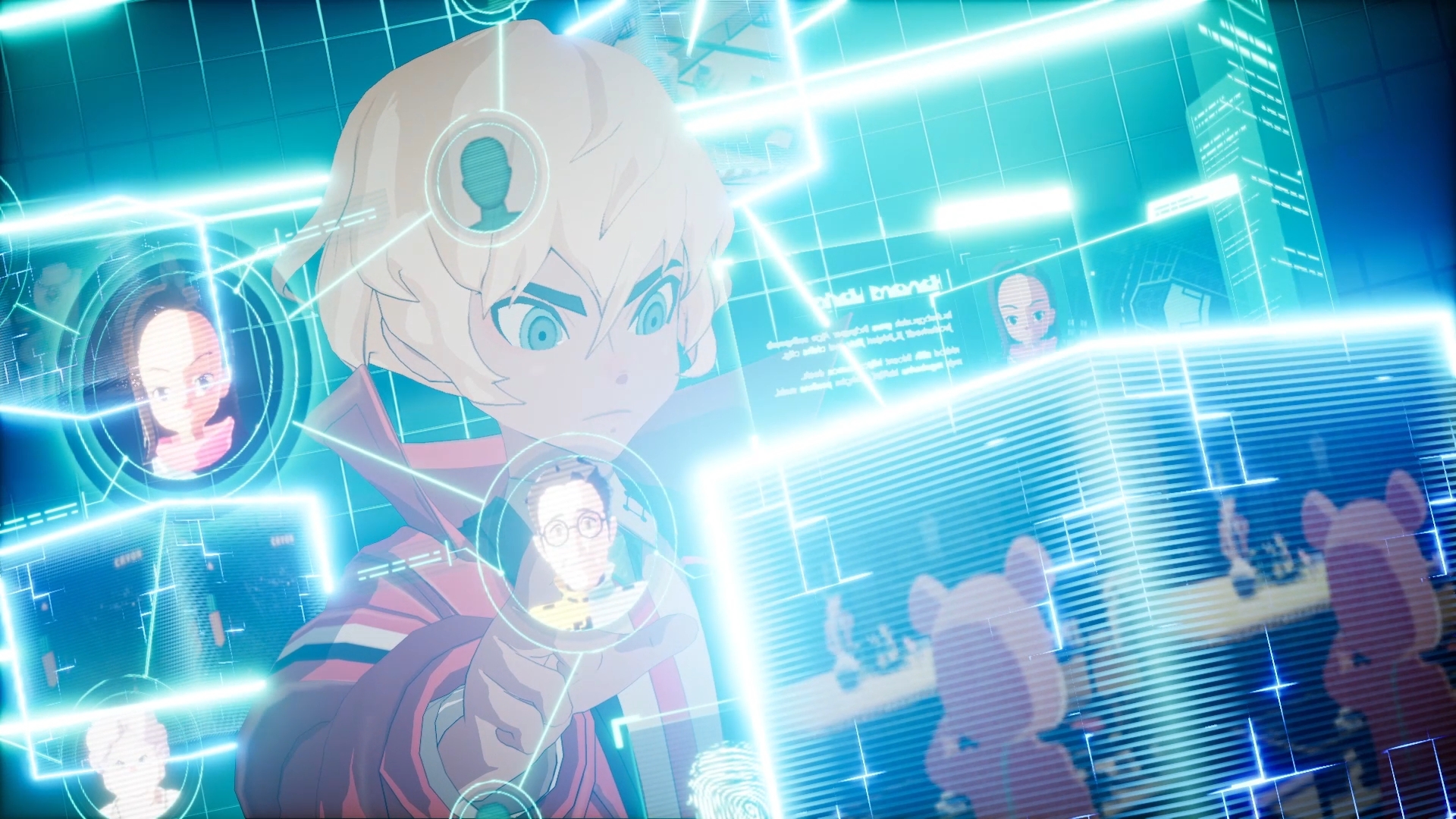 Level-5 has released a new trailer showing the main cast of DECAPOLICE. The crime and suspense RPG is set to release this year for PlayStation 4, PlayStation 5 and Nintendo Switch.
DECAPOLICE takes place in Decasim, a virtual world created from reality. Decasim can reproduce any event occurring in real life and the clues found therein can be used to solve cases in the real world. Evidence collected can be used on the Case Board to find a solution to a case. When a criminal is cornered, it's possible to get them to surrender, but sometimes they will turn into Crime Beasts which will attack others.
RELATED: Professor Layton and the New World of Steam Brings Puzzle-Solving Adventure to America
The game follows Harvard Marks, the protagonist of the Special Investigations Unit's rookie team. He has other teammates that help him out as well, including negotiation specialist Carl Oxford, self-proclaimed hacker Zhang Tsinghua, profiling major Manimani Manoa, martial arts expert Mikey Princeton, chief Granger Boston and instructor Misae Cambridge.
Source: Official Website

---
George Yang is a freelance writer specializing in video games and pop culture. He has written for sites like IGN, GameSpot, Kotaku, The Verge, NPR, and Complex. You can follow him on Twitter @yinyangfooey.