Dead Mount Death Play English Dub Reveals Cast & Crew, Release Date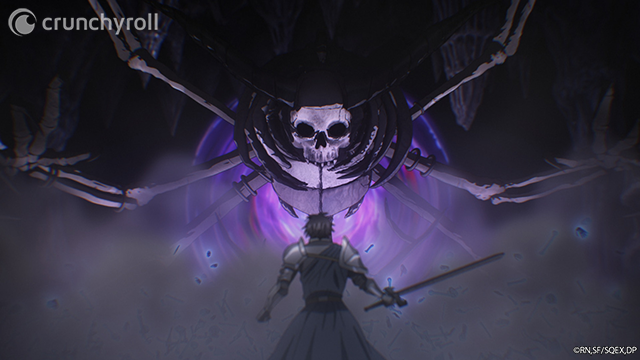 Kuma Kuma Kuma Bear, KamiKatsu: Working for God in a Godless World and more are giving us our regular fill of isekai this season, but now it's time for reverse isekai Dead Mount Death Play to rattle our skulls and turn Crunchyroll's Spring 2023 English dub lineup on its head!
Here's the main cast and crew for Episode 1, coming to Crunchyroll on April 24:
Cast
Polka voiced by Morgan Berry (Moroha in Yashihime: Princess Half-Demon)
Misaki voiced by Bree Han
Takumi voiced by Brandon Acosta (Leonardo in BLUELOCK)
Shagrua voiced by Gerard Caster
Recuria voiced by Jenn Alyx (Fate in Magical Girl Lyrical Nanoha)
Corpse God voiced by William Ofoegbu (Maxwell in The Prince of Tennis II: U-17 World Cup)
Arase voiced by Derick Snow (Jinpachi in BLUELOCK)
Iwanome voiced by Jason Douglas (Kishibe in Chainsaw Man)
Additional Voices: Lexi Nieto, Ian Meadmoore, John Gremillion, Tyson Rinehart, Mac McGee, Xan Cramer, Greg Silva, Stephen Sanders, Corey Wilder, Ariel Graham
Crew
ADR Director: Jason Lord
ADR Engineer: Ian Emerson
Mixer: Matt Grounds
ADR Script: Ben Phillips
Key Visual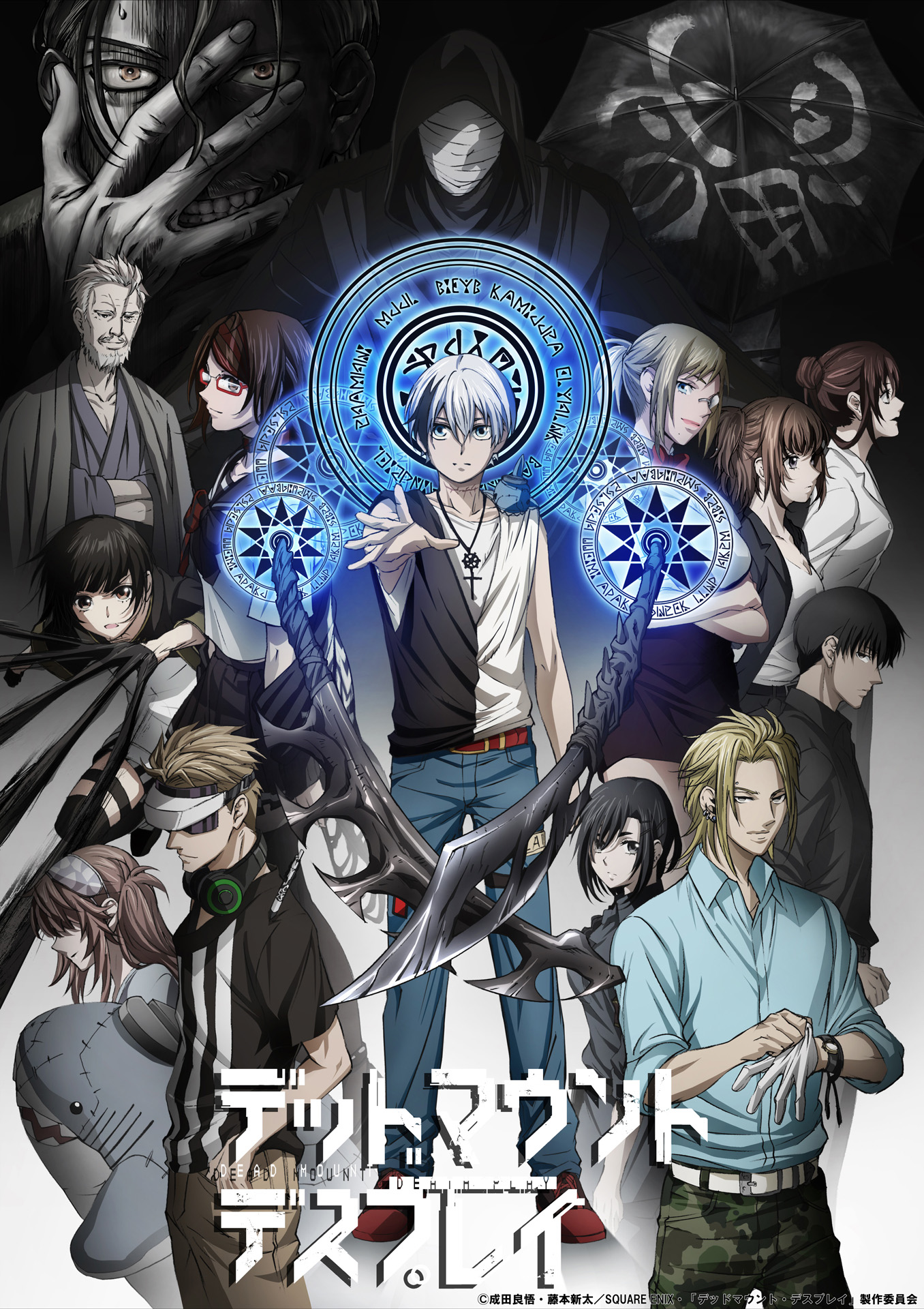 Official Trailer
RELATED: Crunchyroll Spring 2023 Dubs Include Hell's Paradise Anime and More
Based on the manga by Ryogo Narita and Shinta Fujimoto, Dead Mount Death Play is directed by Manabu Ono (Sword Art Online: Alicization), who also serves as series composer, at studio GEEKTOYS, with character designs by Hisashi Abe (Berserk) and music by F.M.F.
If you're a fan of supernatural action anime, don't miss the first episode of the English dub when it drops on April 24, right here on Crunchyroll!
It's a showdown for the ages as the legendary hero takes on the corpse god necromancer, but when the dust settles, something isn't quite right… In the final moments of their epic confrontation, the corpse god's final gambit shot was wholly unexpected — reincarnation magic! Across space and time, a boy named Polka Shinoyama awakens feeling…not quite himself…… Who could've expected that the climactic battle between good and evil would turn out like this??

Der shy man behind @Shymander, Liam is a timezone-fluid Aussie with a distinct fondness for anime, Eurovision and creating odd stats projects despite hating math.