BLUELOCK Stage Play Unveils Cast in Costume, Theme Performer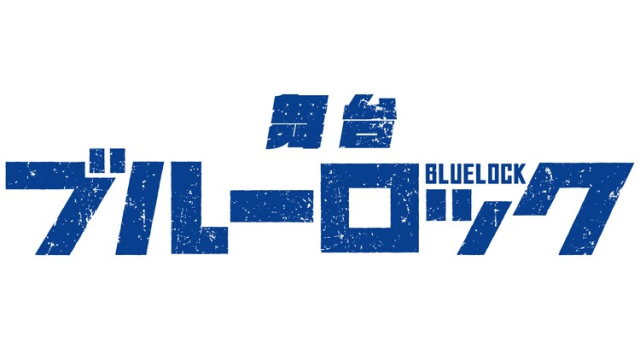 Following up on the announcement of the stage play in December, the official site and social channels for the BLUELOCK stage play have been updated with the complete cast in new character visuals, along with an updated key visual and the reveal of the stage play's theme song performer in Kradness.
The updated key visual is embedded below, followed by the cast visuals.
Updated Stage Play Visual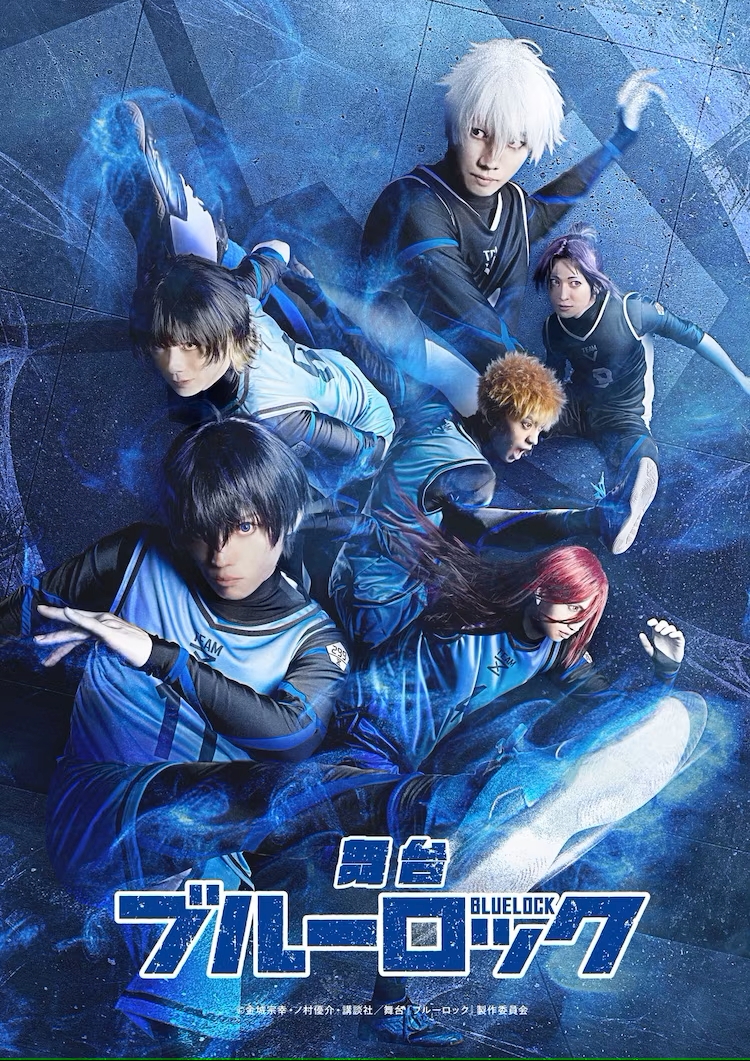 Ryohei Takenaka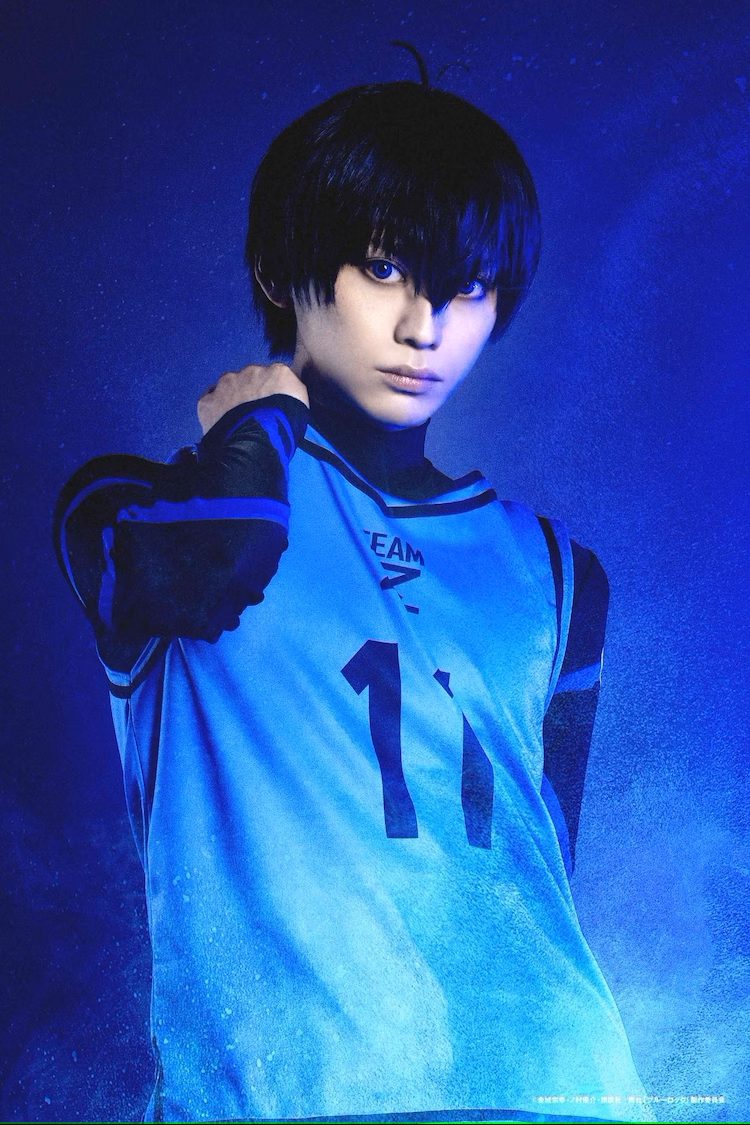 Takamichi Sato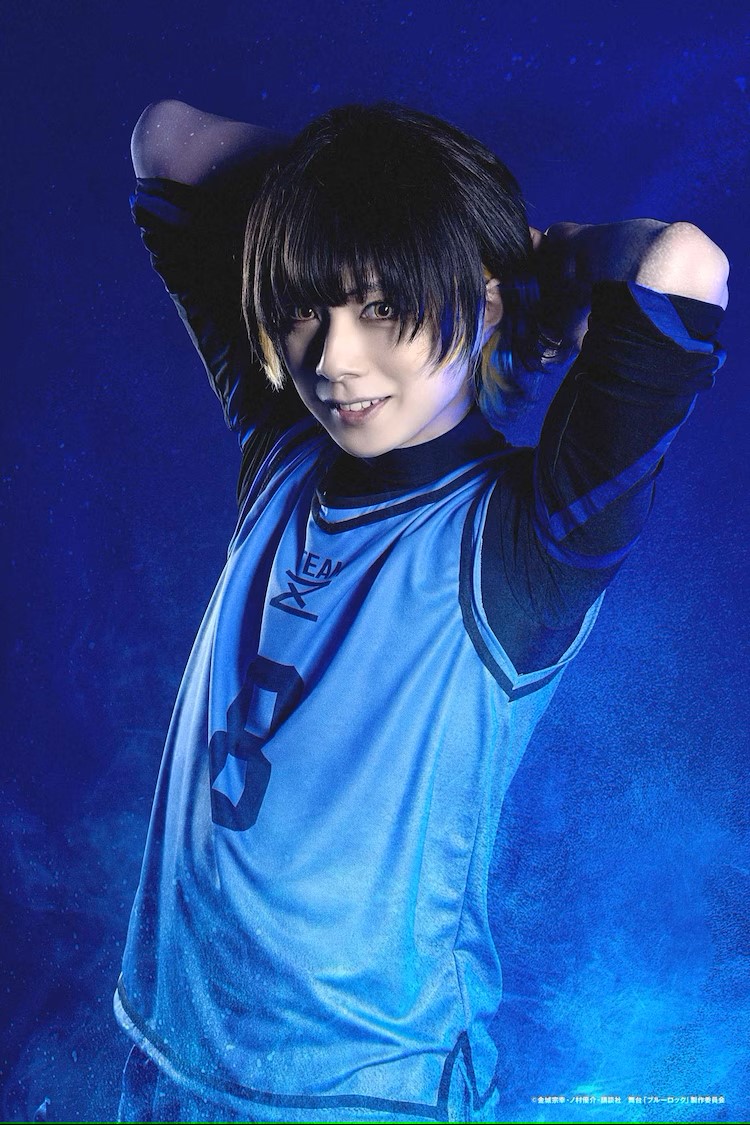 Shota Matsuda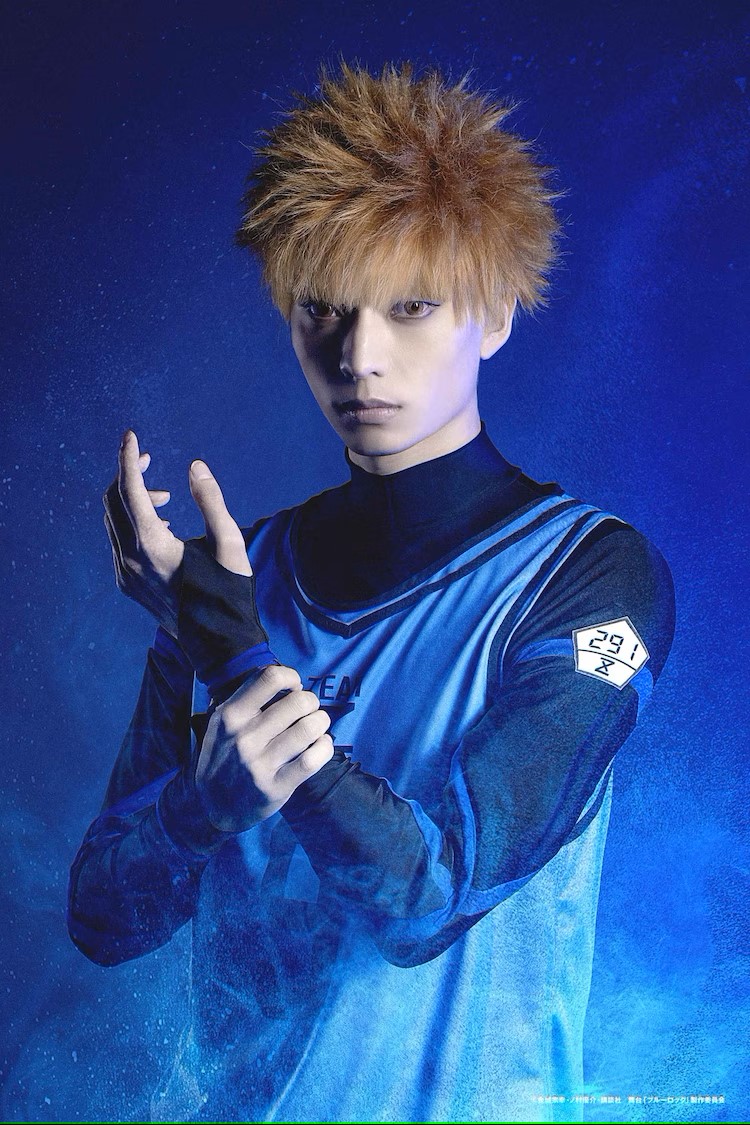 Ryo Saeki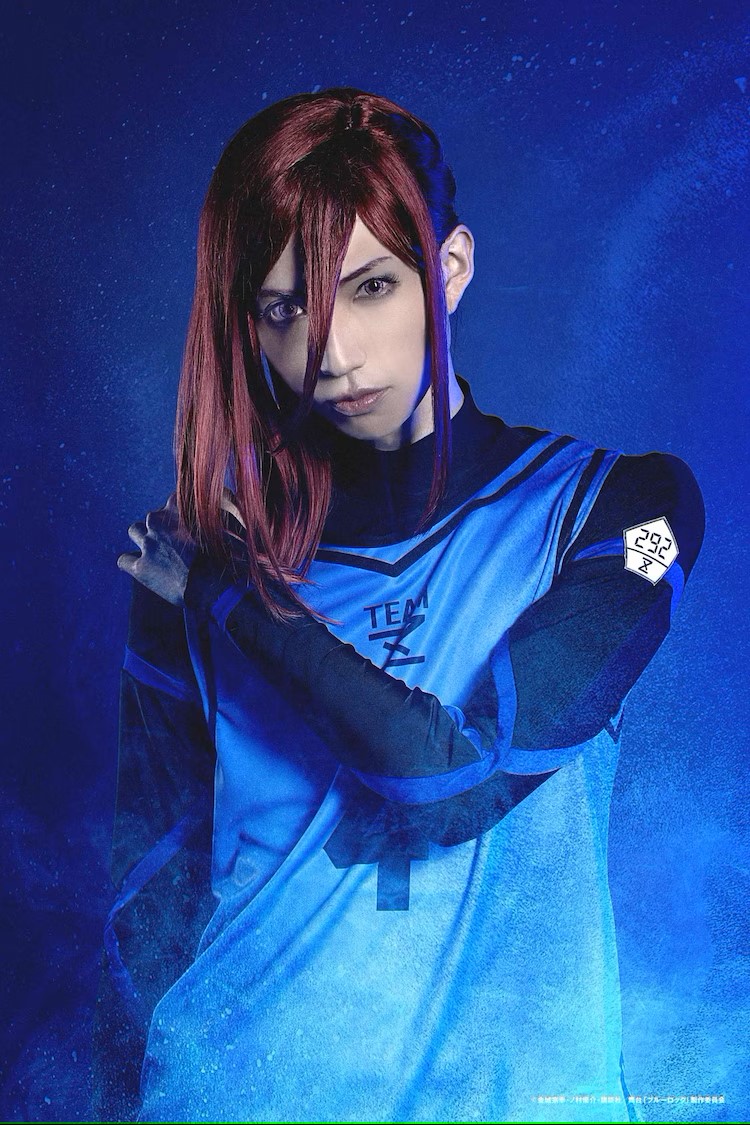 Noboru Matsuda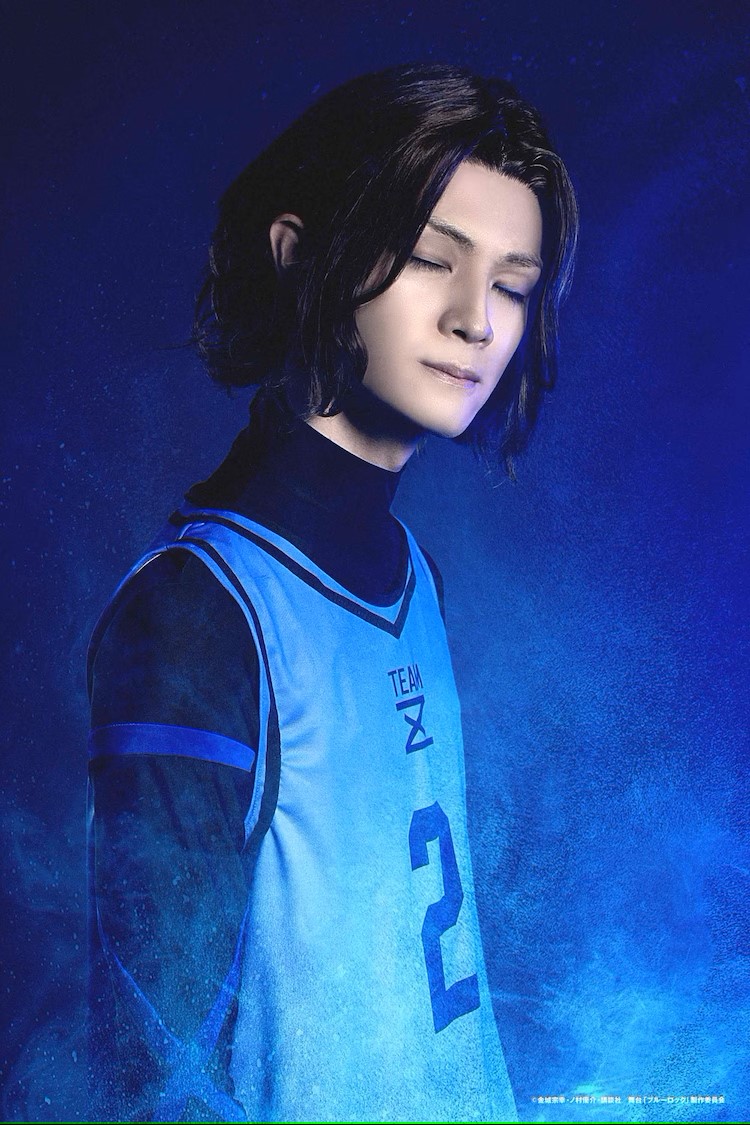 Jin Saori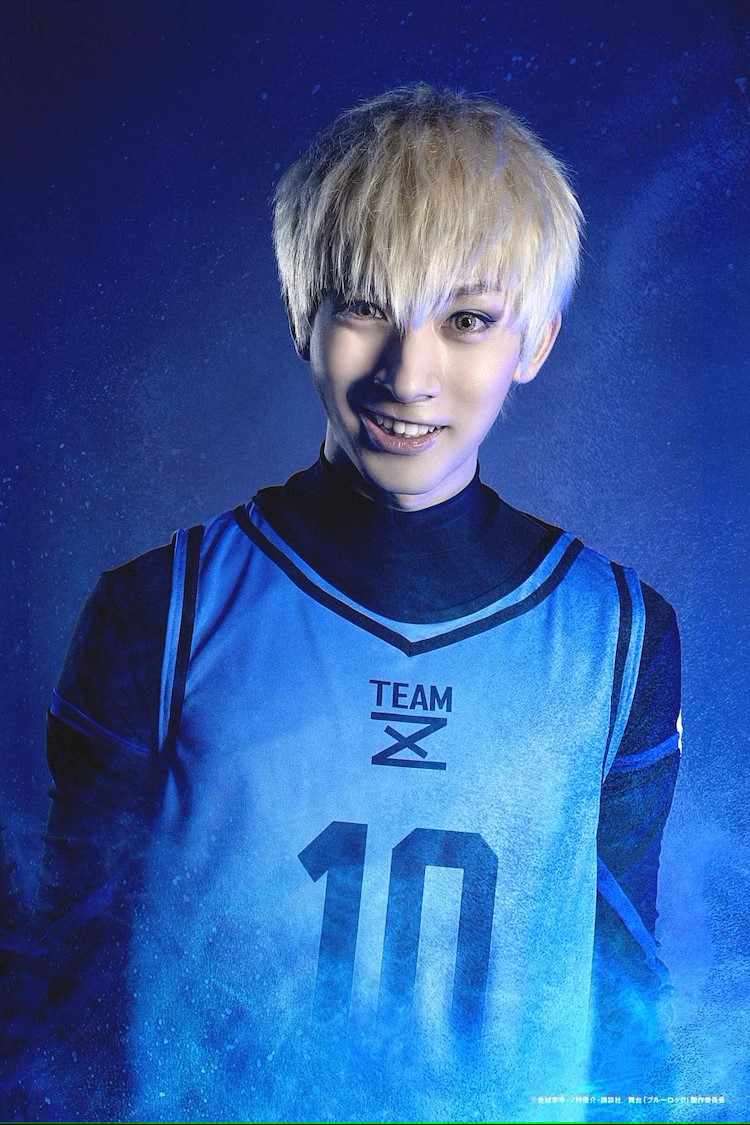 Hiroki Muramatsu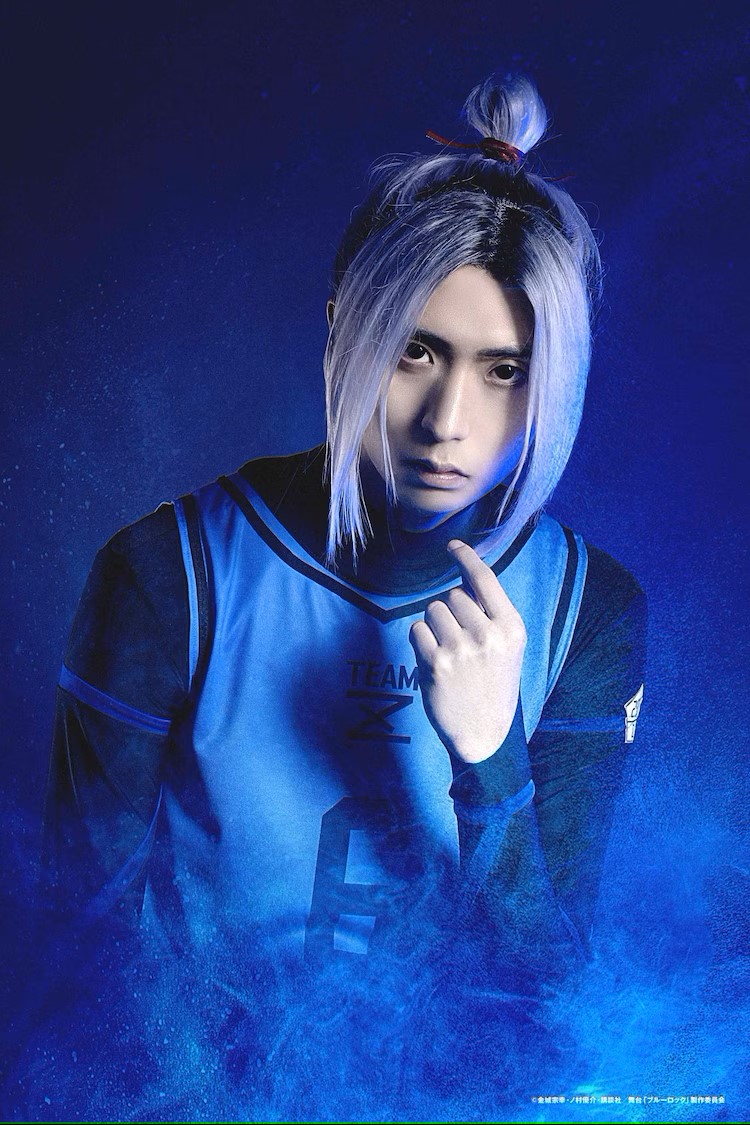 Takurou Sawada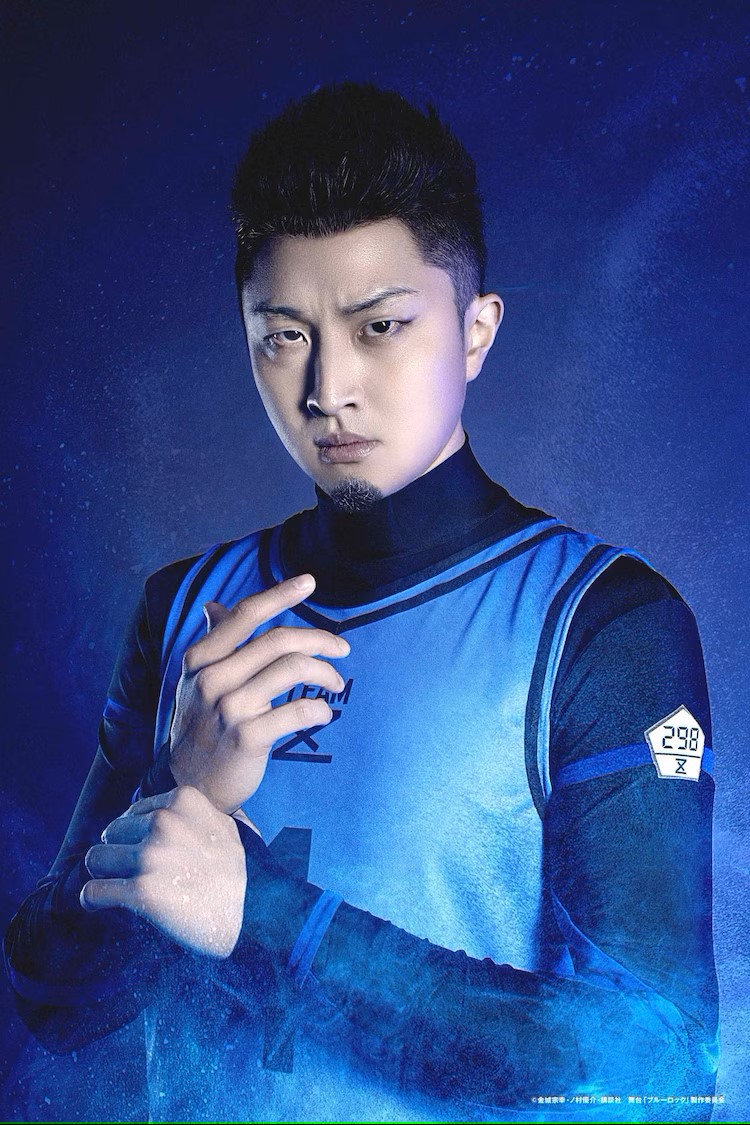 Yuki Kakikawa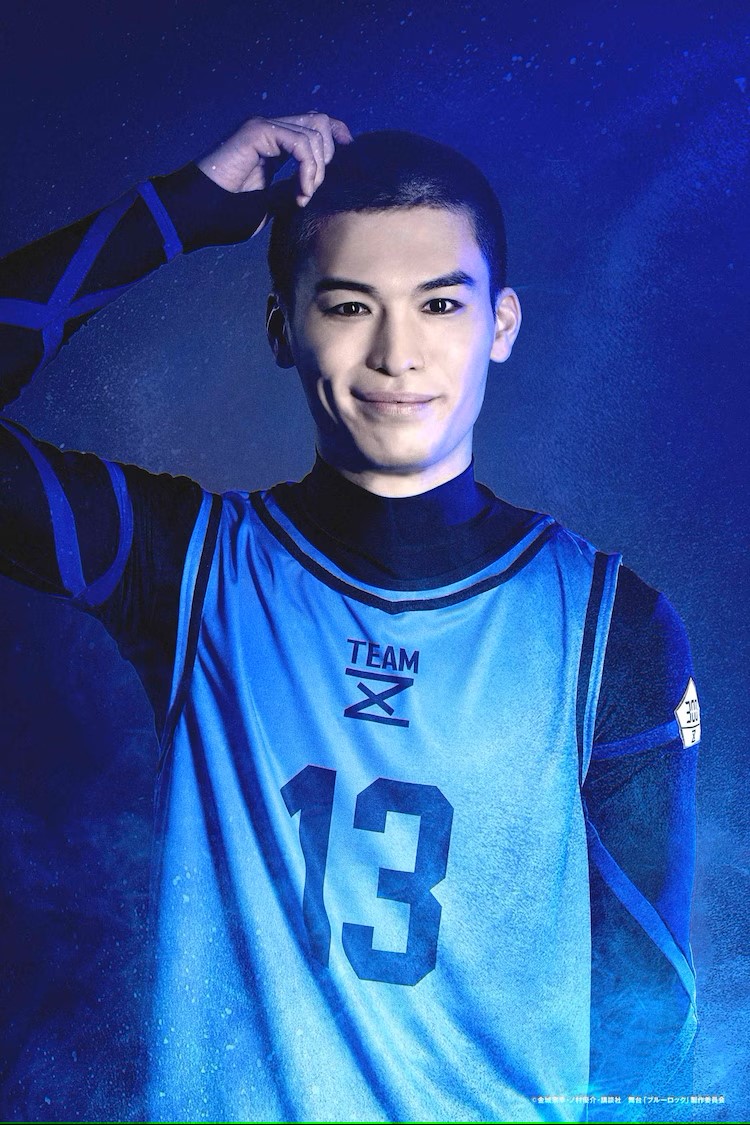 Yuki Izawa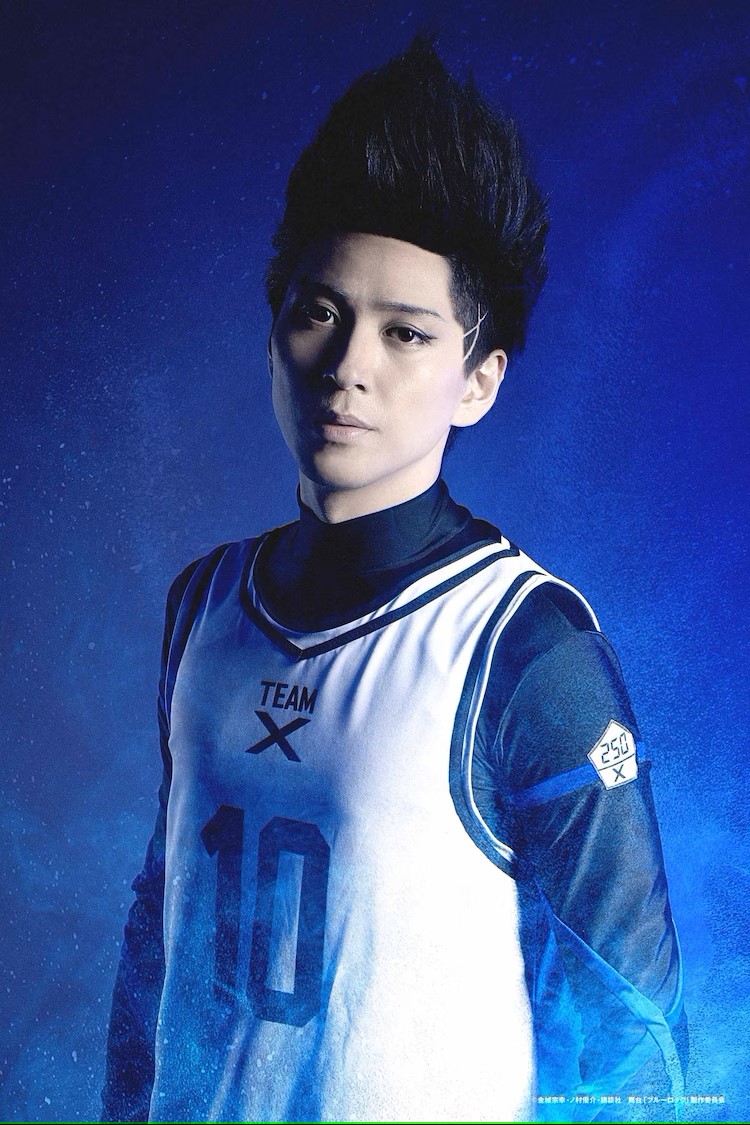 Yasuharu Tsubokura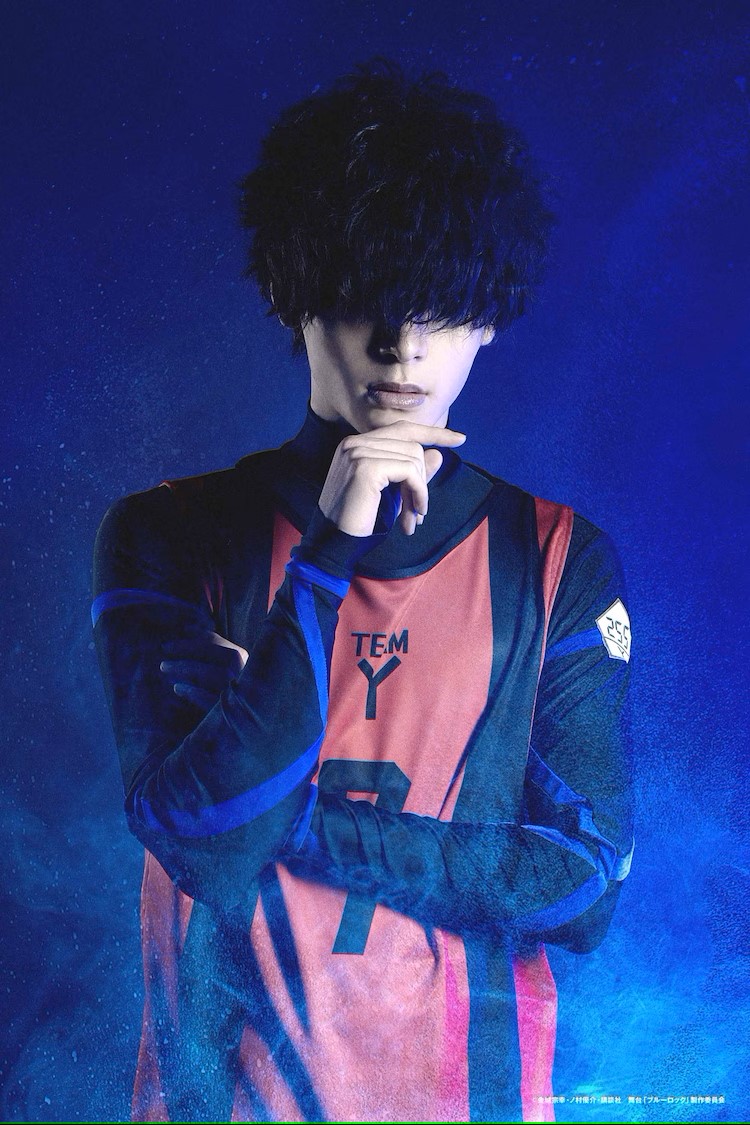 Funaki Masahide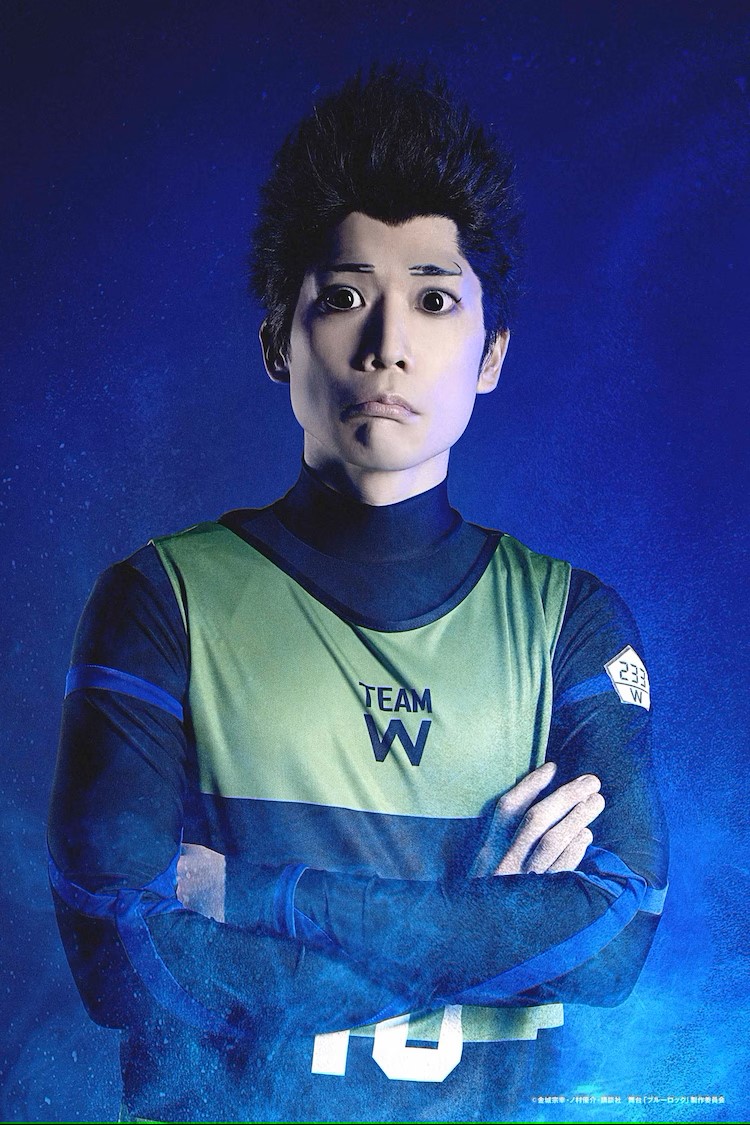 Masahiro Kawai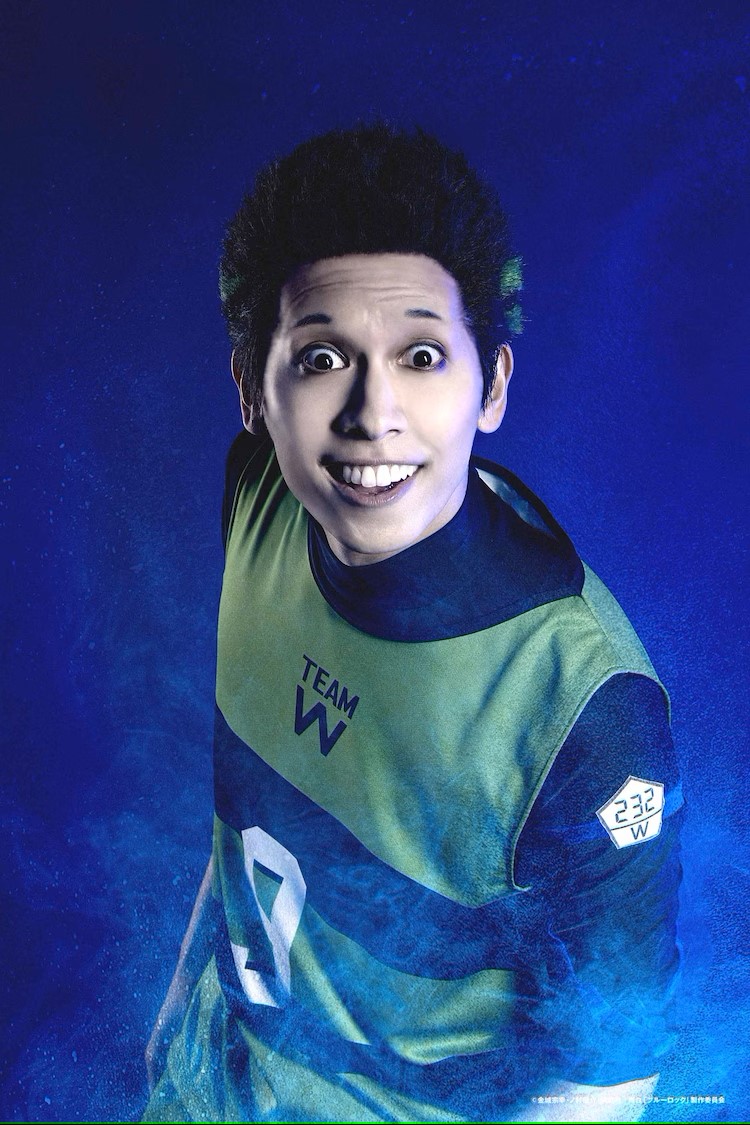 Ryotaro Kosaka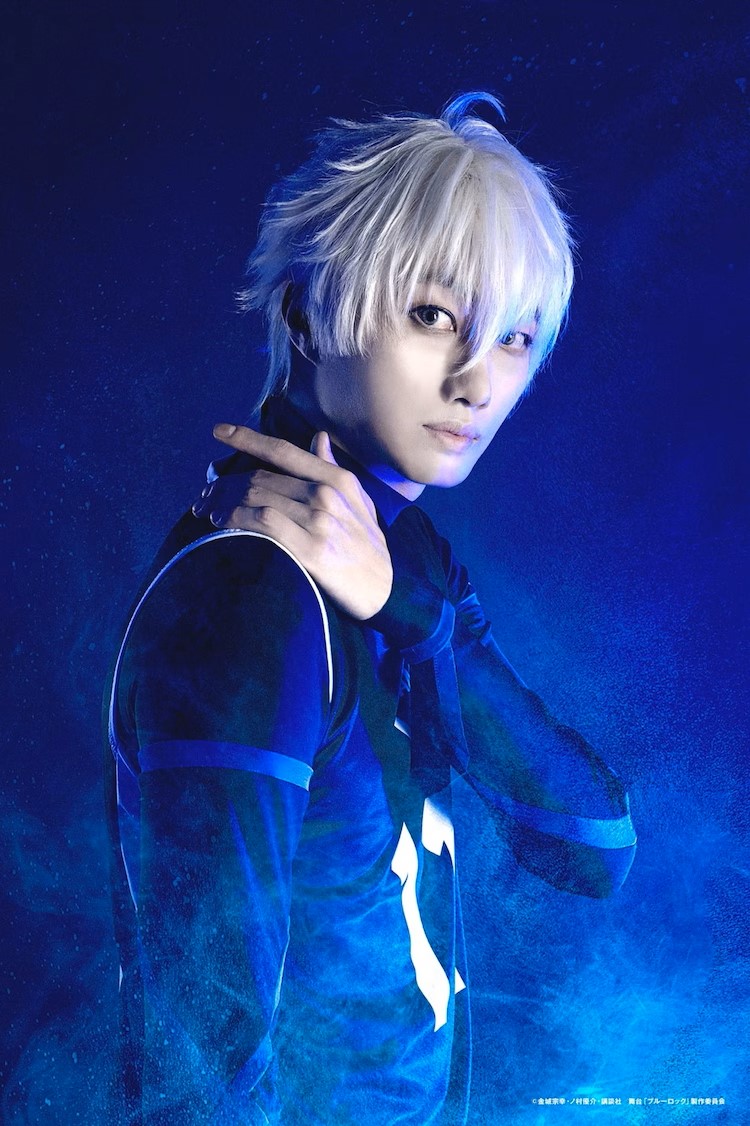 Shuji Kikuchi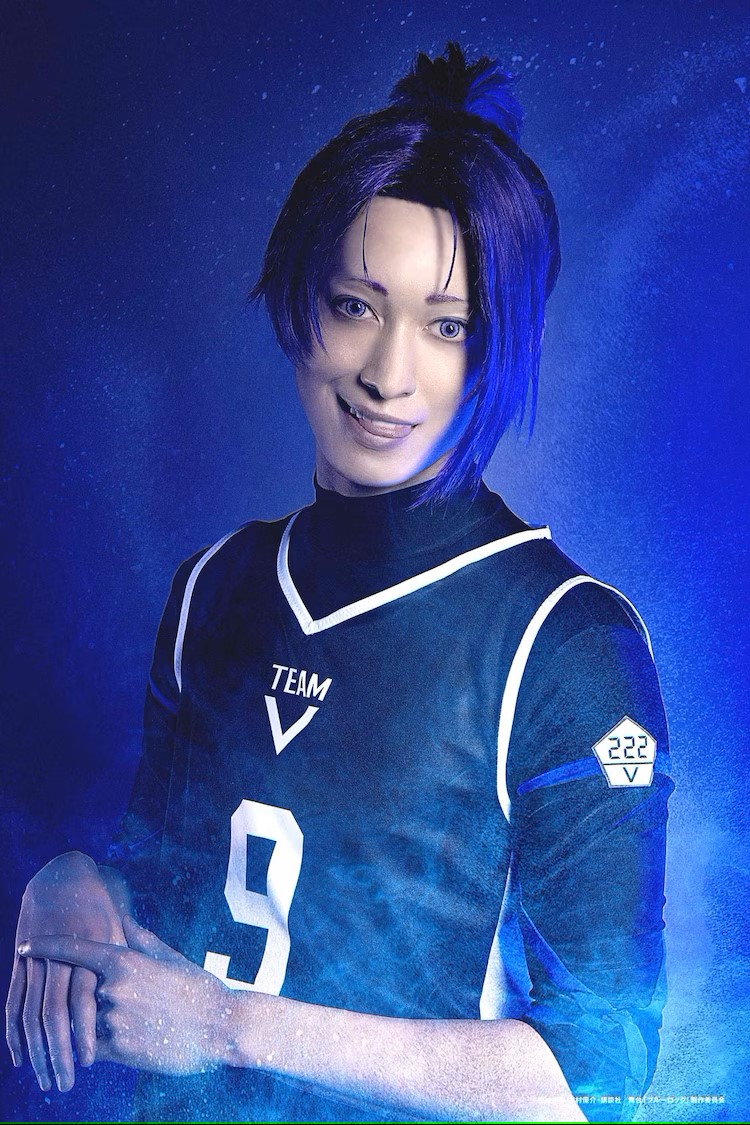 Takumi Masunaga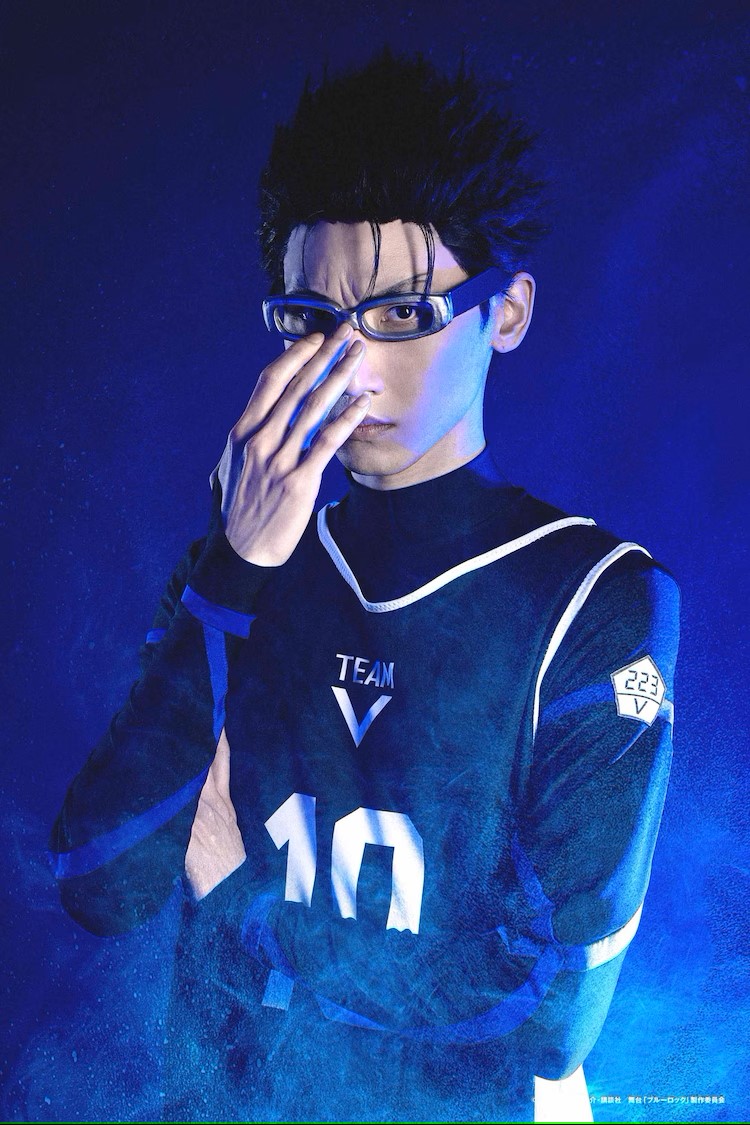 Shojiro Yokoi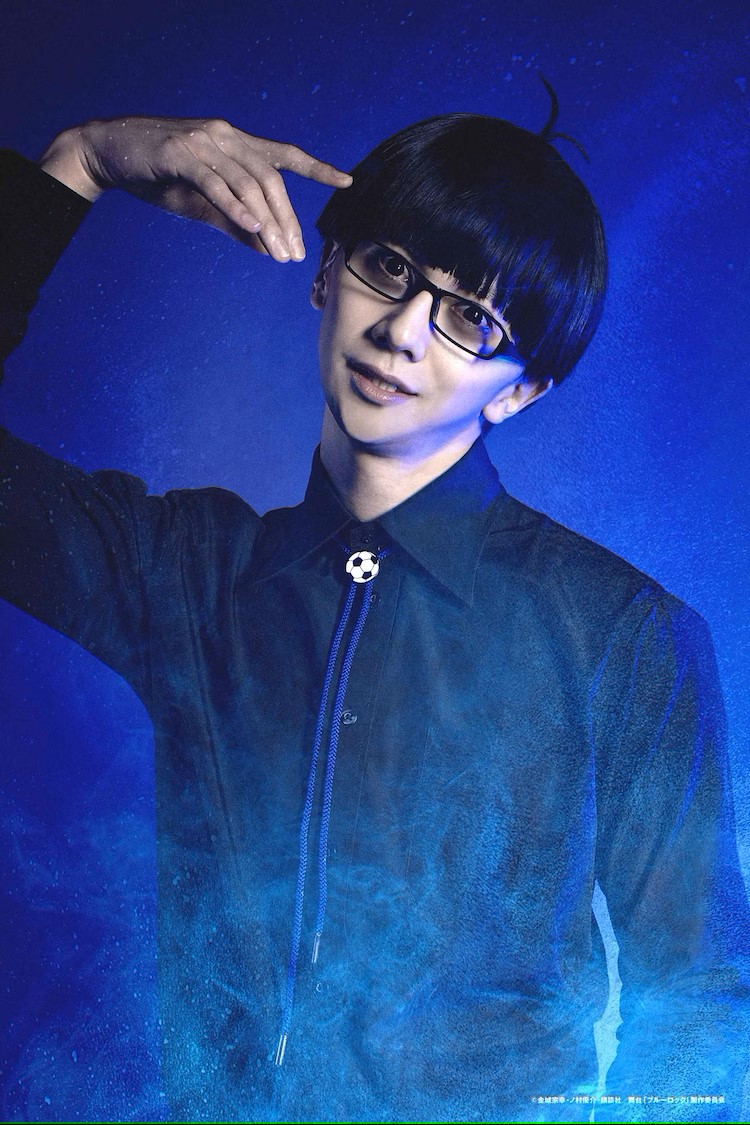 As previously reported, the Stage BLUELOCK play will be held in May 2023 in two locations, with the first engagement being held in the Sankei Hall Breeze venue in Osaka from May 4 to 7, 2023 and the second in the Sunshine Theater venue in Tokyo from May 11 to 14, 2023.
The performances will now include separate post-performance talk sessions with different cast members at each venue during each run, with advance ticket buyers also receiving a "Diorama Acrylic Stand Set" with a BLUELOCK inspired background and 2 of the 6 total characters featured in the set attached at random. 
Written by Muneyuki Kaneshiro and illustrated by Yusuke Nomura, the BLUELOCK manga has been running in the pages of Kodansha's Weekly Shonen Magazine since August 2018. It was the recipient of the 45th Kodansha Manga Award in the category of shonen in 2021, and there are currently 20 volumes in publication in Japan. Kodansha Comics publishes the manga in English and has released 14 volumes so far.
Crunchyroll currently streams the anime adaptation and describes it:
After a disastrous defeat at the 2018 World Cup, Japan's team struggles to regroup. But what's missing? An absolute Ace Striker, who can guide them to the win. The Japan Football Union is hell-bent on creating a striker who hungers for goals and thirsts for victory, and who can be the decisive instrument in turning around a losing match…and to do so, they've gathered 300 of Japan's best and brightest youth players. Who will emerge to lead the team…and will they be able to out-muscle and out-ego everyone who stands in their way?
Sources: Comic Natalie, Official Twitter