Anime Perfect for Your Halloween Watchlist
Spooky season reaches its crescendo this Halloween! As you prepare your cosplay costume and treats, don't forget to queue up your anime watchlist with series that send a shiver down your spine. 
Of course, you can go as scary, gory, or tame as you want, but we're here to give you a few series to start your sweets-filled holiday off with.
Chainsaw Man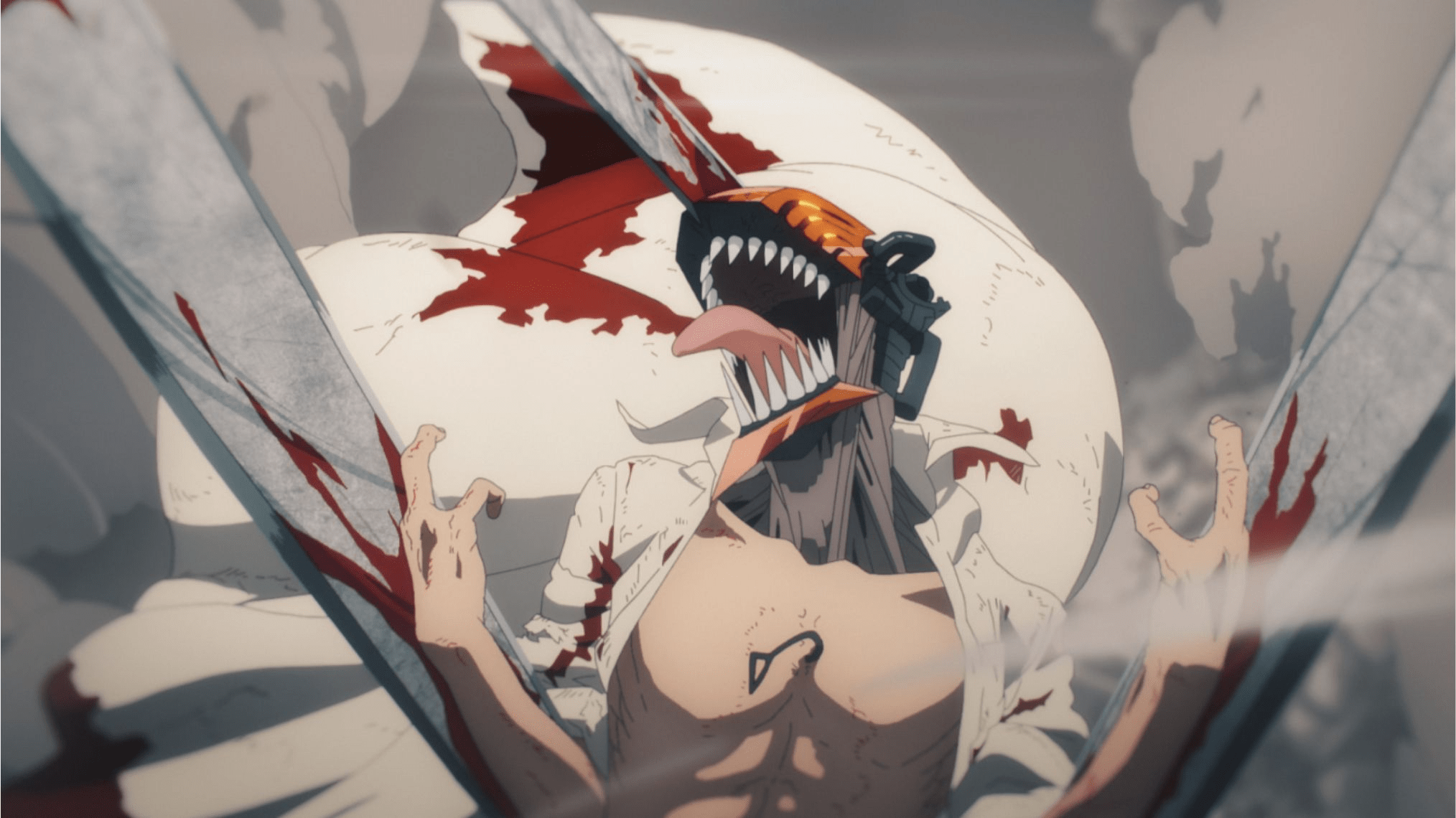 Well, this should have been an easy guess.
Chainsaw Man by Tatsuki Fujimoto is a no-brainer. Kicking off its first season earlier this month, Chainsaw Man promised body horror and blood, lots of blood. And I am happy to report it delivers. 
From devils, fiends, and the in-betweens (AKA Denji), there couldn't be a more Halloween-relevant series this season. Right from the first episode viewers are greeted with the grotesque conditions Denji lives in with his devil sidekick, Pochita. His imminent death is a cruel and horrific one, and he himself turns into a human/devil crossbreed thanks to Pochita sacrificing himself to revive Denji.
For lovers of gore who want an exhilarating and often comical series, be sure to dive into this one.
Death Note
After 16 years, Death Note is still relevant and chill-inducing to this day. The visuals and style aren't that bad in terms of scary, unless you have a fear of shinigami, but Light's descent into a dark, self-righteous path feels all too real. Psychological thrillers turn mythical horror into one that seems to have the potential to come true. An ace student turned serial killer is not too far off from some of the horrific crimes seen in the news.
This twisted tale of playing the God of Death to cleanse a "rotten world" is a must-watch for Halloween.
ODDTAXI
ODDTAXI on the surface may not be at the top of everyone's watchlist, but it should be. The 13-episode series is bright and colorful at first, but bares its teeth little by little to show its true nature. When a teen idol goes missing, veteran taxi driver, Odokawa, is in for a wild ride. 
Likened to a Neo-noir film by Tarantino, ODDTAXI is a visual masterpiece with an exhilarating story that gets more addicting and creepier with each episode. (Clever Halloween episode included!)
The Melancholy of Haruhi Suzumiya
Aliens and espers and time travelers! Oh my! 
We're bringing it back to 2006 with this pick. If I could say anything with certainty, it's that Haruhi Suzumiya is a Halloween fan. Though she'll likely treat it as a recruiting event for the SOS Brigade.
Thanks to being rooted in the discovery of supernatural beings, there are plenty of interactions with aliens, espers, monsters, and the divine. Being a slice-of-life there's not much to fear here, but the eccentricity of the story and Haruhi herself makes for a refreshing watch among the more chill-inducing series on this list.
"I'm not interested in ordinary people. But, if any of you are aliens, time-travelers, or espers, please come see me. That is all!"

―Haruhi Suzumiya
Akira
This list wouldn't be complete without Akira. It's dystopian, it's psychologically disturbing, and one of the most influential harbingers of cyberpunk anime. 
The 1988 classic is an iconic piece of pop culture, inspiring many later predecessors. If you're partial to shows like Neon Genesis Evangelion, Ghost in the Shell, or Stranger Things, to name a few, then Akira is the perfect two-hour-long movie this Halloween. Plus Kaneda's infamous red getup makes for a pretty sweet cosplay costume. 
Which anime series will you be watching this Halloween weekend?