A Cat is Fickle in Nights with a Cat Anime Season 2 Theme Song PV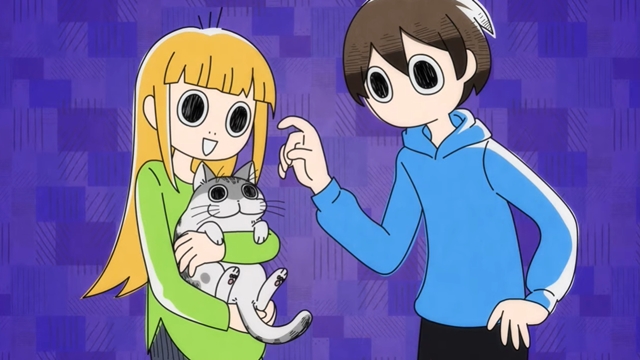 Prior to the premiere of its much-awaited second season tonight, the official YouTube channel for the web anime series Nights with a Cat has posted a non-credit PV for its theme song "Neko Neko Biyori" (A perfect day for cats) sung by singer-songwriter Kashitaro Ito.
RELATED: Nights with a Cat Anime Second Season Gets Premiere Date on YouTube 
Message from Kashitaro Ito:
Congratulations to all Kyuruga fans (including me) on the streaming of Season 2 of "Nights with a Cat"! The other day, when I went to see my parents, they presented me with a supermarket bag on the way home. I wondered what was in the bag, but what popped out of it were four different kinds of Kyuruga socks. It means "Take one of your favorite socks?," so I am wearing the Kyuruga socks. I am so happy that Kyuruga is spreading throughout the world! I think we created a good song again, so please enjoy it along with the anime!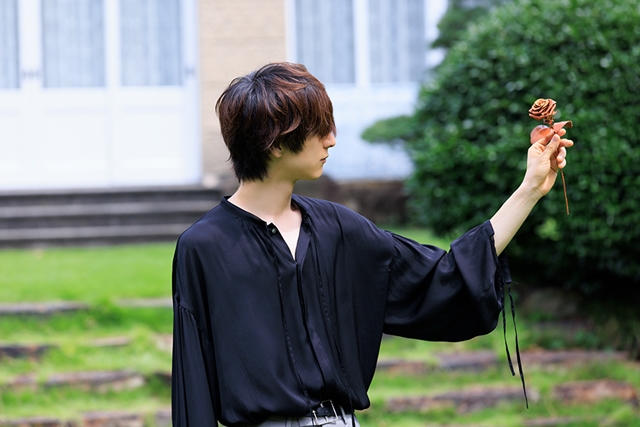 The first season of the anime adaptation of Kyuryu Z's comedy manga of the same name was streamed on YouTube for 30 episodes from August 2022 to January 2023, while its first 16 episodes were also aired on TOKYO MX.
The second will start streaming on YouTube on March 8, 2023. New episodes will be available every Wednesday at 20:00 (JST). The first season's three main voice cast members – Ayahi Takagaki as Kyuruga, Satoshi Hino as Futa-kun, and Atsumi Tanezaki as Pi-chan – are all confirmed to return.
/
アニメ『#夜は猫といっしょ』
シーズン2主題歌PV初公開!!????????
\

新主題歌も初披露!????
◢◤「猫猫日和」#伊東歌詞太郎◢◤

いよいよ明日、シーズン2配信開始????
ずっと #キュルガ といっしょ???? pic.twitter.com/5l06szQ9nH

— アニメ『夜は猫といっしょ』公式???? (@yoruneko_PR) March 7, 2023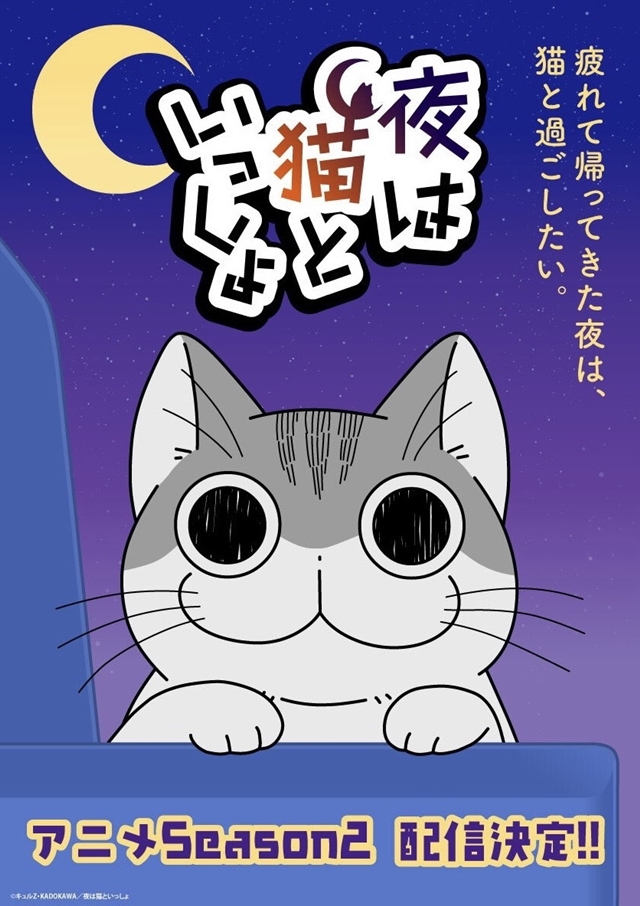 ---
Source: "Nights with a Cat" official YouTube channel
©Kyuryu Z・KADOKAWA/Nights with a Cat